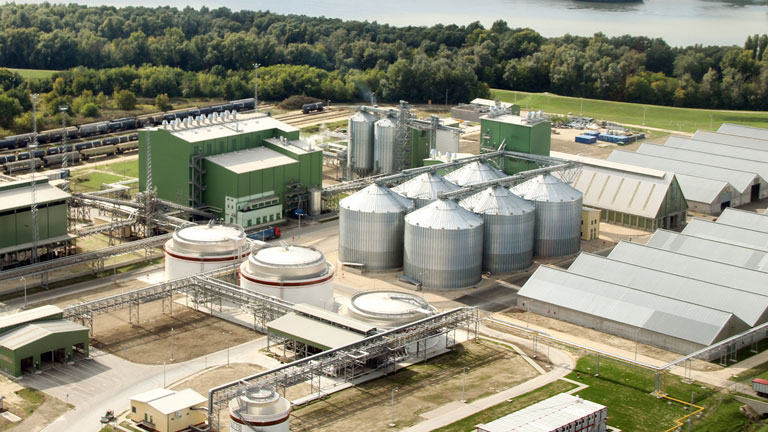 Our process is designed with our customers at the core. From vision to reality and beyond, our team stays connected with yours.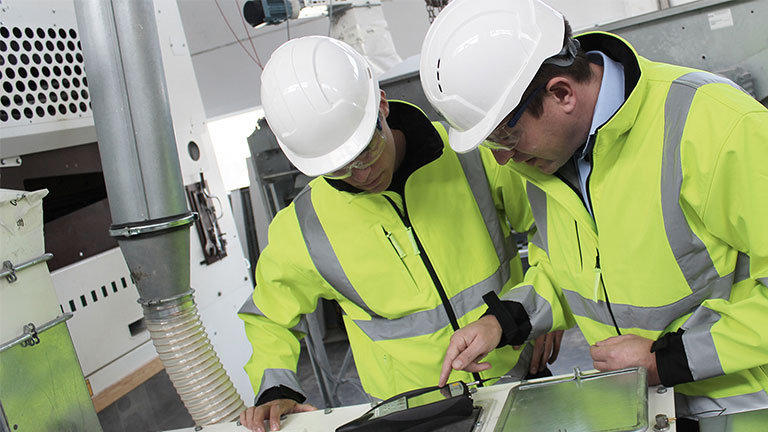 Cimbria is one of the world's leading companies within industrial processing, handling and storage of grain and seed, as well as animal feed, foodstuffs and other bulk products.
Green Coffee Processing
Adding Value from the Coffee Plant to the Roasted Bean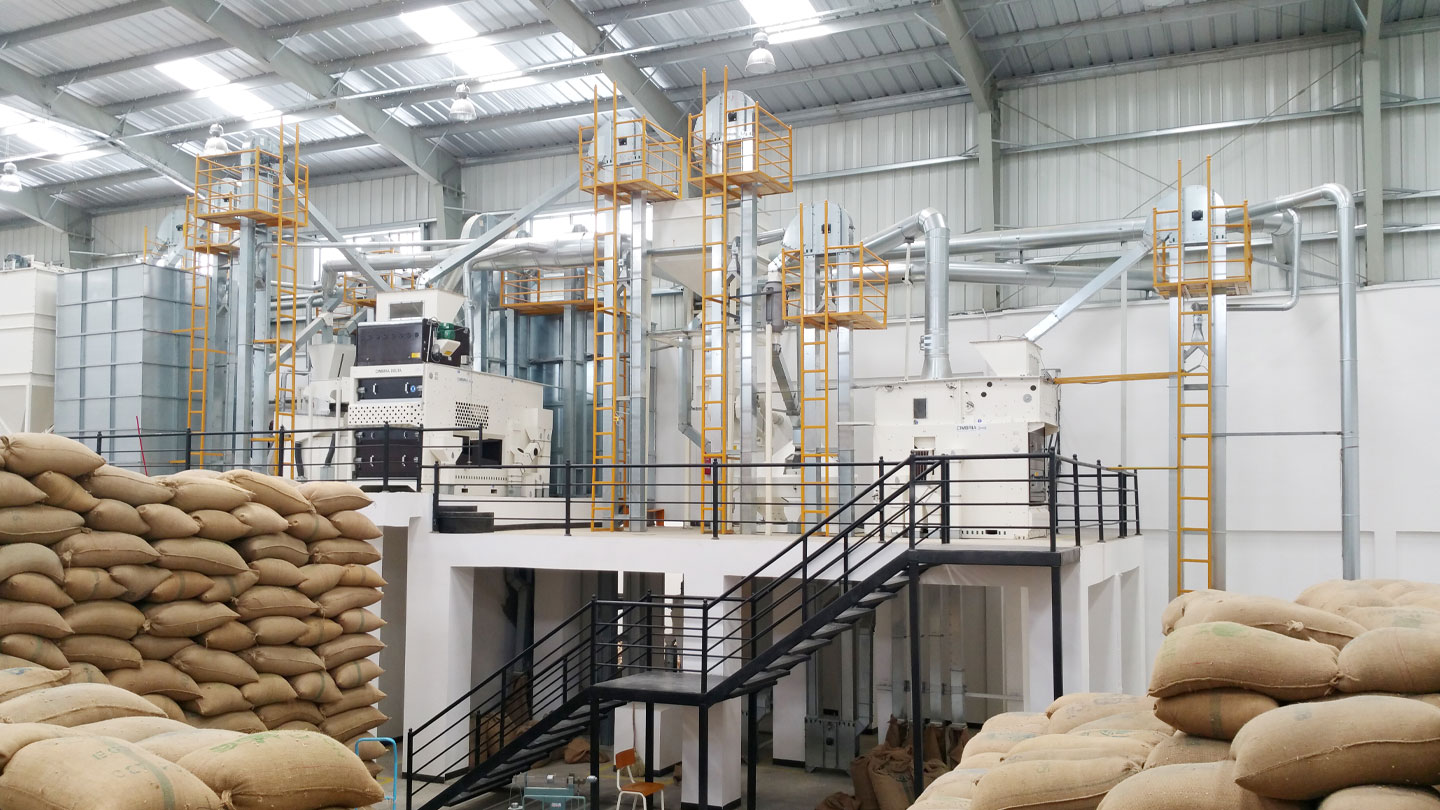 Green Coffee Processing
Adding Value from the Coffee Plant to the Roasted Bean
HIGHLIGHTS
Cimbria designs and manufactures machines and equipment for green coffee processing to the highest engineering qualities and standards.
In-depth product knowledge and expertise in the most modern processing technology and plant design ensure optimum processing of your coffee at low energy consumption.
This guarantees that your plant and equipment will reflect the state of the art in performance efficiency and final product quality.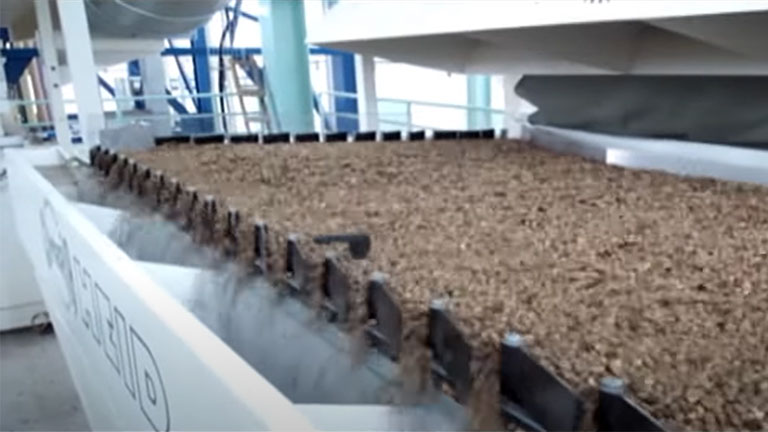 Green Coffee Processing Line
Video of a Cimbria Green Coffee Processing Line.

We continuously offer innovative coffee processing technology and complete turnkey solutions for coffee producers worldwide, helping reduce post-harvest loss and optimize profits.

Green Coffee Turnkey Solutions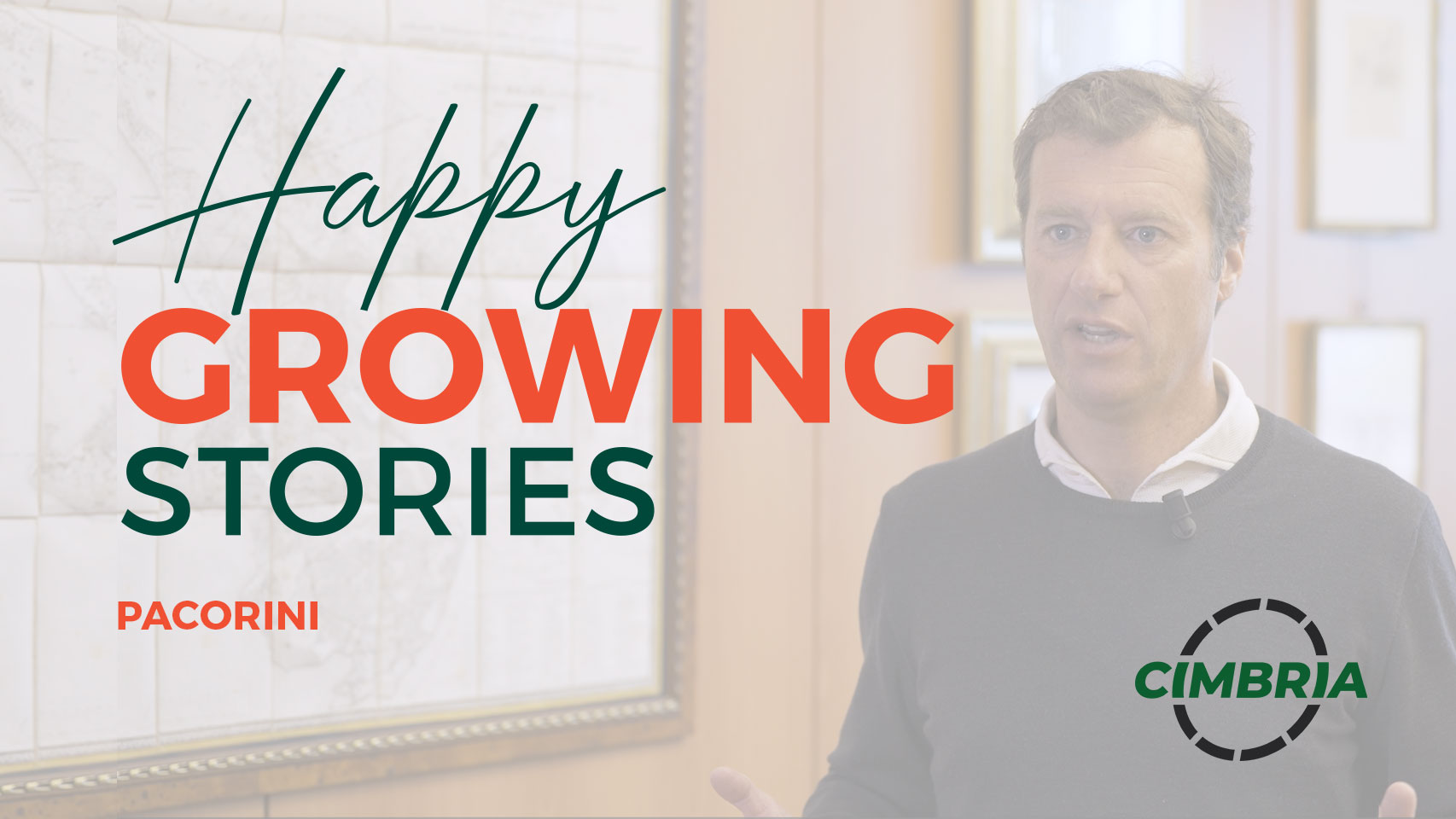 Pacorini Silocaf
The largest green coffee handling and storage facility in Europe
The Pacorini Silocaf's plant in Vado Ligure, Italy, is Europe's largest green coffee handling and storage facility. This coffee handling plant was built by Cimbria with the highest level of technology in storage, conveying, cleaning, automation, and control systems. Cimbria's process ensures complete segregation of coffee batches and the highest quality in coffee management.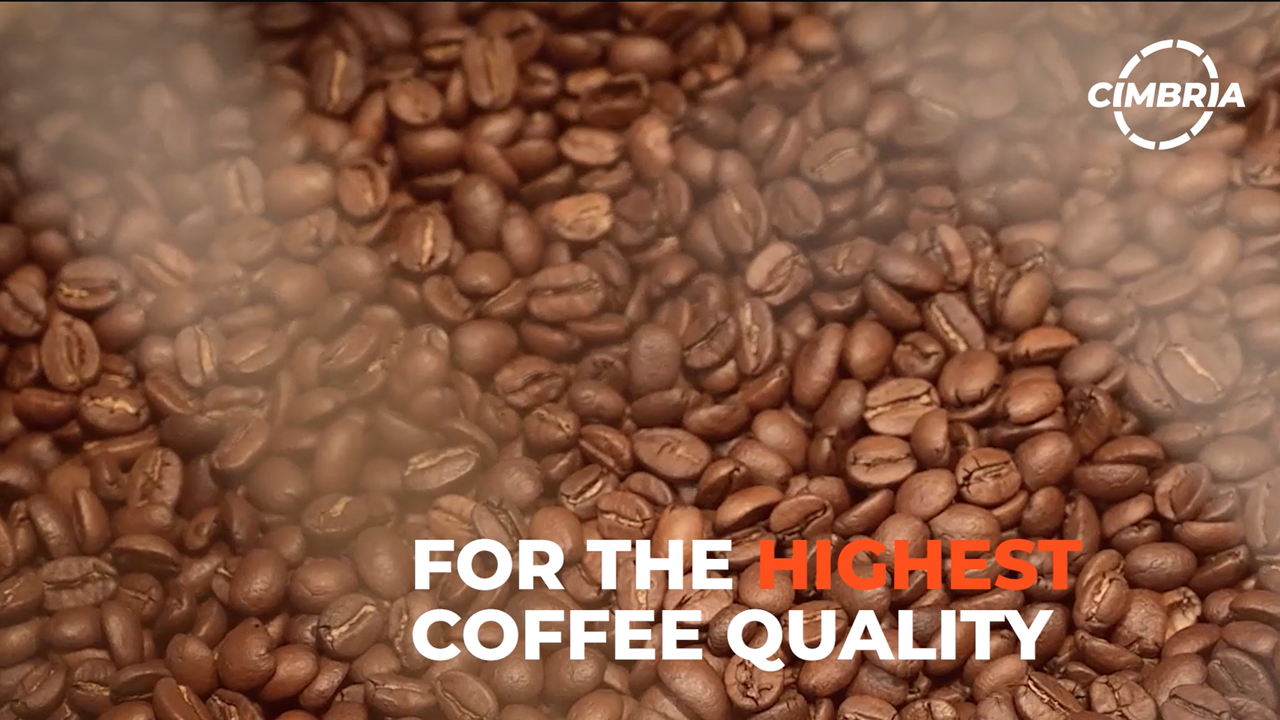 Coffee Optical Sorting
For the highest coffee bean quality
Cimbria's optical sorting solutions help maximize coffee processing efficiency and profitability, allowing you to reach outstanding coffee supply chain health and security. Coffee producers big and small can benefit from our advanced optical sorter technology.
Cimbria's optical sorting equipment brings unparalleled quality and reliability to your coffee-processing business. Our optical sorters ensure the highest purity by sorting even the smallest differences in color and shape while detecting any defects and contaminants for the highest-quality coffee beans.
Related Articles
At Cimbria, we design, develop, manufacture and install custom-built solutions, from complete processing lines to large turnkey projects with highly advanced automation and management information systems.