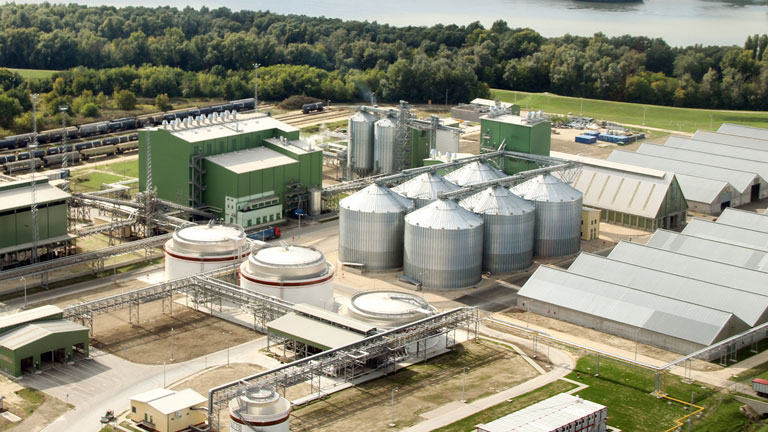 Our process is designed with our customers at the core. From vision to reality and beyond, our team stays connected with yours.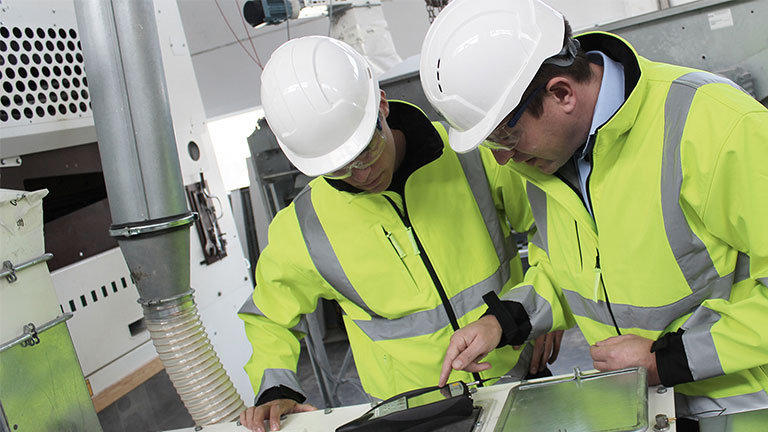 Cimbria is one of the world's leading companies within industrial processing, handling and storage of grain and seed, as well as animal feed, foodstuffs and other bulk products.
Industrial Application Sorters
Sorting Solutions for Plastic, Salt, Minerals, Metals and Glass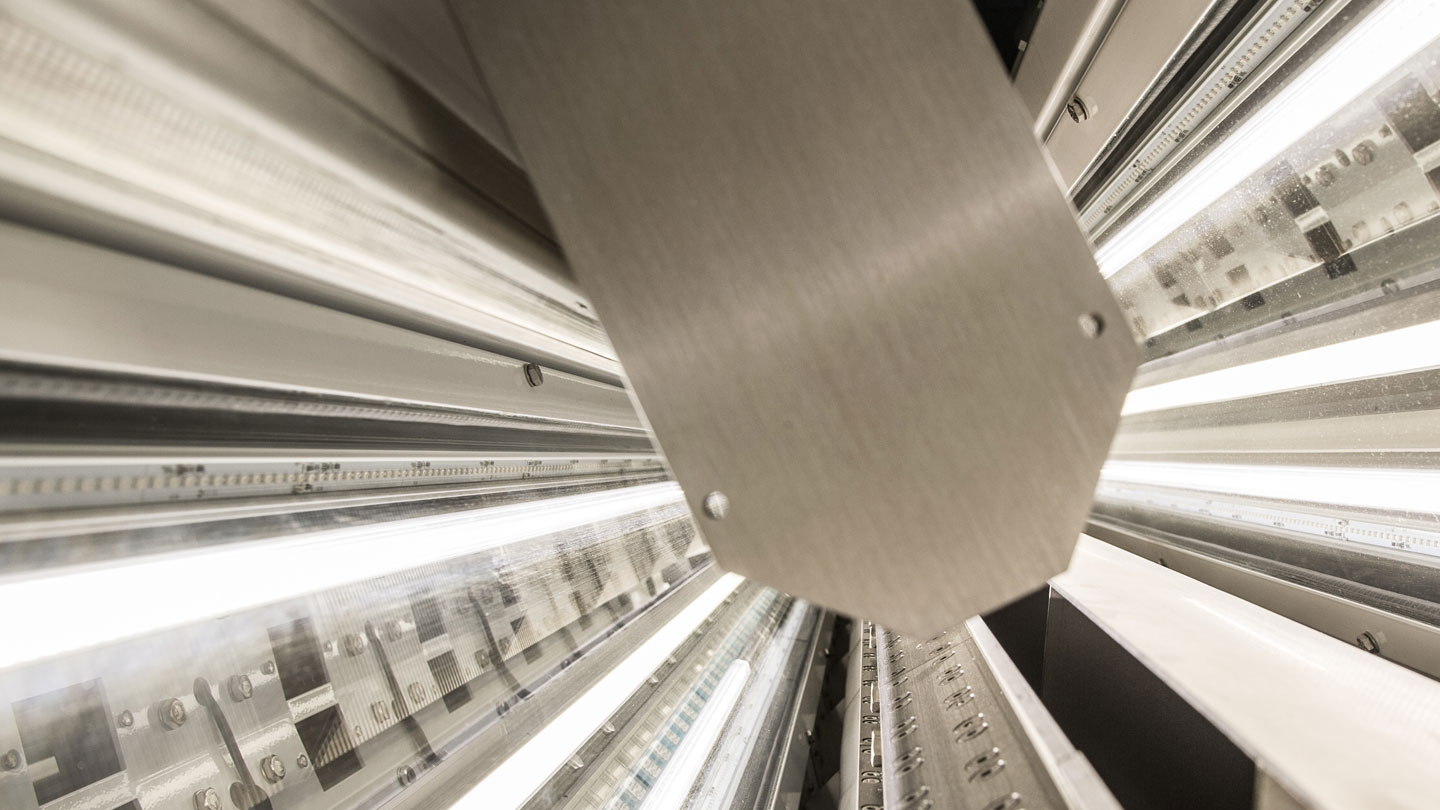 Industrial Application Sorters
Sorting Solutions for Plastic, Salt, Minerals, Metals and Glass
HIGHLIGHTS
Wide variety of sorters and configurations enables Cimbria to offer the ideal machine for different industrial applications (plastic, salt, minerals, metals, glass, etc.).
Allowing the recovery of added-value ground plastic, flakes and granules.
Widely used in recycling plants that process PVC window profiles, PET bottles, hdPE, WEE, car scraps (Abs, Pmma, Pc, Pp, etc.) and other materials.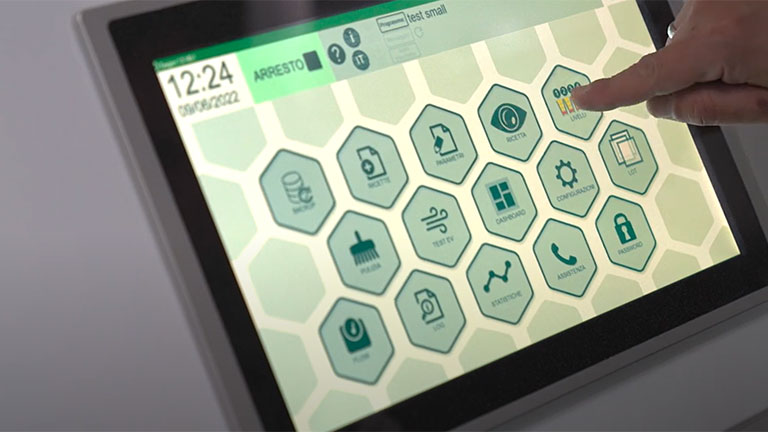 PET Processing Plant
Plastisavio - Italy
Plastisavio's business focuses on the production of PET laminates, made with 80% R-PET, for thermoformed food packaging. Plastisavio has recently invested in a Cimbria processing plant to recover high-quality PET post-consumer materials. The plant, entirely designed and supplied by Cimbria, optimizes the cleaning and sorting process of PET flakes.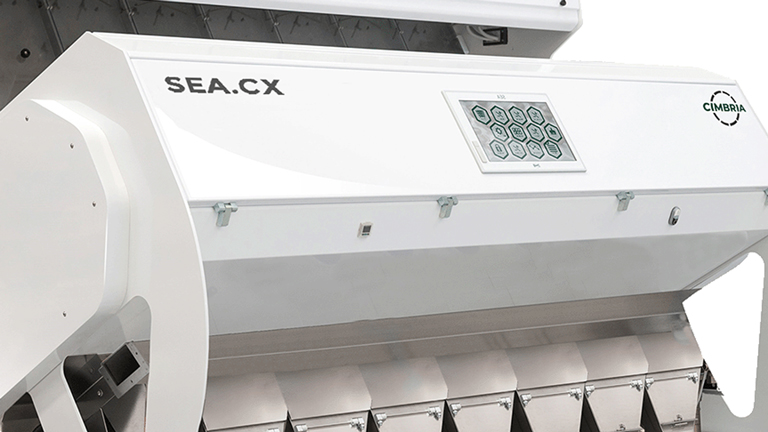 Industrial Application Sorters
Cimbria sorting machines find a perfect application in mineral working plants, allowing detection of the slightest difference in colour and shade on material sized from 0.2 to 25 mm.
On metals such as copper, brass, lead, steel, aluminium, etc., SEA optical sorters allow their classification by type of material on the basis of their colour.
Special versions are available in Stainless Steel AISI 316, or with a vertical feeding system.
Related Articles
At Cimbria, we design, develop, manufacture and install custom-built solutions, from complete processing lines to large turnkey projects with highly advanced automation and management information systems.