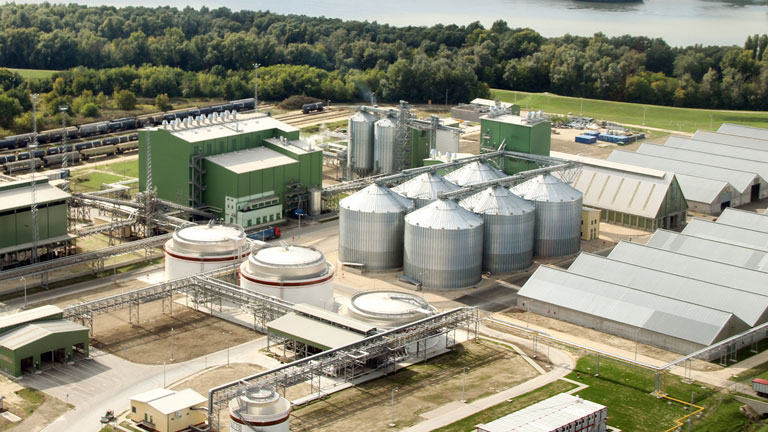 Our process is designed with our customers at the core. From vision to reality and beyond, our team stays connected with yours.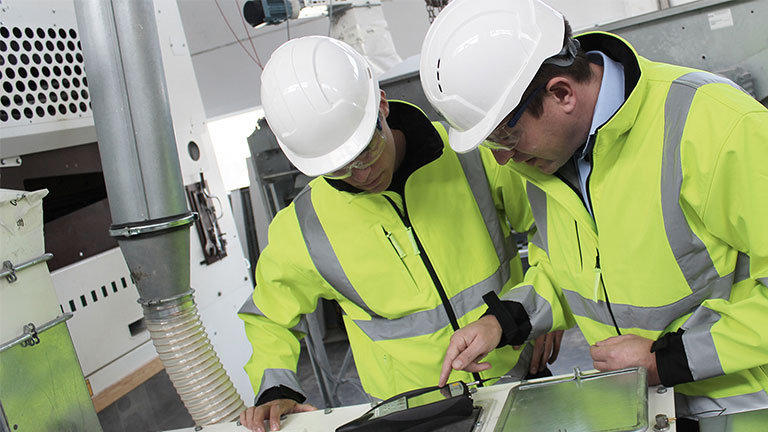 Cimbria is one of the world's leading companies within industrial processing, handling and storage of grain and seed, as well as animal feed, foodstuffs and other bulk products.
Indented Cylinder Separator
Length Grading of all Granular Materials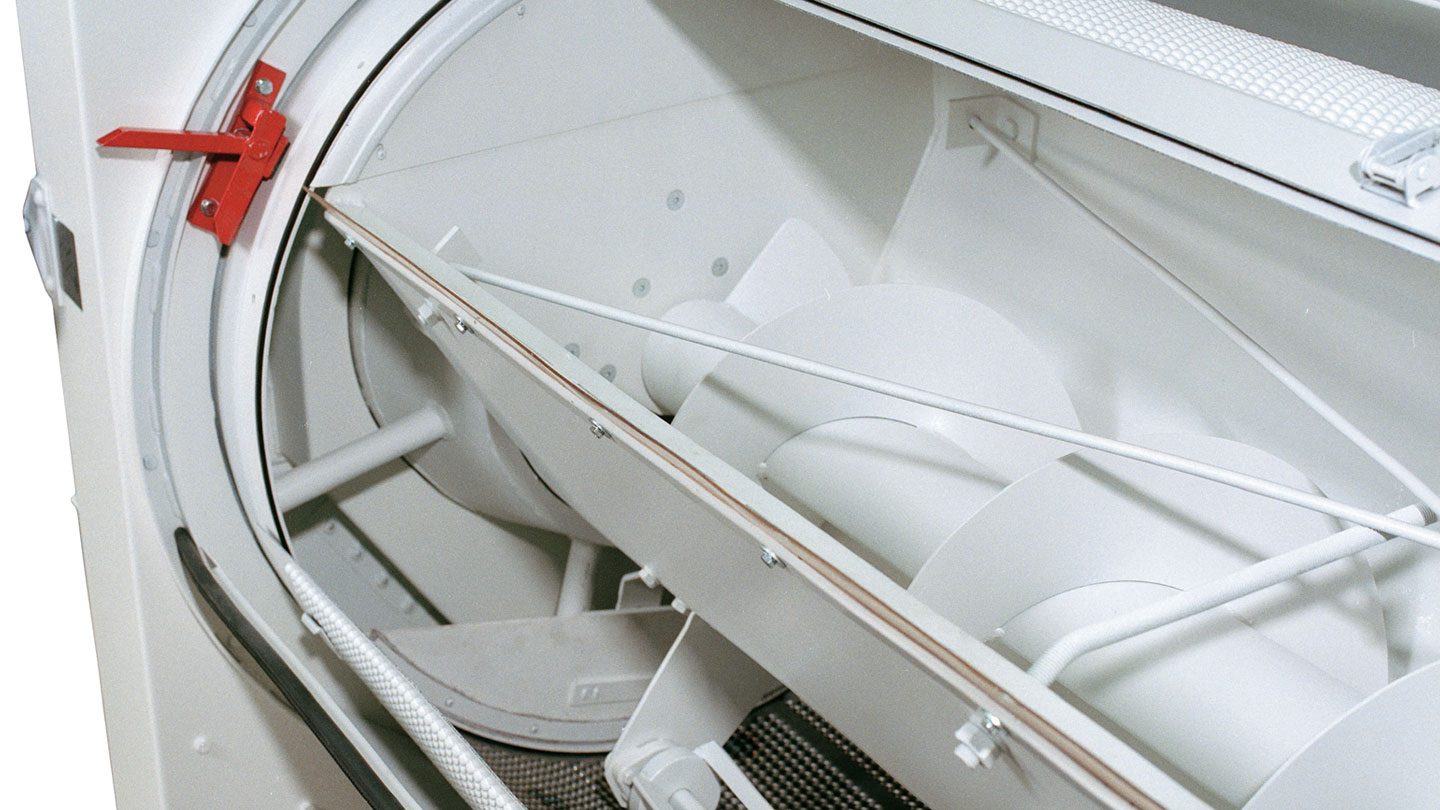 Indented Cylinder Separator
Length Grading of all Granular Materials
HIGHLIGHTS
Used for length grading of all granular materials, such as wheat, oat, maize, rice, fine seeds, lentils, sticks from sunflower or sugar beet, plastic particles, etc., as well as for the extraction of unwanted short or long admixtures.
Through the inlet housing, the granular material to be graded flows into the interior of the rotating cylinder, whose cover is equipped with special deep-drawn teardrop or spherical-shaped pockets for the most precise length separation.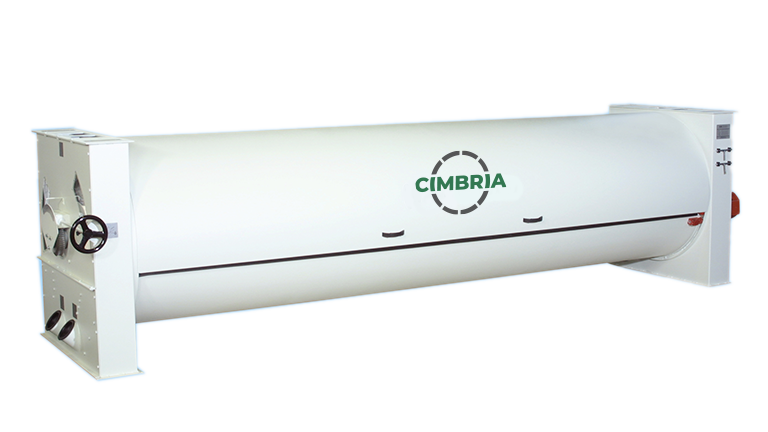 Indented Cylinder Separator
The indented cylinder separator is used for grading by length of all granular materials such as wheat, oats, fine seeds, lentils, for separating stalks from sunflower and beet seeds and for separating unwanted long or short product impurities. The size of grains can vary between 1.0 mm and 24 mm.
Depending on the required grading, the incoming product is sorted according to roundness or length.
Case Histories
At Cimbria, we design, develop, manufacture and install custom-built solutions, from complete processing lines to large turnkey projects with highly advanced automation and management information systems.