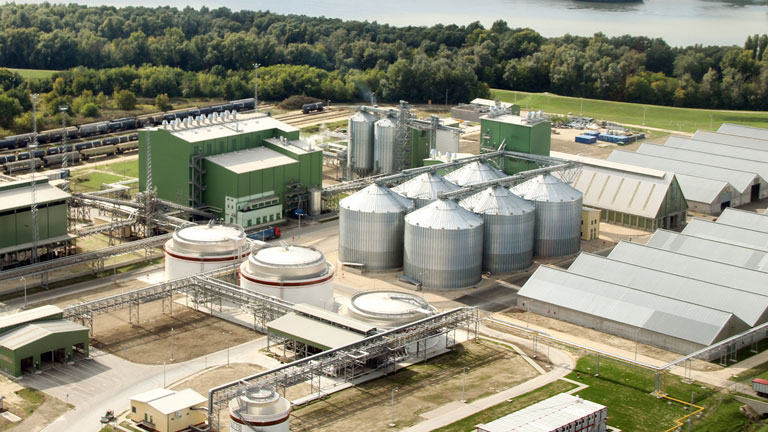 Our process is designed with our customers at the core. From vision to reality and beyond, our team stays connected with yours.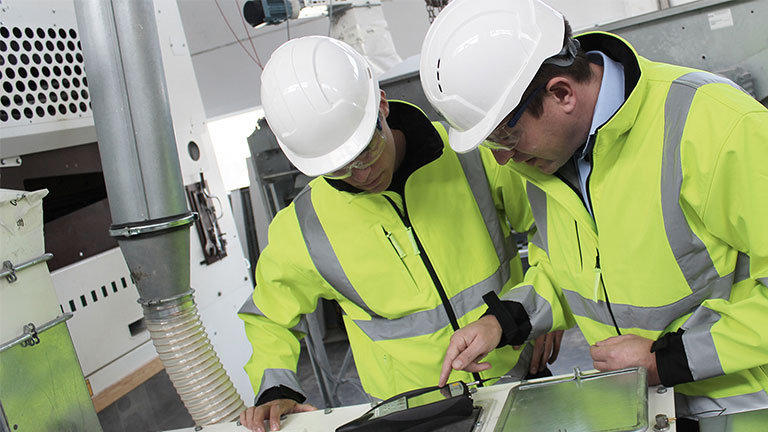 Cimbria is one of the world's leading companies within industrial processing, handling and storage of grain and seed, as well as animal feed, foodstuffs and other bulk products.
CIM-Safe
Detects Sparks and Embers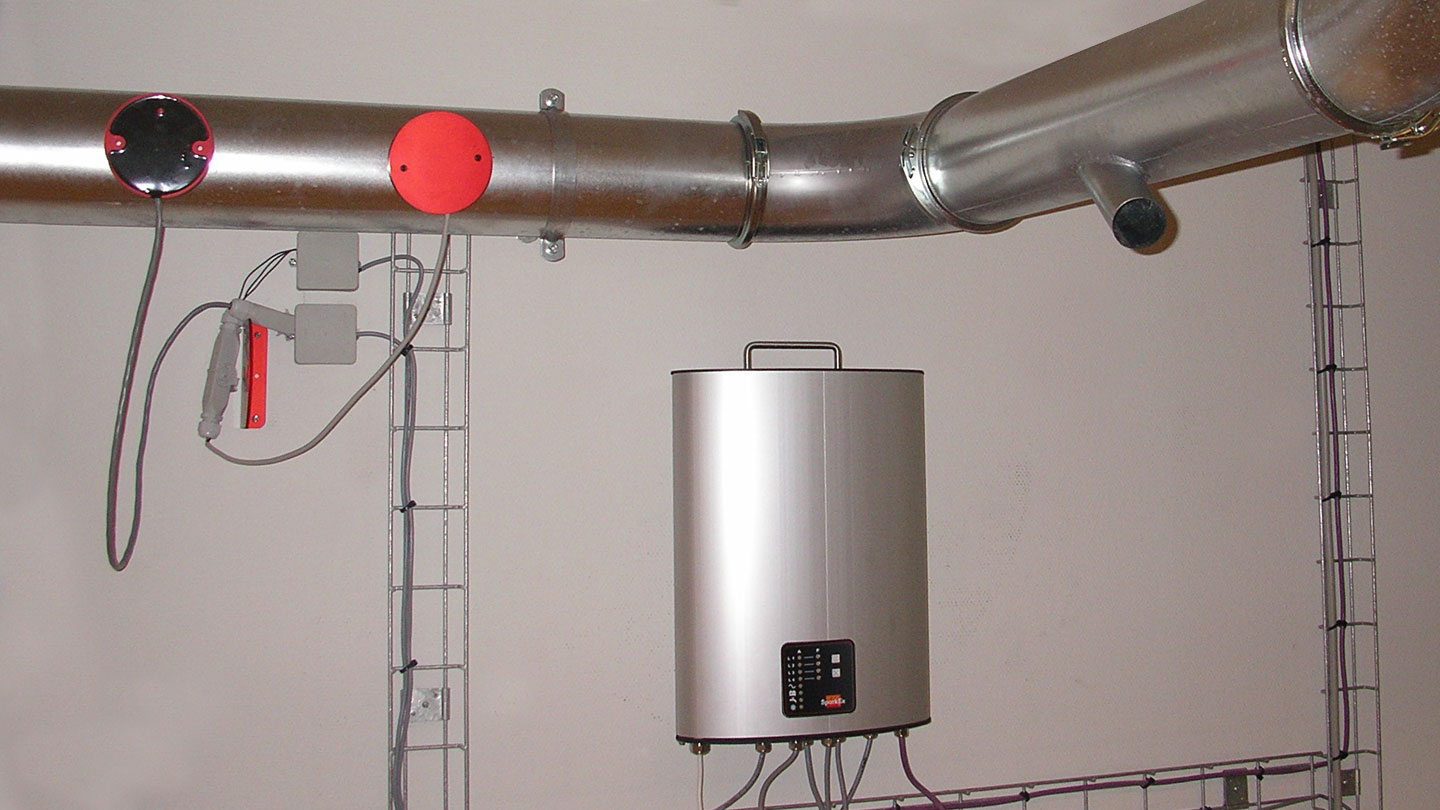 CIM-Safe
Detects Sparks and Embers
HIGHLIGHTS
Secure areas where a potential fire risk exists.
Minimize risk of equipment damage or production losses.
Focus on safety by detecting sparks and embers as early as possible.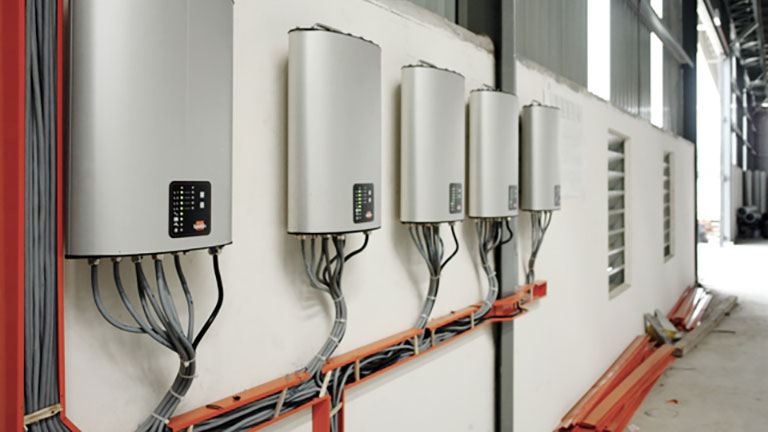 CIM-Safe
CIM-Safe uses high-sensitivity infrared detection to monitor temperature increases. The system sends an alarm to the operator and shuts down the dryer to prevent a fire from developing. The compact design includes a sturdy die-cast aluminum housing and scratch-resistant sapphire glass to protect the infrared detection sensor.
Related Articles
At Cimbria, we design, develop, manufacture and install custom-built solutions, from complete processing lines to large turnkey projects with highly advanced automation and management information systems.