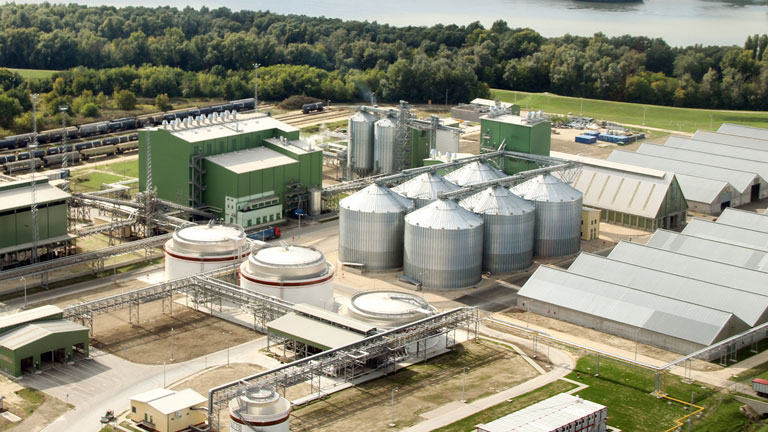 Our process is designed with our customers at the core. From vision to reality and beyond, our team stays connected with yours.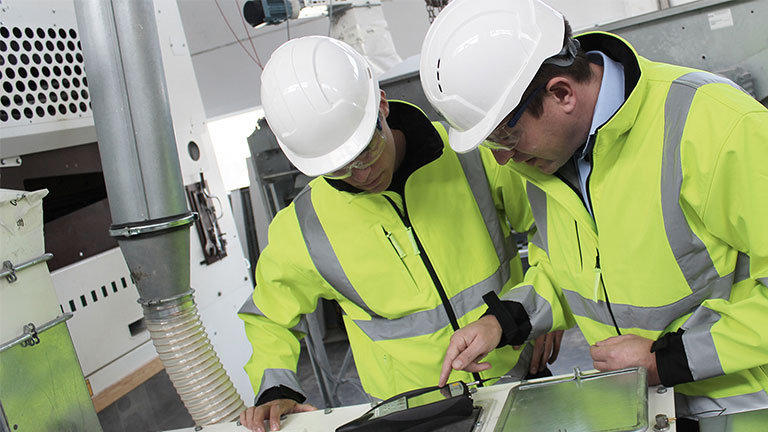 Cimbria is one of the world's leading companies within industrial processing, handling and storage of grain and seed, as well as animal feed, foodstuffs and other bulk products.
Belt Conveyor
Gentle Horizontal Conveying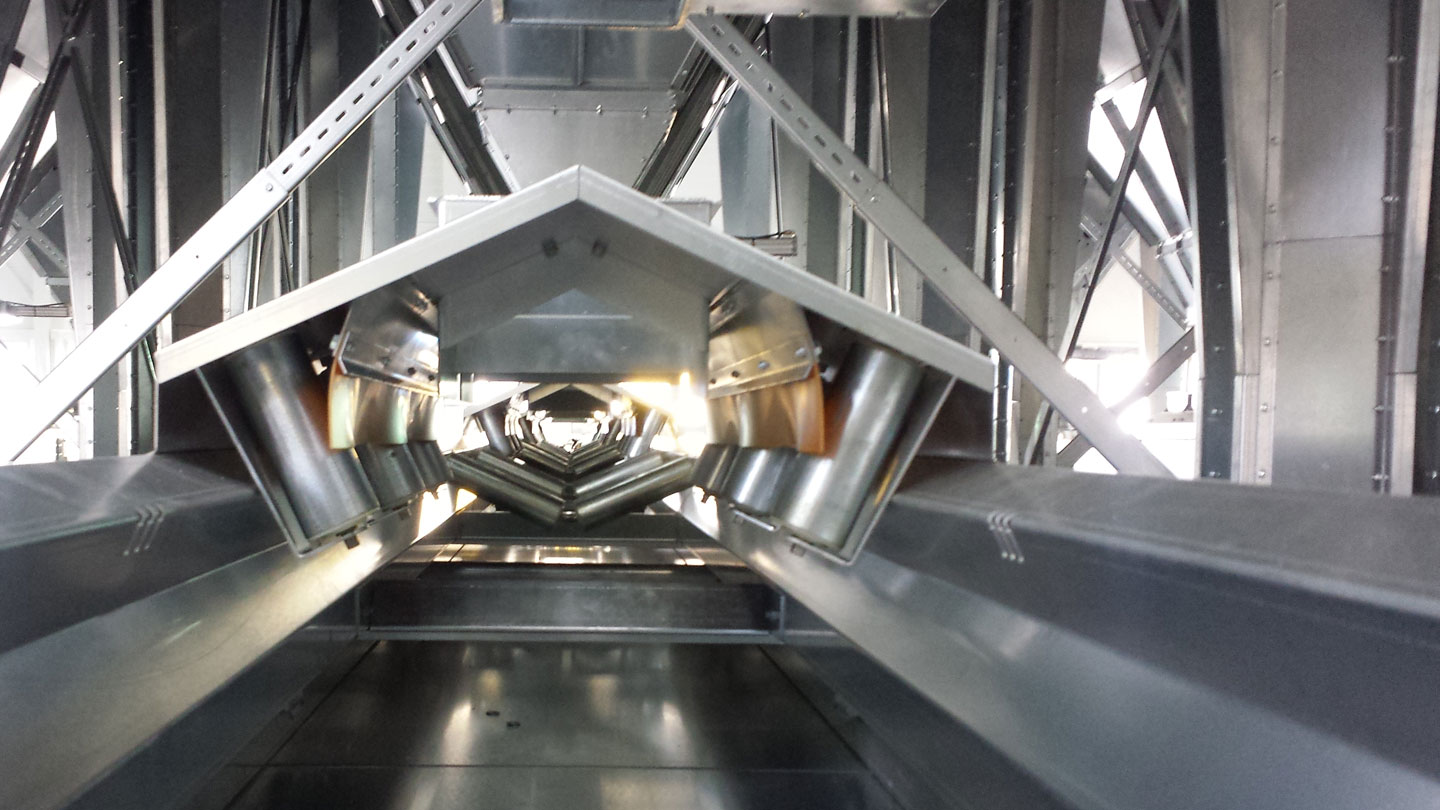 Belt Conveyor
Gentle Horizontal Conveying
HIGHLIGHTS
Capacities up to 4000 cubic meters per hour.
Ideal for gentle conveying of granular bulk products such as grain, pellets, powder, etc.
Totally self-emptying, while energy consumption and wear are minimal.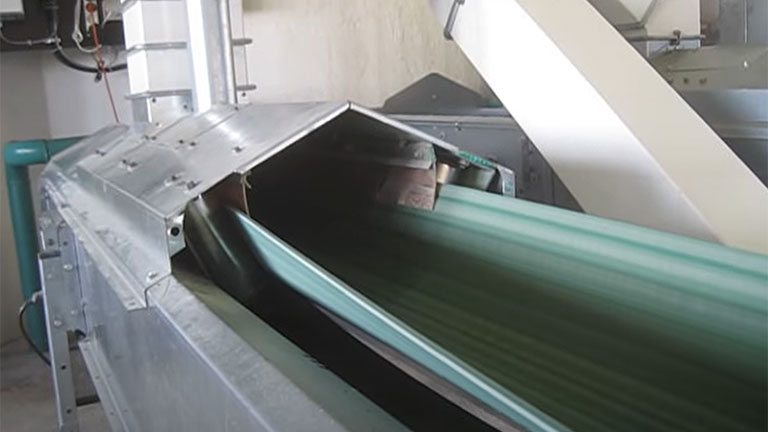 Cimbria Belt Conveyor
GT400
The GT belt conveyor series is fitted with a rubber conveyor belt made up of two layers. It is suitable for the conveying of dry flowing material.
Cimbria's conveying equipment handles a vast variety of bulk materials, ranging from agricultural products to industrial commodities and raw materials.

A wide selection of standard accessories can be supplied to meet the demands for industrial use, as well as round the clock operation, product characteristics and geographical conditions.
| Model | Capacity Range | Self Supporting Length | Maximum Bulk Density |
| --- | --- | --- | --- |
| GF Belt Conveyor | 72 - 216 m3/h | up to 6 m | 850 kg/m3 |
| GT Belt Conveyor | 100 - 262 m3/h | up to 6 m | 850 kg/m3 |
| GI Belt Conveyor | 504 - 2197 m3/h | up to 6 m | 850 kg/m3 |
| GH Belt Conveyor | 504 - 4034 m3/h | up to 9 m | 850 kg/m3 |
Related Articles
At Cimbria, we design, develop, manufacture and install custom-built solutions, from complete processing lines to large turnkey projects with highly advanced automation and management information systems.