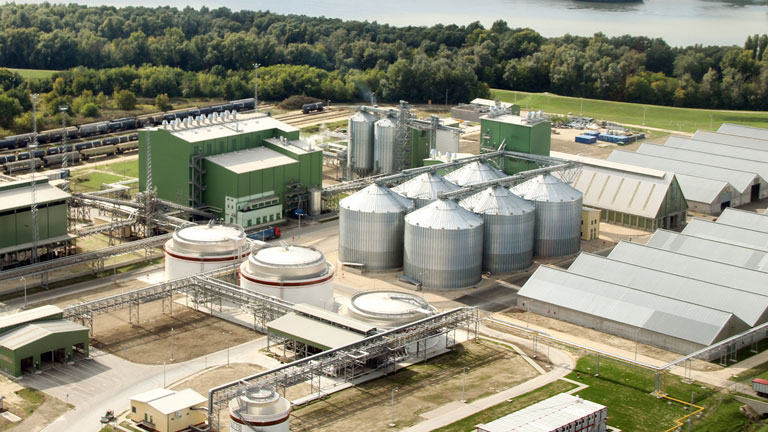 Our process is designed with our customers at the core. From vision to reality and beyond, our team stays connected with yours.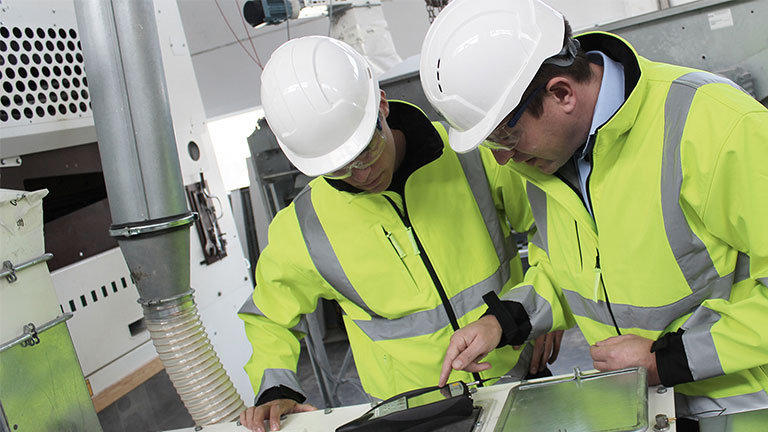 Cimbria is one of the world's leading companies within industrial processing, handling and storage of grain and seed, as well as animal feed, foodstuffs and other bulk products.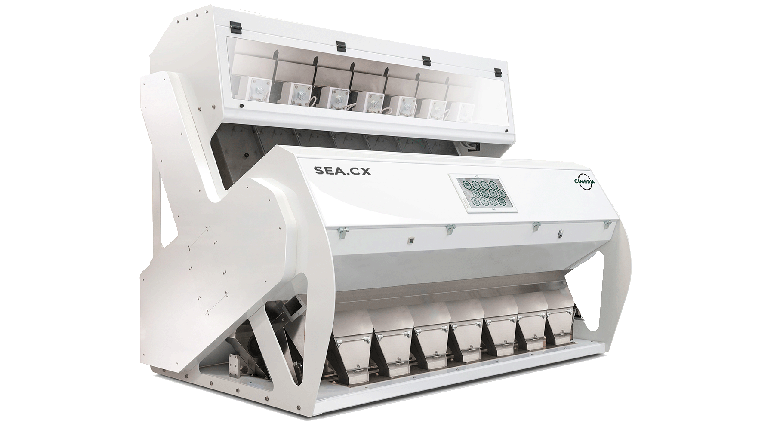 Introducing the SEA Optical Sorting Range
New and Better Than Ever
Cimbria's lineup of technologically advanced and user friendly optical sorters has expanded to ensure you will find the right system for your business. The all-new SEA.IQ and newly named SEA.CX, SEA.HY and SEA.TR celebrate their heritage of innovation and continue the tradition of industry-leading quality and precision.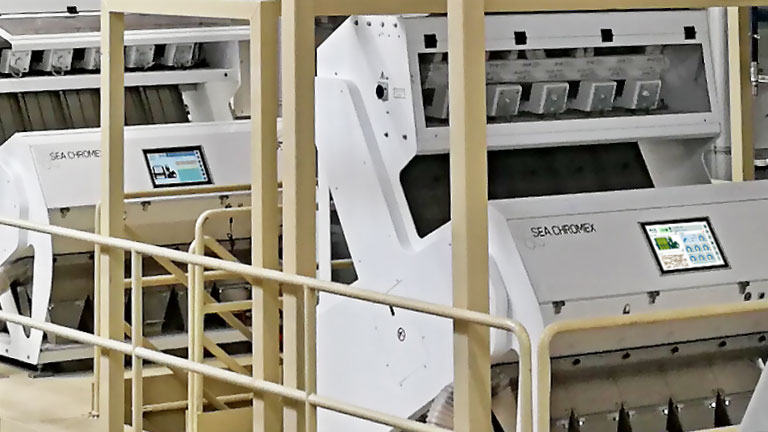 Global Pioneer in Optical Sorting
To find the right optical sorter for your business, you need a partner you can rely on. One who understands your biggest sorting challenge, allows you to put their solutions to the test and offers expert advice. You need support at every stage of the selection, installation and after-sales process. Cimbria has been helping customers succeed for more than 75 years. With a wide range of technologically advanced and user-friendly optical sorters to sort seeds, grains, food commodities and industrial products, you can feel confident you will get the perfect system tailored to your business.
Sorting Product Lineup
A full range of advanced optical sorters for cleaning seeds, grains, foods and industrial products.