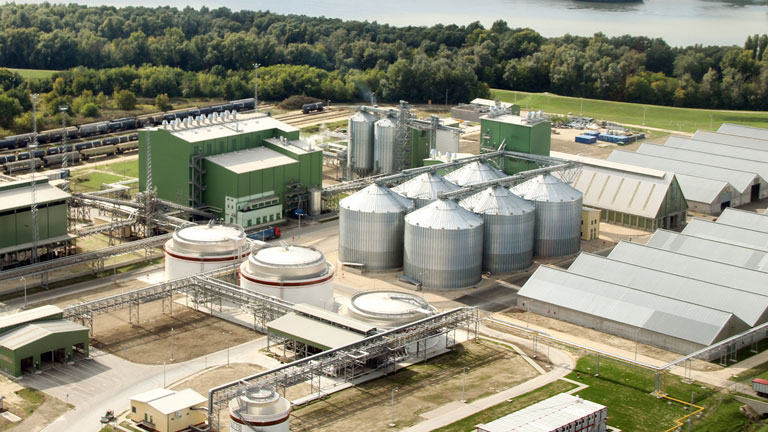 Our process is designed with our customers at the core. From vision to reality and beyond, our team stays connected with yours.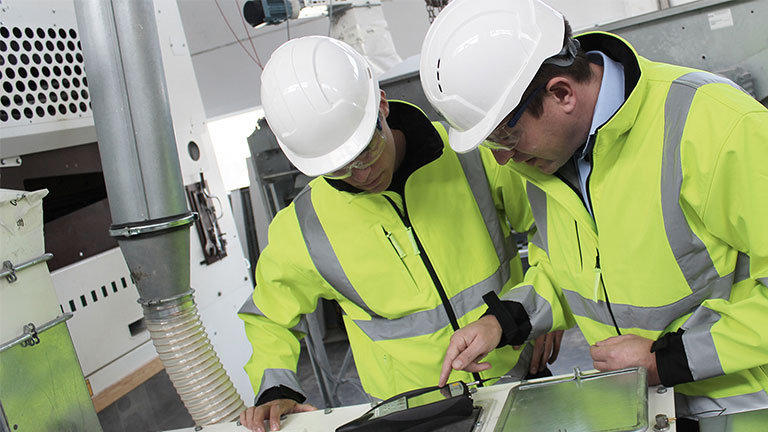 Cimbria is one of the world's leading companies within industrial processing, handling and storage of grain and seed, as well as animal feed, foodstuffs and other bulk products.
Technologically Advanced and User-Friendly Optical Sorters
Optical Sorters are the Ideal Solution for: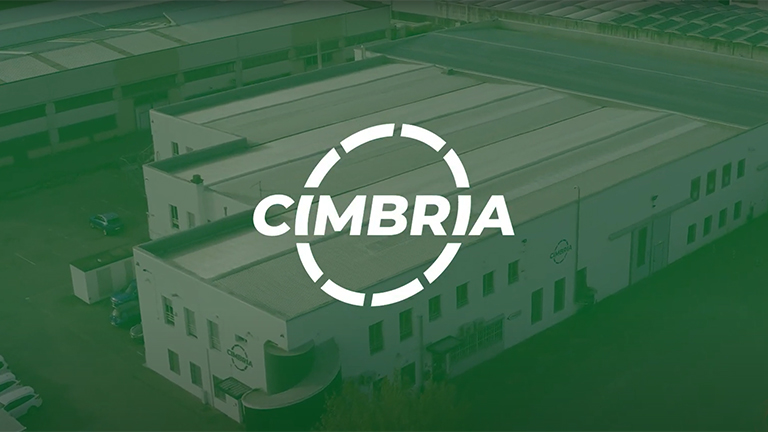 The Right Partner for Your Success
To succeed, you need a partner who understands your business and offers expert advice every step of the way. We've been doing that for over 75 years. And as a global pioneer in optical sorting, we understand the unique challenges of your industry. Let our team of experts work with you to tailor a system to your exact needs. So, you can achieve your goals with confidence.
Help Me Find the Right Solution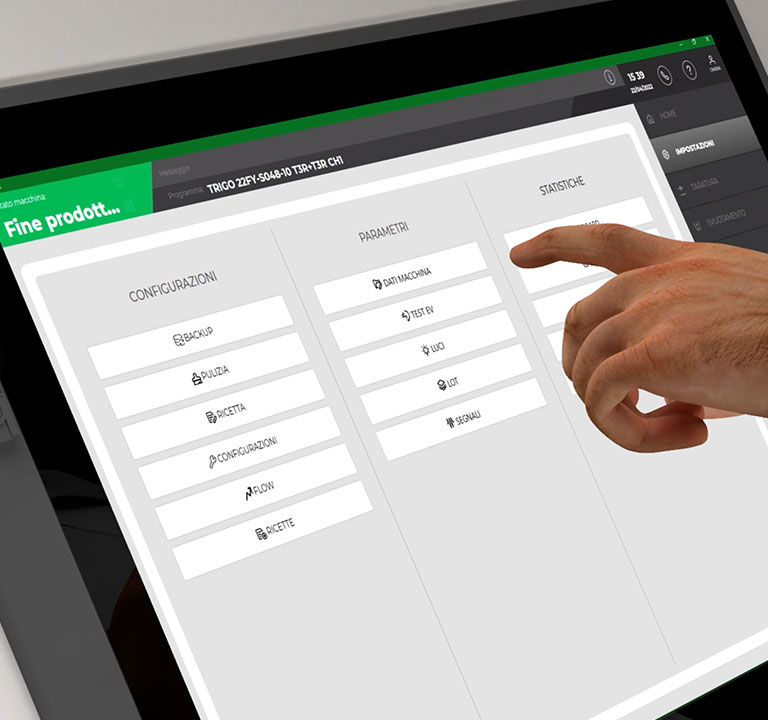 Advanced Controls Made Easy
Our optical sorters feature large touch screen controls and intuitive graphics, making it easy to create efficient programs and access data remotely. With customizable home screens, our controls are designed to meet your specific needs, ensuring that your machine is set up for success from the start.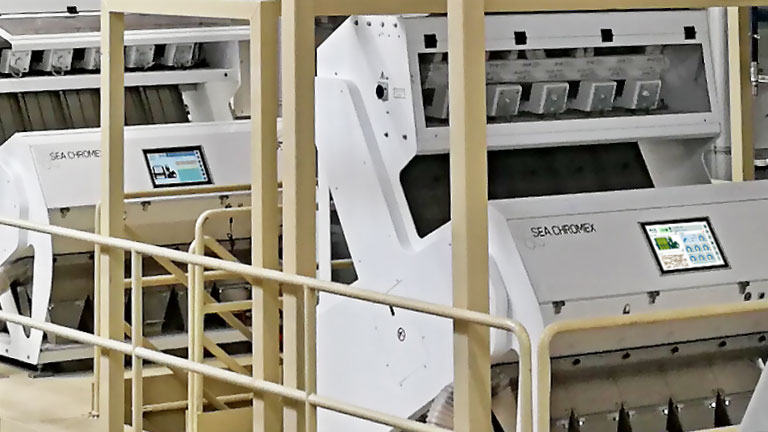 Put us to the Test
Send us your toughest sorting challenge. Cimbria's multiple testing centers are available for customizable lab trials worldwide. Let our experts tackle your toughest challenge and recommend the right solution for your success.
Set Up Your Free Sorting Trial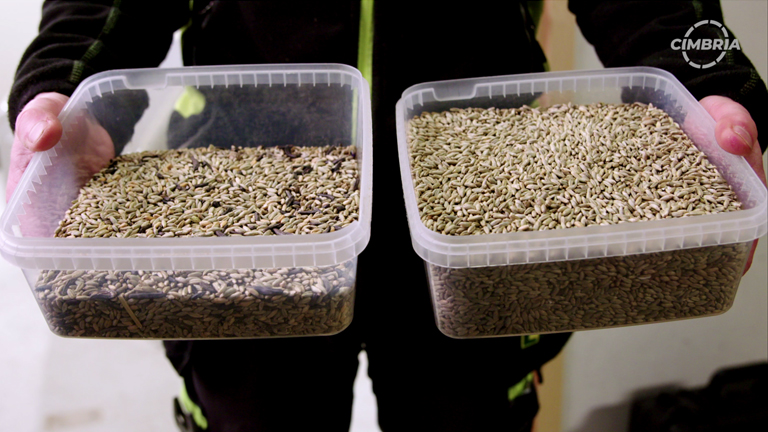 A competitive advantage
Cimbria's customer, Varaslättens Lagerhus in Sweden, wanted to ensure the best removal of Ergot and other contaminants from Rye, as demanded by their customers and required by a new EU commission regulation to bring Ergot levels down by July 2024.
Cimbria's Optical Sorting solution provided Varaslättens Lagerhus with the right full-colour sorting technology giving them a competitive edge to meet the market's demands as well as the coming new Ergot controls regulations.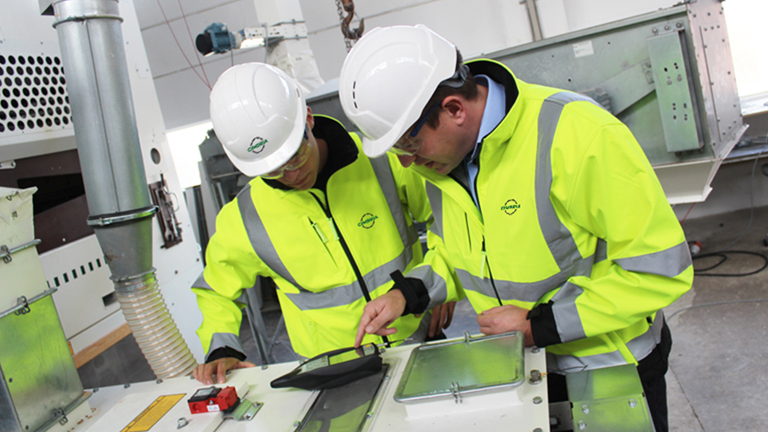 Exclusive 24/7 Service
Expert support is crucial for successful optical sorting. Cimbria and our authorized partners offer exclusive 24/7, 365-day service to ensure maximum productivity and quality. With our team by your side, you have a reliable partner to help you succeed.
Learn About Our Exclusive Support
Sorting Product Lineup
A full range of advanced optical sorters for cleaning seeds, grains, foods and industrial products.
Related Articles
At Cimbria, we design, develop, manufacture and install custom-built solutions, from complete processing lines to large turnkey projects with highly advanced automation and management information systems.