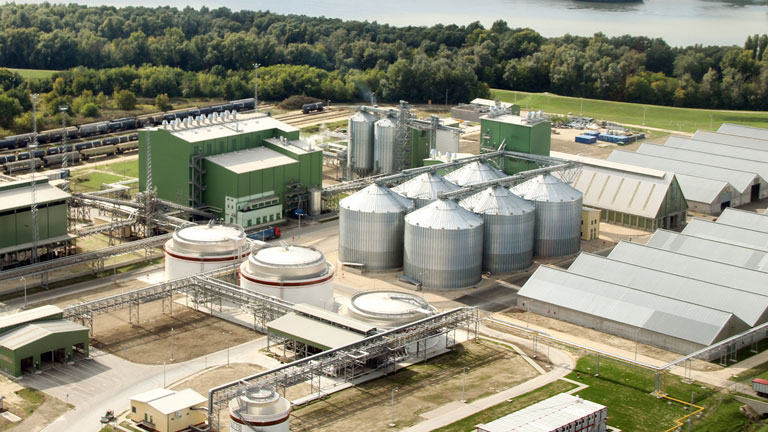 Our process is designed with our customers at the core. From vision to reality and beyond, our team stays connected with yours.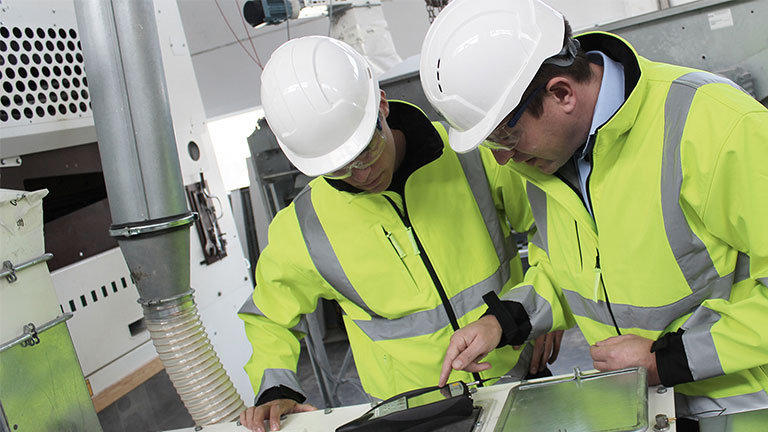 Cimbria is one of the world's leading companies within industrial processing, handling and storage of grain and seed, as well as animal feed, foodstuffs and other bulk products.
SEA.CX
Much More Than Full-Color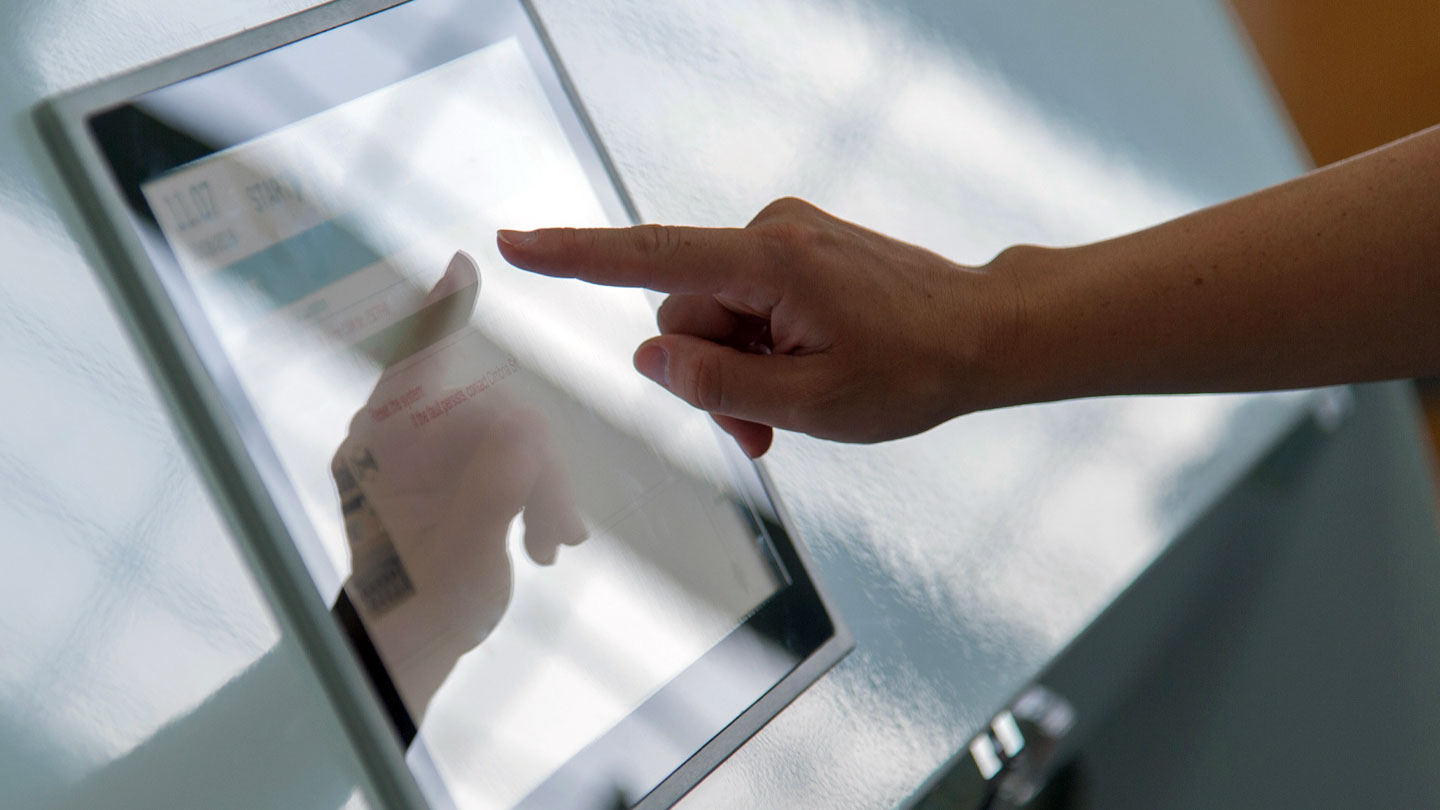 SEA.CX
Much More Than Full-Color
HIGHLIGHTS
Real-color technology sees beyond the human eye to recognize up to 16 families of defects.
Defect size control and shape-sizing are integrated to ensure the highest safety and purity.
Available with 1 to 7 chutes for multiple passes to meet your production capacity requirements.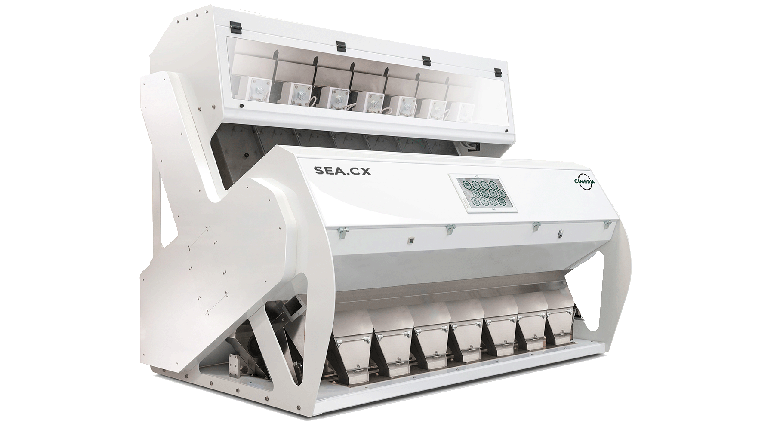 See Beyond the Human Eye
The popular SEA.CX Optical Sorter (previously known as Chromex) uses advanced technology to recognize and reject a wide range of defects. Using RGB full-color cameras, NIR cameras to optimize the separation of foreign bodies, and InGaAs technology to separate defects not visible to the human eye, SEA.CX takes your production efficiency and quality to new heights. With SEA.CX you get the highest level of safety in terms of performance and reliability whether you need the standard configuration or choose additional features and functions.
Discover Customer Experiences and Results
At Cimbria, we design, develop, manufacture and install custom-built solutions, from complete processing lines to large turnkey projects with highly advanced automation and management information systems.