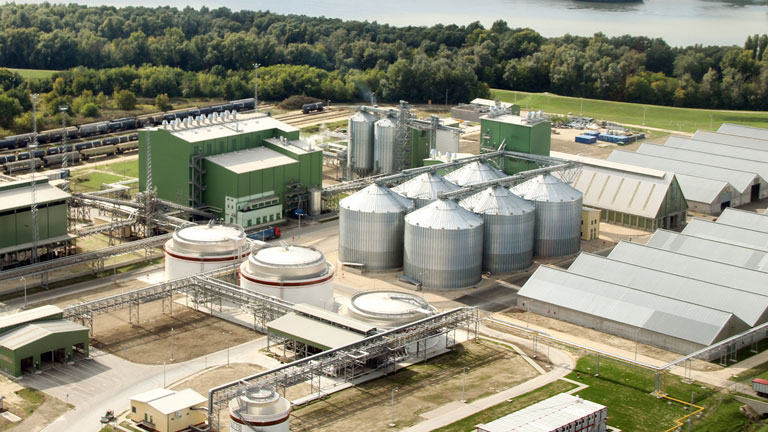 Our process is designed with our customers at the core. From vision to reality and beyond, our team stays connected with yours.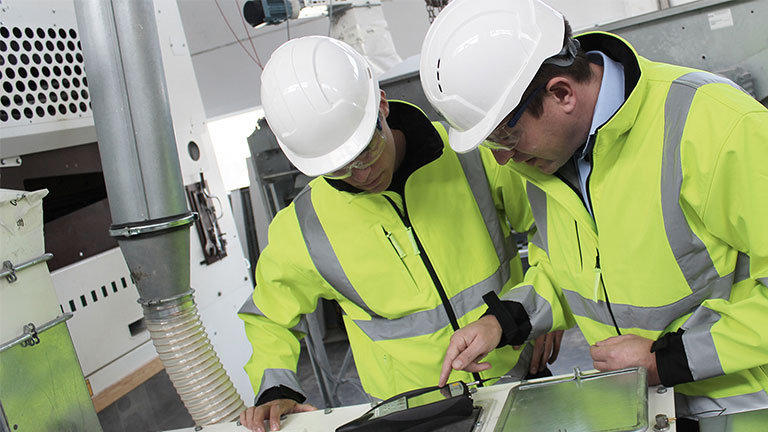 Cimbria is one of the world's leading companies within industrial processing, handling and storage of grain and seed, as well as animal feed, foodstuffs and other bulk products.
SEA.CX
Much More Than Full-Color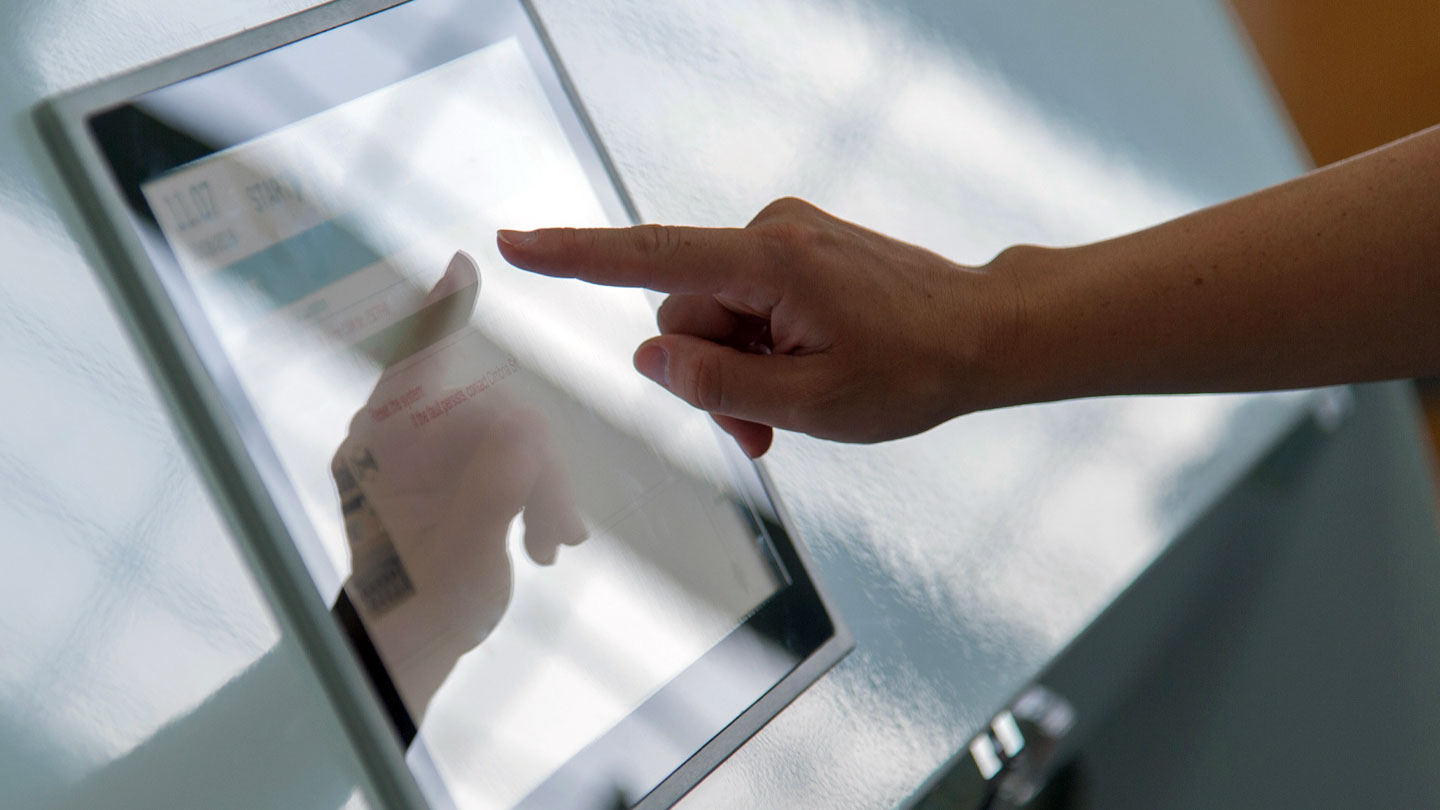 SEA.CX
Much More Than Full-Color
HIGHLIGHTS
Thanks to real-colour technology, SEA.CX sees just like the human eye, recognizing up to 16 families of defects.
Defect size control and shape-sizing are integrated to ensure the highest safety and purity of end-products.
SEA.CX is available with 1 to 7 chutes to satisfy any production capacity requirement and for multiple passes.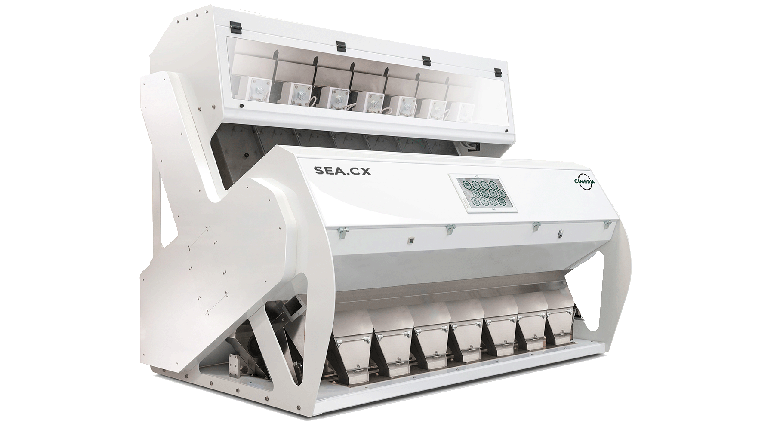 SEA.CX
Previously known as Chromex, the Cimbria SEA.CX Optical Sorter uses advanced technology to see like the human eye and recognize up to 16 families of defects. Using 4096 pixel full-colour cameras with RGB sensors, NIR cameras to optimize separation of foreign bodies, and InGaAs technology to separate defects that can't be seen, SEA.CX helps you improve productivity efficiency and quality. Cimbria has been helping customers overcome their biggest challenges for more than 75 years. You can feel confident with an expert at your side – helping you grow into the future.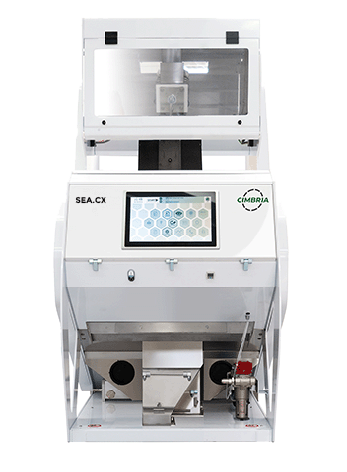 OPTICAL SORTER
SEA.CX
SEA.CX offers the ultimate Full-Colour RGB technology with 0.06mm optical resolution to meet the most demanding quality standards with respect to seeds, grains, food and non-food commodities.
The combination of the Full-Colour vision system with NIR and InGaAs technologies makes SEA.CX the most advanced vision-based sorter on the market, dedicated to the most challenging sorting applications.
In addition, SEA.CX is provided with the new EXAGON user interface, where the graphic interface enables intuitive and fast program setting and machine adjustment.
EXAGON allows the use of the same programs on multiple units, thus enabling the use of a single database. Moreover, it offers different levels of difficulty accessible by password and has a customizable home page with widgets that the customer can change according to their needs.
Related Articles
At Cimbria, we design, develop, manufacture and install custom-built solutions, from complete processing lines to large turnkey projects with highly advanced automation and management information systems.