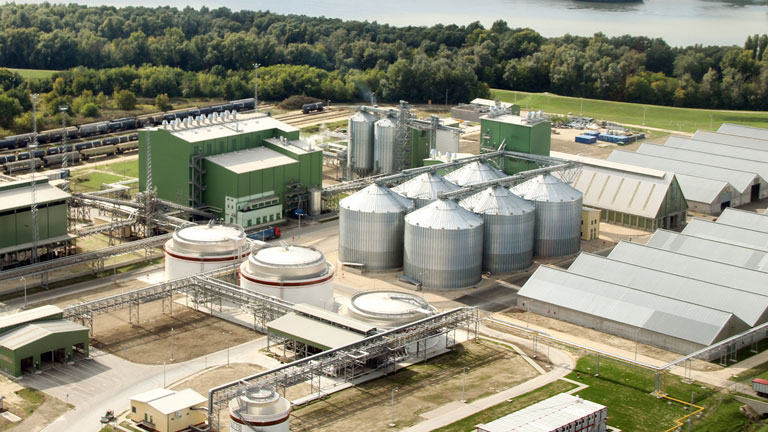 Our process is designed with our customers at the core. From vision to reality and beyond, our team stays connected with yours.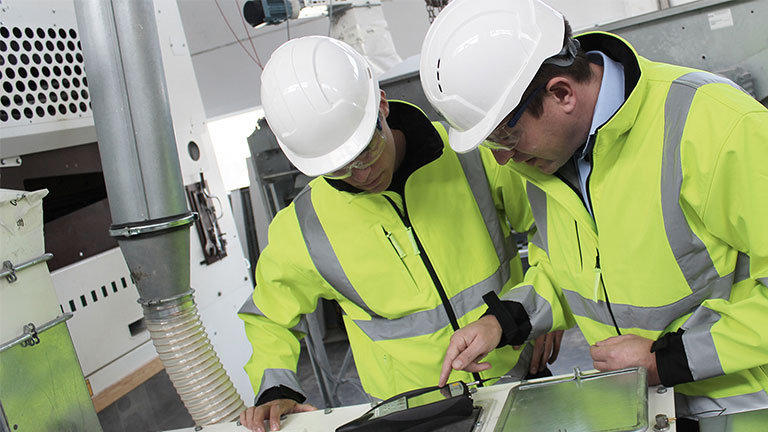 Cimbria is one of the world's leading companies within industrial processing, handling and storage of grain and seed, as well as animal feed, foodstuffs and other bulk products.
Drum Dryer
High-temperature Dantoaster Adds Value for Feedstuffs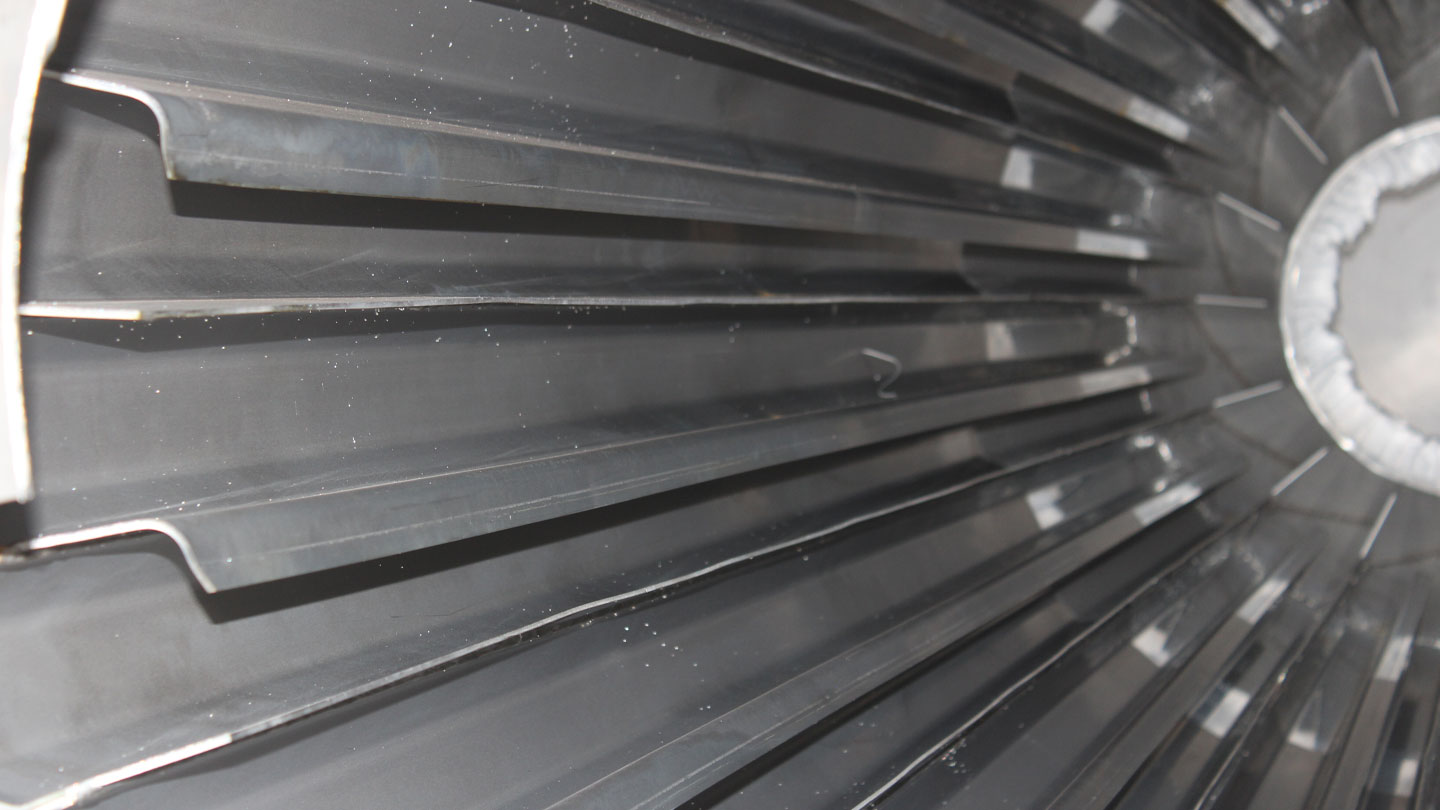 Drum Dryer
High-temperature Dantoaster Adds Value for Feedstuffs
HIGHLIGHTS
Optimized for high temperature grain drying, sterilization, gelatinization and toasting.
Adds value to your end product.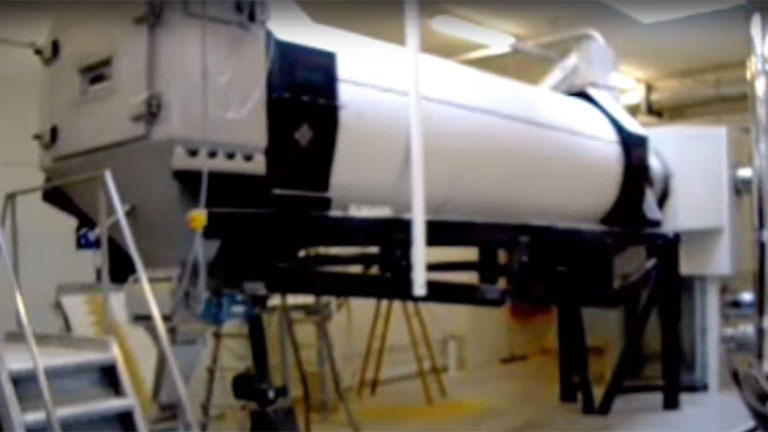 Dantoaster Drum Dryer
A heat treatment system utilising HTST processing (High Temperature Short Time), whereby the product is heated by high temperature air and with retention time in the drum usually between 1-10 minutes. The rotating drums ensure material movement and uniform exposure to the combination of process air and intensive infrared radiation.
The Dantoaster will ensure a value-added end product, regardless of whether it is used for the production of feed for pigs, cows, mink, chickens, pet food or in the food industry for products such as breakfast cereals, sprinkles, etc.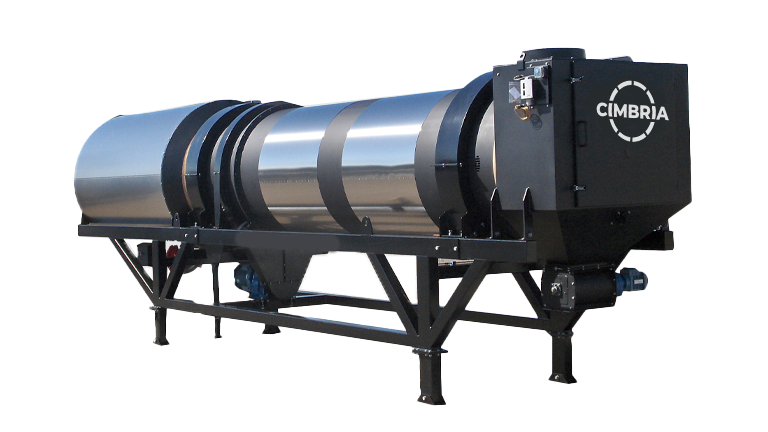 Dantoaster Drum Dryer
An energy efficient and compact solution designed to meet the needs of the feed and food industry. It enhances nutritional value using HTST (High Temperature Short Time) processing. Rotating drums ensure uniform results.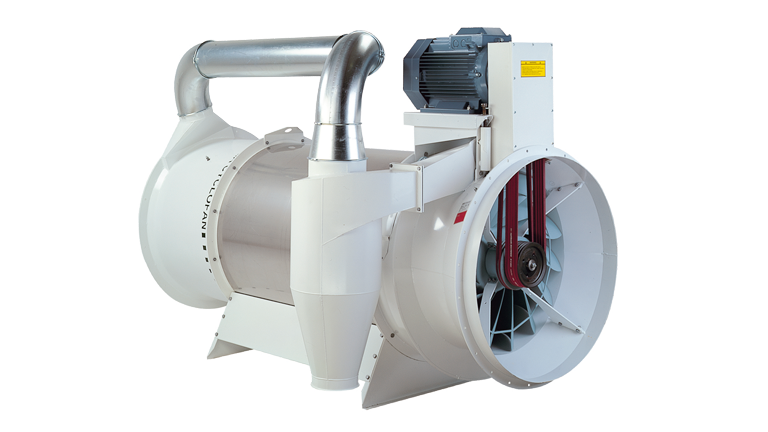 Drum Dryer Fans
Highly efficient and effective dust separation with Cimbria Super Cyclofan.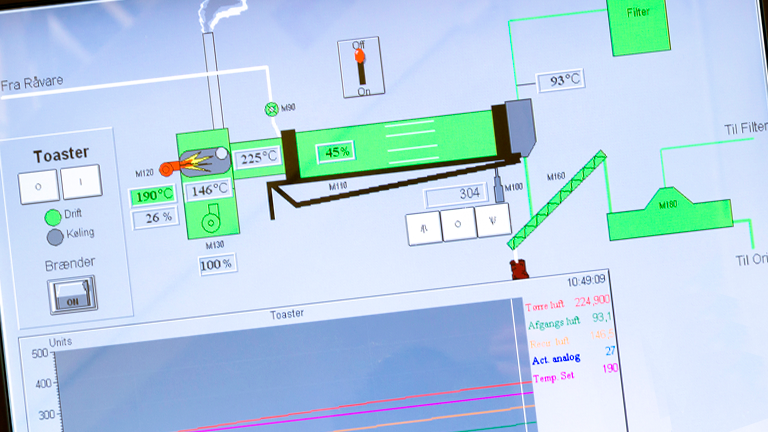 Controls
Easy-to-use control for safe operation.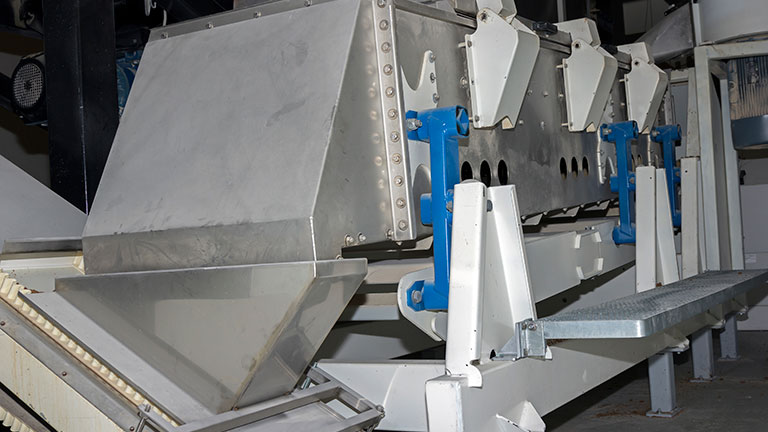 Accessories
Options, such as coolers and spark detection systems, are available to improve safety and quality.
Related Articles
At Cimbria, we design, develop, manufacture and install custom-built solutions, from complete processing lines to large turnkey projects with highly advanced automation and management information systems.