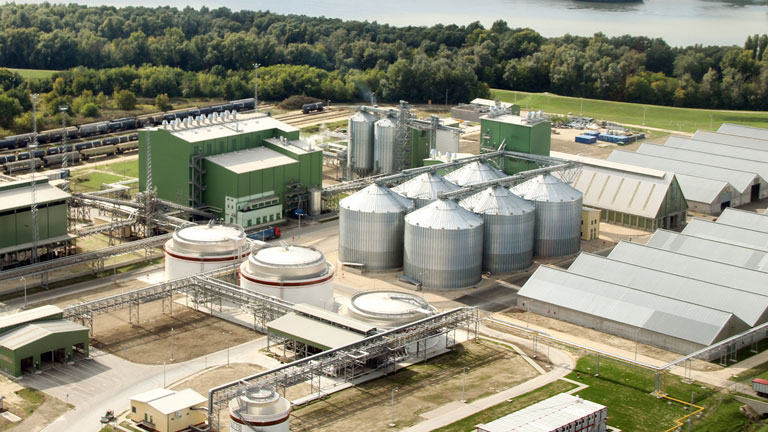 Our process is designed with our customers at the core. From vision to reality and beyond, our team stays connected with yours.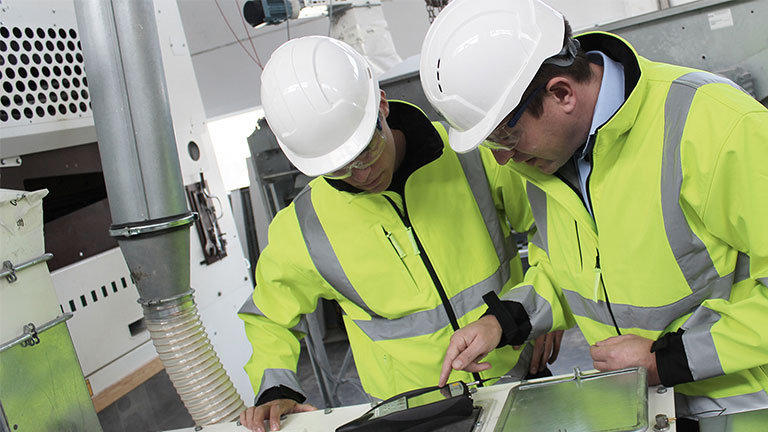 Cimbria is one of the world's leading companies within industrial processing, handling and storage of grain and seed, as well as animal feed, foodstuffs and other bulk products.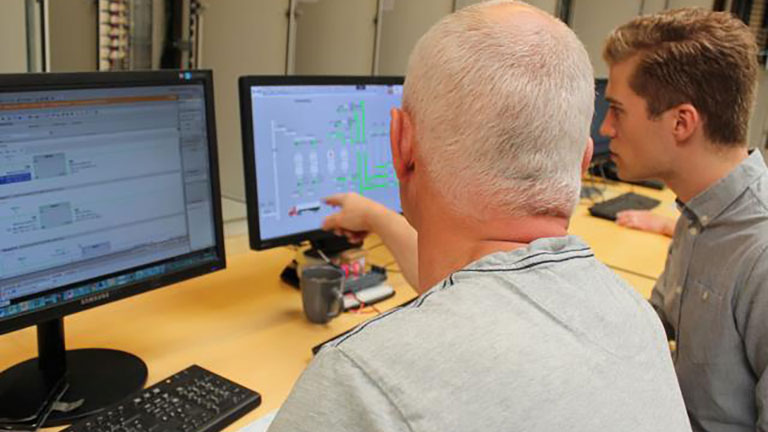 The best automation solution to control different processes
Many grain processing plants and silo storages need to use computer-based controls for managing input, output, flow, automated temperature control and production processes, etc.
Unitest 5G
The Unitest 5G is a fully-automatic system for the monitoring of temperature in grain and other crops or woodchips. The system can be used in all types of grain storage facilities and can be installed in both new and existing installations.
Learn More About Unitest 5G
Related Articles
At Cimbria, we design, develop, manufacture and install custom-built solutions, from complete processing lines to large turnkey projects with highly advanced automation and management information systems.