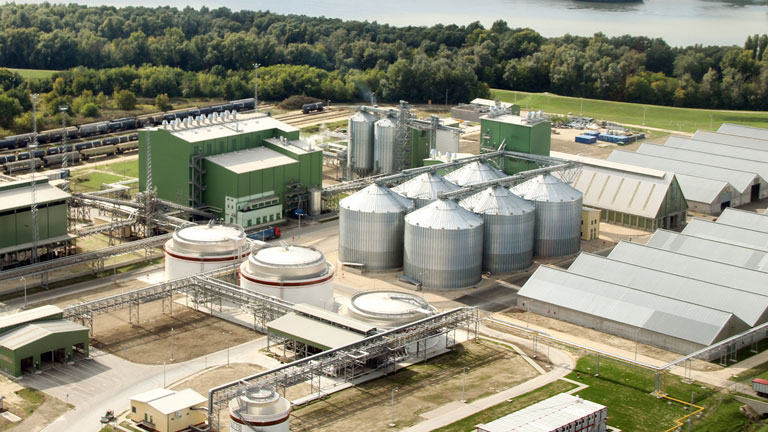 Our process is designed with our customers at the core. From vision to reality and beyond, our team stays connected with yours.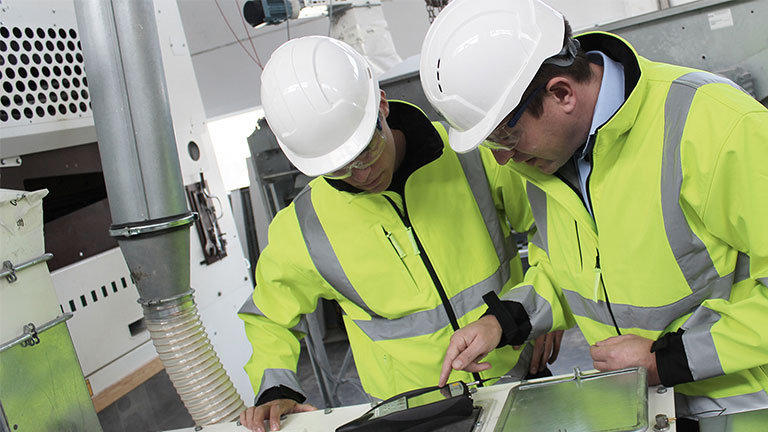 Cimbria is one of the world's leading companies within industrial processing, handling and storage of grain and seed, as well as animal feed, foodstuffs and other bulk products.
Unmatched Service
Cimbria and our local authorised partners offer exclusive after-sales service, providing the customer with qualified assistance at all times.
After-sales service not only includes spare parts service, but also regular maintenance services, plant check-ups and consulting services. A team of experienced engineers and technicians remains at the disposal of the respective plant operators and customers – also after handover of the plant.
Benefits of Service
Regular replacement of wearing parts to ensure long lifetime and to avoid unnecessary production shutdown.
Optimisation of equipment and plant performance.
Maximising profit by minimising downtime.
Reducing energy consumption and impact on the environment.
Education and training of staff members.
Consultation of skilled service engineers with in-depth hands-on experience.
Spare Parts
The highest performance of Cimbria equipment, whether it is stand-alone equipment or complete process lines, is ensured through the use of original Cimbria parts.
A wide range of Cimbria equipment implemented and installed in turnkey plants is composed of standard Cimbria components kept in stock. This gives Cimbria the ability to offer day-to-day delivery of an extensive range of spare parts that all meet strict requirements in terms of quality and documentation.
Traceability
Every singular piece of Cimbria equipment is applied with a machine label. In this way, our Warehouse Management System ensures that we will be able to trace each piece of equipment at all times, and assist with consultancy and spare parts.
For servicing your order of spare parts, please complete the form, and we will assist you as soon as possible.