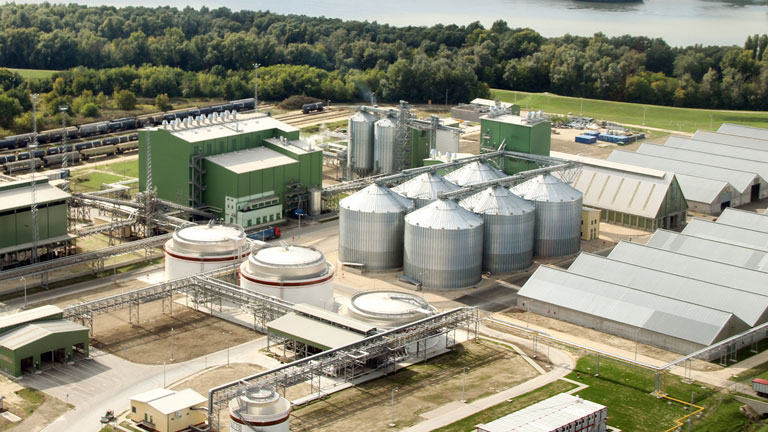 Our process is designed with our customers at the core. From vision to reality and beyond, our team stays connected with yours.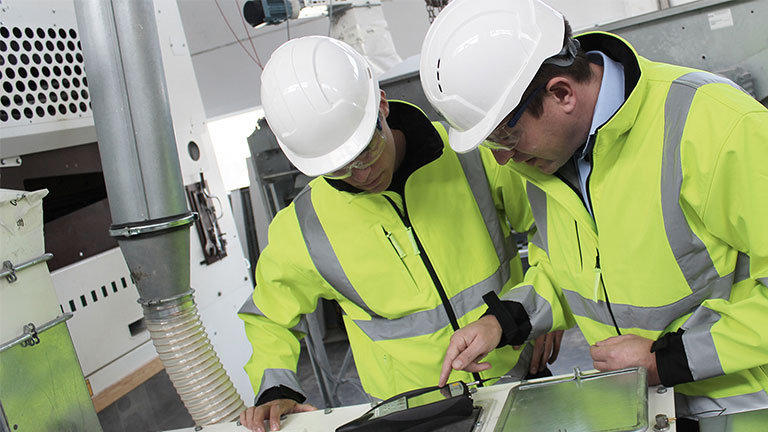 Cimbria is one of the world's leading companies within industrial processing, handling and storage of grain and seed, as well as animal feed, foodstuffs and other bulk products.
SEA.TN
High-Tech Made Easy
SEA.TN
High-Tech Made Easy
HIGHLIGHTS
Suitable for a wide range of products, including those for human consumption or animal feed.
Meets strict hygiene and health standards required by the food industry.
The multispectral vision system effectively identifies and separates foreign bodies and unwanted material.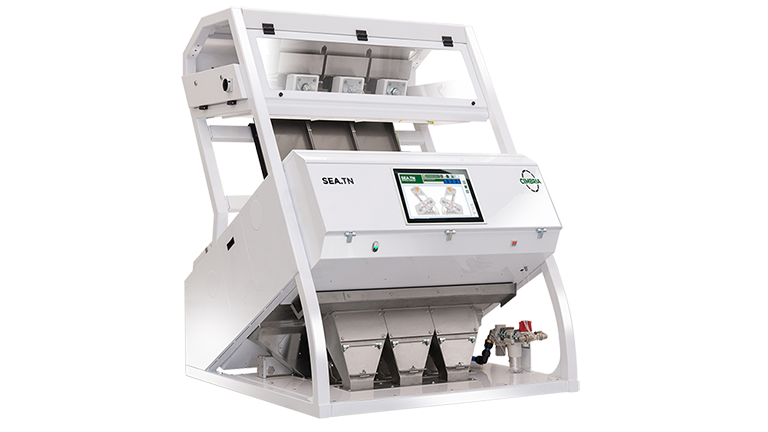 Easy, Effective & Energy Efficient
SEA.TN has the right technology to help you deliver the highest quality. The multispectral vision system ensures precise sorting capabilities. SEA.TN is designed to be easy-to-use and energy efficient. It is equipped with RGBN cameras, which operate in the visible and invisible spectrum.
Discover Customer Experiences and Results
At Cimbria, we design, develop, manufacture and install custom-built solutions, from complete processing lines to large turnkey projects with highly advanced automation and management information systems.