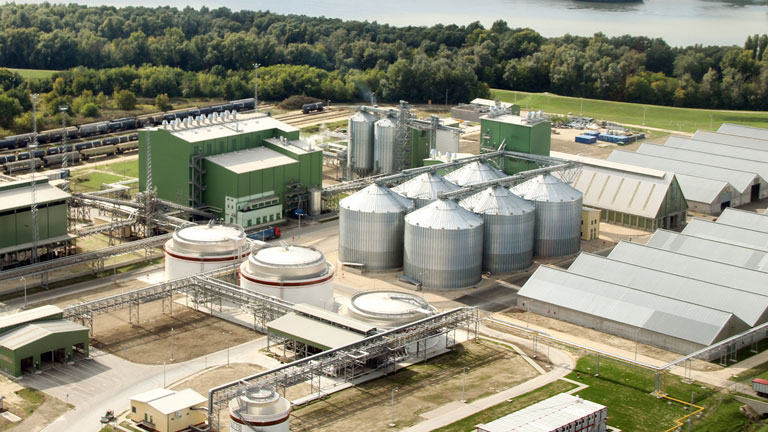 Our process is designed with our customers at the core. From vision to reality and beyond, our team stays connected with yours.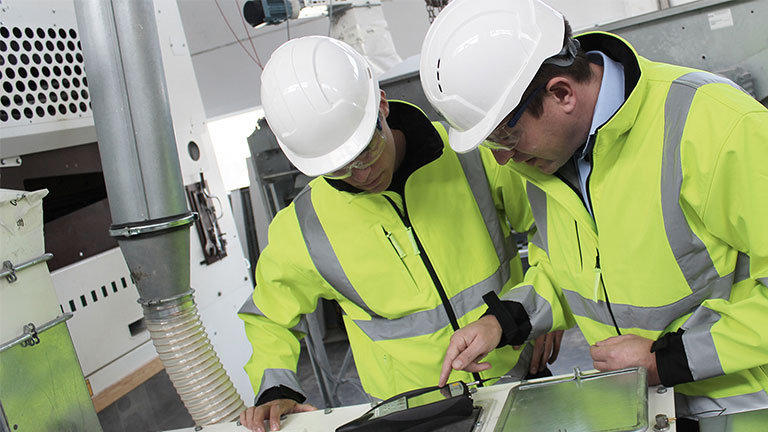 Cimbria is one of the world's leading companies within industrial processing, handling and storage of grain and seed, as well as animal feed, foodstuffs and other bulk products.
Fully pre-assembled for shipment around the globe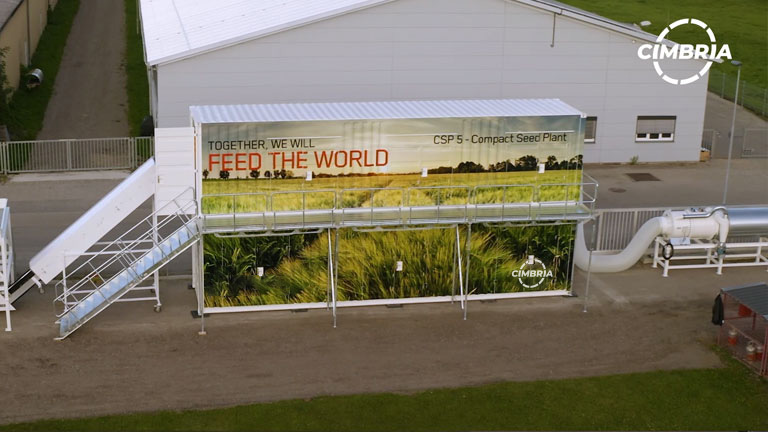 Advantages of the System
COMPACT. A fully equipped plant, pre-assembled in two tailor-made 40' tall containers.


PRE-ASSEMBLED. Only three days of installation time, guided by an on-site Cimbria supervisor.


PRE-TESTED. Plant performance is tested directly with your products before shipping.


LEASE-READY. Fulfills all the requirements for leasing so you can start the plant and maintain financial flexibility.
Minimize Risk. Maximize Return.
QUICK RETURN ON INVESTMENT
Expand into new markets and minimize building costs.
JUST-IN-TIME PRODUCTIVITY
Ready to operate in a few days thanks to our fully pre-assembled and tested solution.
FLEXIBLE FOR VARIOUS PRODUCTS
Suitable for a wide variety of products, including grain, seed, maize, coffee and pulses.
CUSTOMIZED SOLUTION
Cimbria can tailor the plant to meet your unique needs.
SIMPLE ELECTRICAL INSTALLATION
The plant is totally pre-wired with only a few connections to be completed on-site.
EASY TO USE
Cimbria's technical team is with you every step of the way - from on-site training to remote support for the life of your plant.
SIMPLE MAINTENANCE
Minimum downtime for maintenance operations. Spare parts package and user manuals are included.
QUICK CLEANING
Central vacuum system included for easy cleaning of the entire plant and genuine handling of seed.
Case Histories
At Cimbria, we design, develop, manufacture and install custom-built solutions, from complete processing lines to large turnkey projects with highly advanced automation and management information systems.