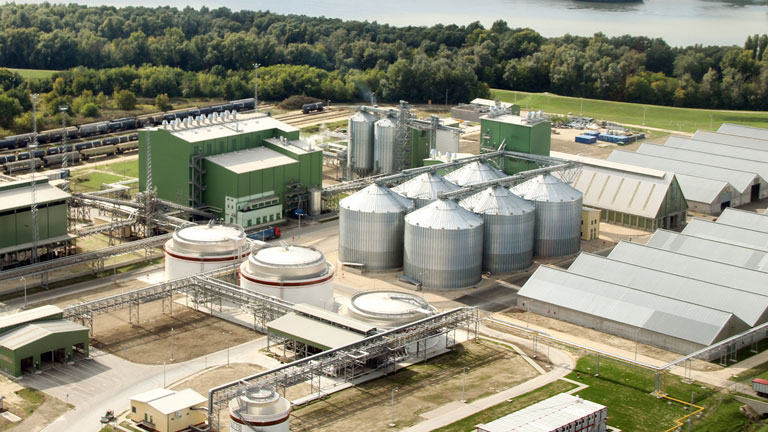 Our process is designed with our customers at the core. From vision to reality and beyond, our team stays connected with yours.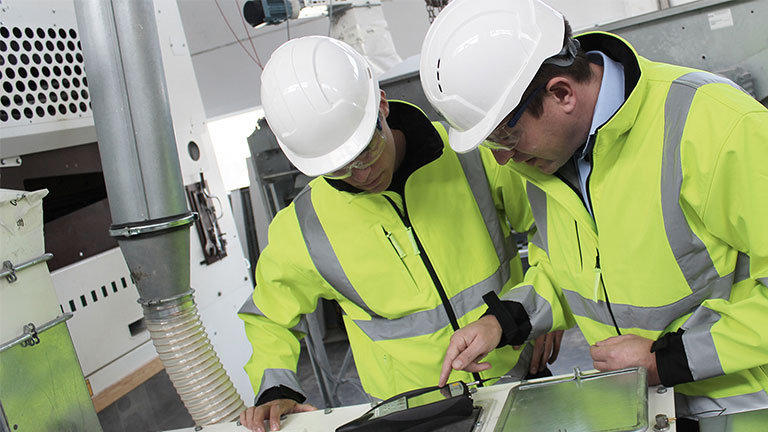 Cimbria is one of the world's leading companies within industrial processing, handling and storage of grain and seed, as well as animal feed, foodstuffs and other bulk products.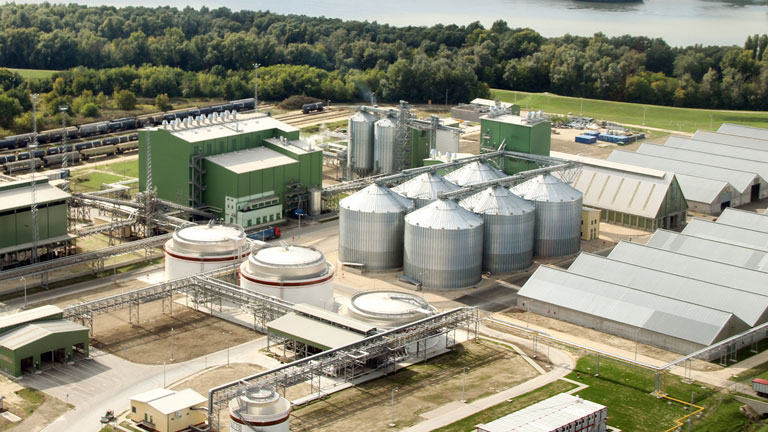 Cimbria Complete™
Customized and future-proofed turnkey solutions from end-to-end
We design our turnkey process with you at its core. From vision to reality and beyond, our team always stays connected with yours, giving you peace of mind with an expert at your side.
Because we believe strong and successful solutions are best achieved with a shared and dedicated and common focus every step of the way.
Download Brochure
Helping you Grow your Business
Having the right mix of reliable, high-quality systems and expert support is essential to your success. Watch how our end-to-end solutions have helped our customers optimize their performance.
After-Sales Service
Keeping your operation up and running. Cimbria and our local authorized partners offer exclusive after-sales service, providing you with qualified assistance when you need it.
Read More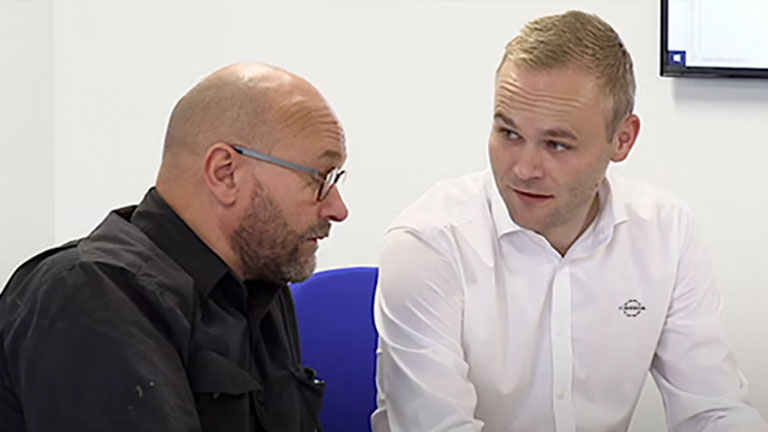 Cimbria Financing
We can support you with competitive and flexible financial solutions – helping turning your vision into reality.
Read More