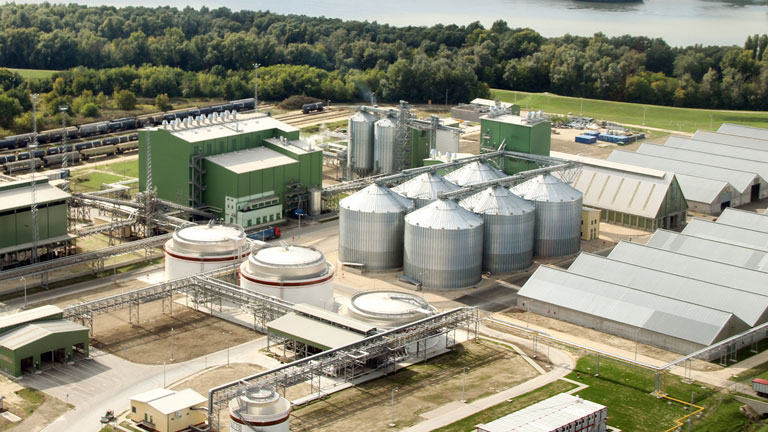 Our process is designed with our customers at the core. From vision to reality and beyond, our team stays connected with yours.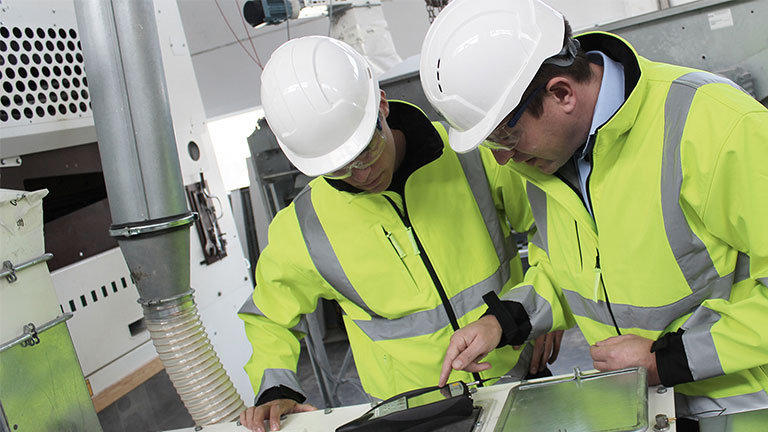 Cimbria is one of the world's leading companies within industrial processing, handling and storage of grain and seed, as well as animal feed, foodstuffs and other bulk products.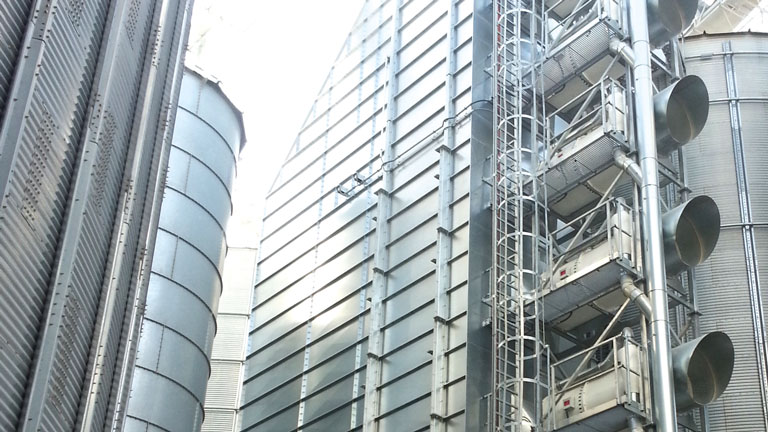 Drying
For effective and ultimate drying of various seeds and grains, the Cimbria product range comprises single-pass, double-pass and triple-pass dryers for continuous flow drying. For drying of products sensitive to mechanical handling which do not flow freely, the product line offers horizontal band dryers. The Dantoaster drum dryer is designed for high temperature grain drying, sterilisation, gelatinisation and toasting of a wide range of grain types.
Drying Product Lineup
Cimbria continuous flow, horizontal and drum dryers are engineered for quality and efficiency. The lineup includes a complete range of fans, heaters and control panels.