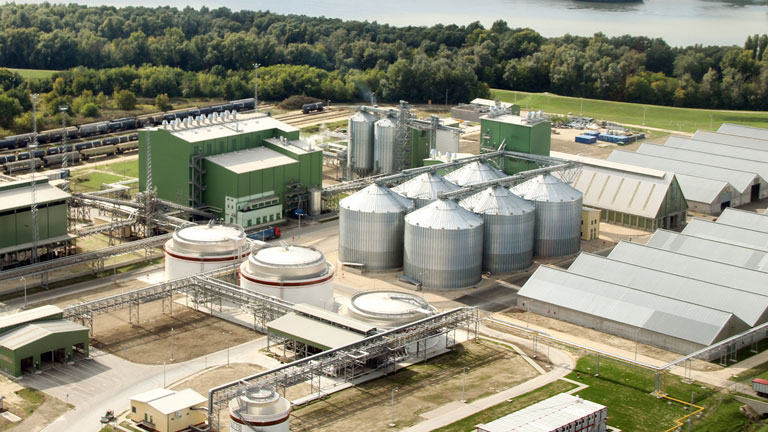 Our process is designed with our customers at the core. From vision to reality and beyond, our team stays connected with yours.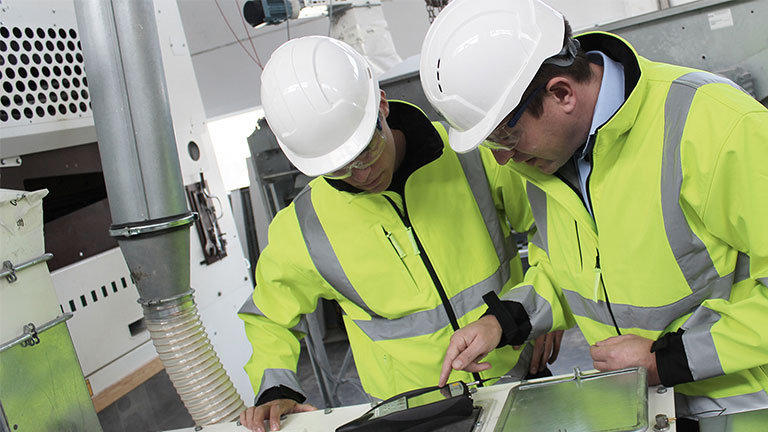 Cimbria is one of the world's leading companies within industrial processing, handling and storage of grain and seed, as well as animal feed, foodstuffs and other bulk products.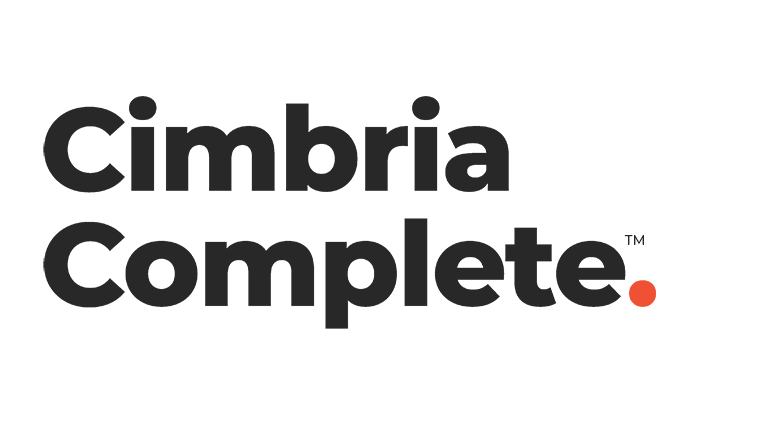 Turnkey Solutions
Cimbria designs, develops, manufactures, installs and services custom-built solutions. Whether you need a complete processing line or a large turnkey project with highly advanced automation and management information systems, Cimbria can help. We are experts at your side with a proven process focused on your success.
Learn More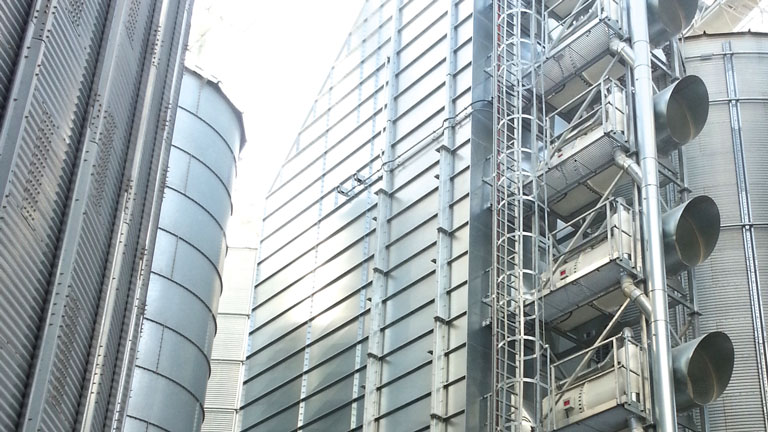 Performance Driven Products
Cimbria has the right technology to enhance quality and the right team to bring it all together. We develop and manufacture a comprehensive lineup of products for individual processes or for installation into new or existing processing lines. Explore our Conveying, Drying, Processing, Optical Sorting and Storage solutions.
Learn More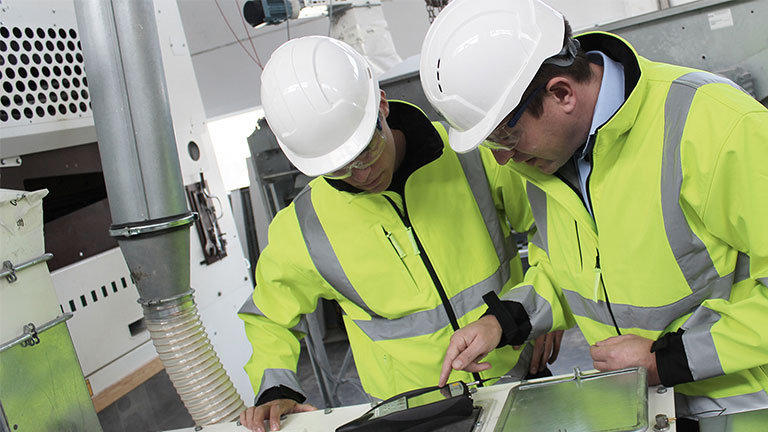 Unmatched Service
The project is finished. But, we're not. Our expert team stays connected with yours to limit downtime. So, you can maximize productivity. It's the best part of a relationship – the comfort knowing you have someone you can count on at your side. Your success matters to us. Our customer care team offers a broad range of solutions to ensure your operation performs.
Learn More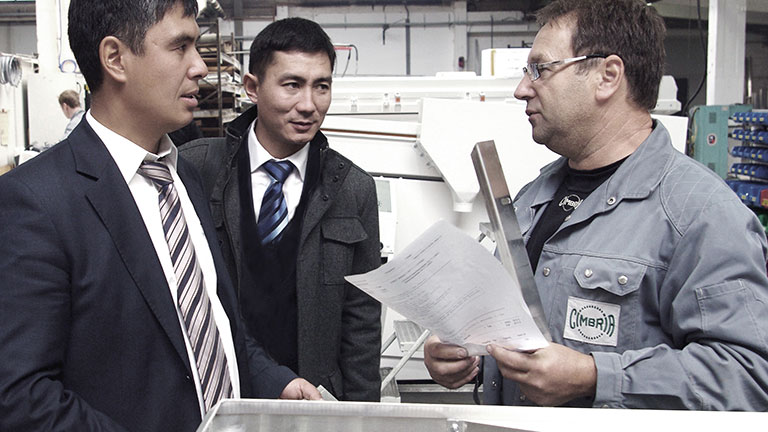 Research and Training
Cimbria is committed to advancing our grain and seed processing knowledge to enhance quality and limit loss. Our testing and training centers help us turn theoretical insights into valuable product knowledge. Research results in new product innovation, higher quality and improved safety. Modern test and demonstration plants are available to give you and your team hands-on experience with the latest innovations. You can work together with our experts to make sure you find the right solution for your challenge.
Our knowledge is meant to be shared. Cimbria's training centers have been established to teach your team to operate your equipment for peak performance. Expert instructors tailor our courses to your operation.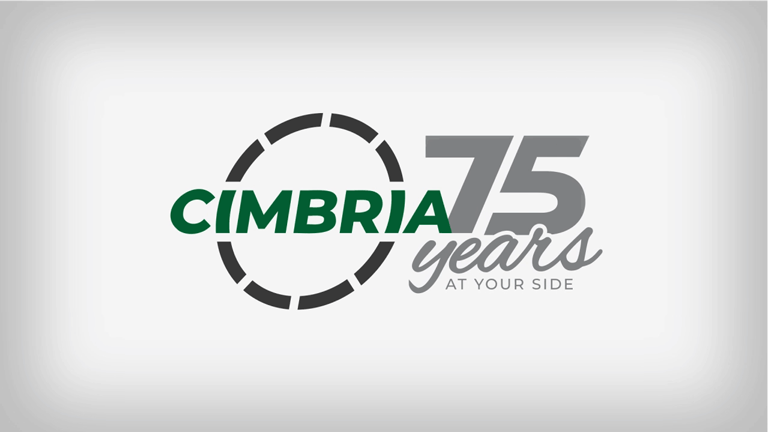 75 Years at your Side
Honouring the Past, Ready for the Future!
Following our 75th anniversary we have celebrated in 2022, we reflect on Cimbria's journey to becoming a global leader in efficient crop processing, handling and storage. Since 1947, we have stayed true to our core mission of helping farmers produce, safe, sustainable and healthy food for the growing global population. A commitment to understanding our customers' requirements has allowed us to grow into a more robust brand, standing with them for 75 years and looking forward to many more as we continue our journey.
History
In 1947, brothers Erik, Svend and Henry Olesen started designing and building agriculture machinery in Denmark. They had one goal – to stand together with their customers and help them grow. From brotherhood, they built a brand. Over the years, it's grown stronger and evolved. Cimbria is driven by a deeper connection to our customers and their businesses. Turning ambition into achievement through innovation and expertise. And our commitment doesn't stop at start-up. We're a trusted partner ensuring performance today, while standing ready for tomorrow.
| | |
| --- | --- |
| 1953 | Cimbria moved to Thisted, Denmark |
| 1966 | First subsidiary established in Sweden |
| 1974 | Cimbria takes over Delta Cleaner Company |
| 1980 | Cimbria East Africa in Kenya established |
| 1986 | Cimbria (UK) in England is established |
| 1988 | Purchased the grain/feed mill supplier in Herning, Denmark |
| 1989 | Seed specialist Heid Agrartechnik in Austria is incorporated |
| 1992 | Cimbria Far East in Malaysia is established |
| 1996 | Establishment of Cimbria in Italy |
| 1997 | Takeover of SKET (Bio Diesel & Vegetable Oil) |
| 1998 | Cimbria Unigrain office in Ukraine opened |
| 1998 | Investment in Cimbria Holland |
| 1999 | Establishment of Cimbria (Thailand) Ltd. |
| 2000 | Establishment of Cimbria Unigrain China |
| 2002 | Takeover of Videbæk Maskinfabrik, Fertiliser Bulk Handling |
| 2003 | Takeover of HMD in Czech Rep., Cimbria HMD |
| 2004 | Acquisition of the activities in Kaack GmbH, Hamburg, Cimbria Kaack |
| 2012 | Takeover of SEA in Italy |
| 2016 | Cimbria becomes part of AGCO |
Powered by the Global Leader in Agriculture
Cimbria is part of AGCO; a global leader in the design, manufacture and distribution of agricultural solutions. AGCO works tirelessly to help make today's farms more productive and more profitable. As the world of agriculture changes, so does AGCO. Brazenly. For the farmers. For the people working for them. For ourselves. For the future.
Visit AGCOCorp.com
Work for Us