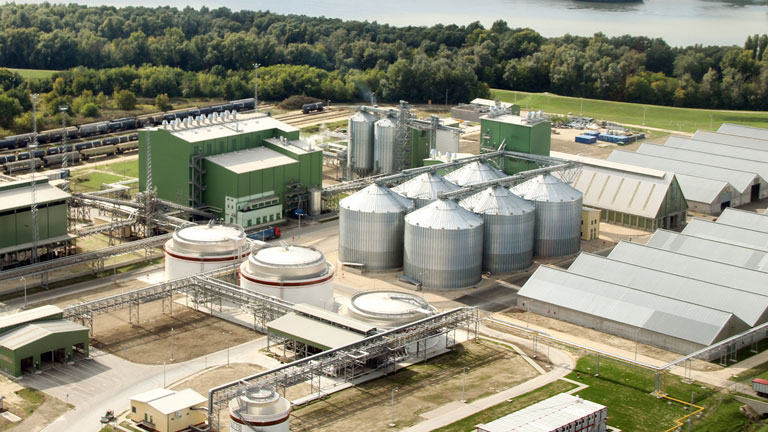 Our process is designed with our customers at the core. From vision to reality and beyond, our team stays connected with yours.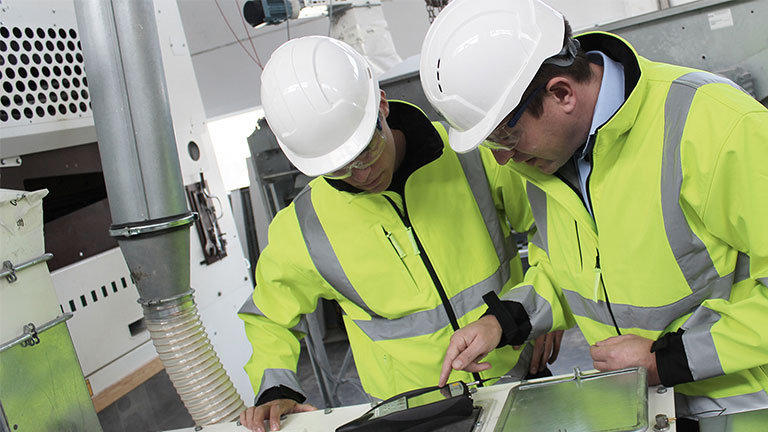 Cimbria is one of the world's leading companies within industrial processing, handling and storage of grain and seed, as well as animal feed, foodstuffs and other bulk products.
Jog Conveyor Dryer
Drying the Coated Seed Surface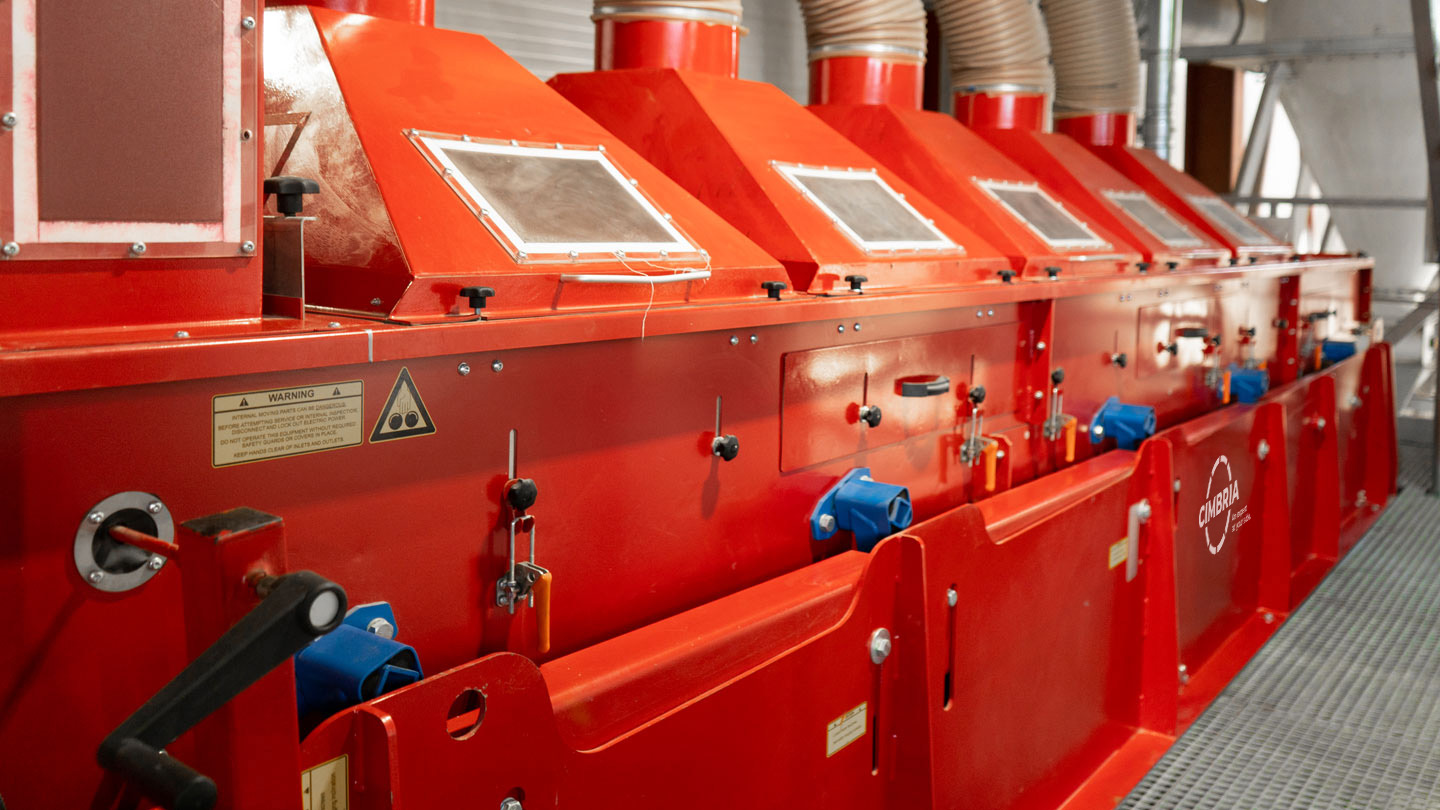 Jog Conveyor Dryer
Drying the Coated Seed Surface
HIGHLIGHTS
Used after the coating, pelleting and weight-gaining process to prevent wet kernels from 'caking'.
A part of Cimbria's extensive machine range for chemical treatment of seeds, including, in particular, Centricoaters and chemical mixing systems.
Due to very gentle handling of the sensitive product inside the machine, there is no danger of damage to the coating layer.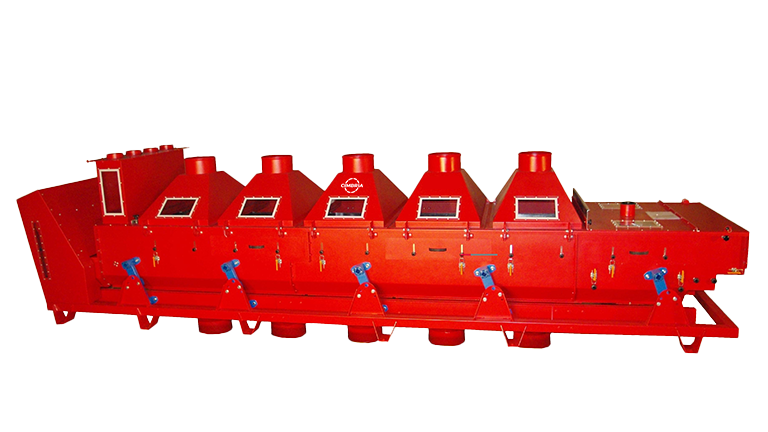 Jog Conveyor Dryer
The jog conveyor works by the action of the eccentric shaft which, via connecting rods, causes the conveyor to move backwards and forwards, thus resulting in the movement of material via the coil suspension units. In order to facilitate cleaning processes, the machine is constructed with a screen system.
Related Articles
At Cimbria, we design, develop, manufacture and install custom-built solutions, from complete processing lines to large turnkey projects with highly advanced automation and management information systems.