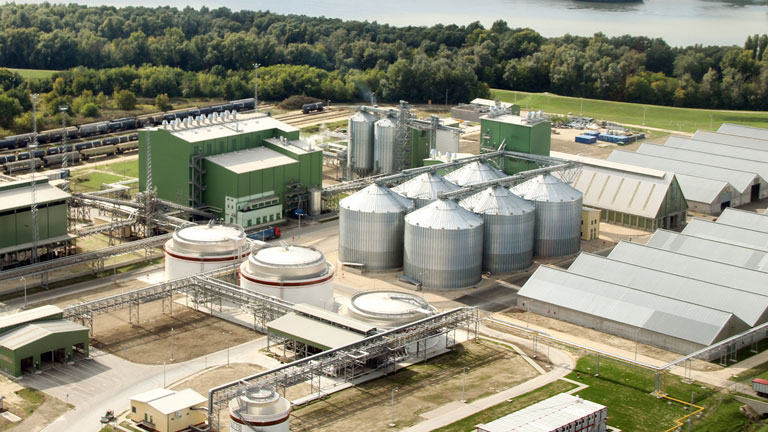 Our process is designed with our customers at the core. From vision to reality and beyond, our team stays connected with yours.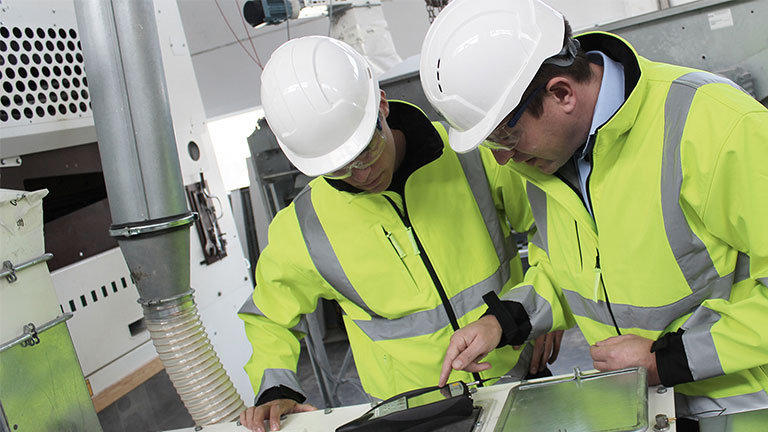 Cimbria is one of the world's leading companies within industrial processing, handling and storage of grain and seed, as well as animal feed, foodstuffs and other bulk products.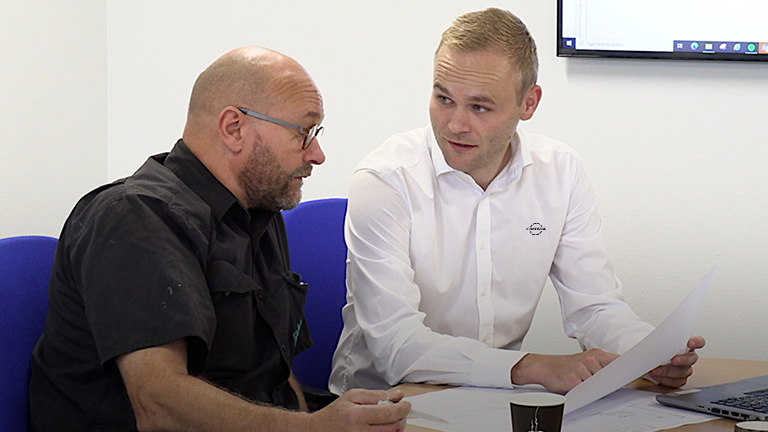 Why use Cimbria Financing?
Individual: Tailored repayment terms to match the cash flow of your business whether monthly, quarterly or semiannually.


Easy: Fast and easy credit and documentation process.


Flexible: Programs tailored to meet your cash flow needs. 


Convenient: One-stop financing. 


Expert and professional service and support.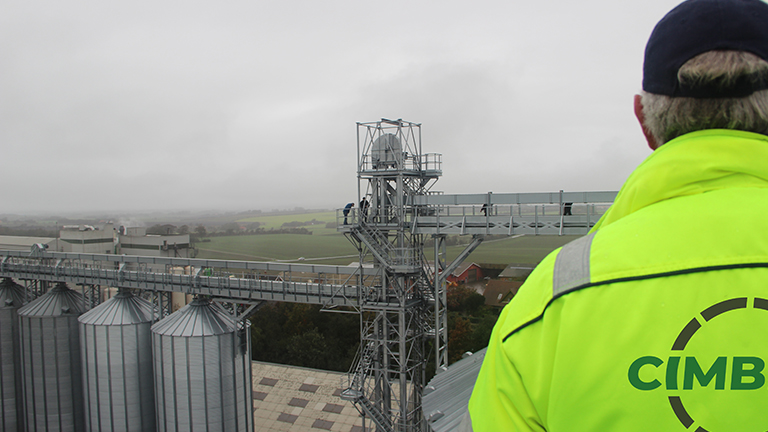 Get a free financial offer
Your Cimbria Sales Manager will do the preliminary screening with Cimbria Financing Department. 


Submit your financial statements for the last 3 years (audited) in English.


No loss in Profit & Loss within 2 years (of last 3 years).


Equity at least 3 times higher than financed amount. 
Contact
Fill out the form below and our Finance Department will return to you as soon as possible. 
Related Articles
At Cimbria, we design, develop, manufacture and install custom-built solutions, from complete processing lines to large turnkey projects with highly advanced automation and management information systems.