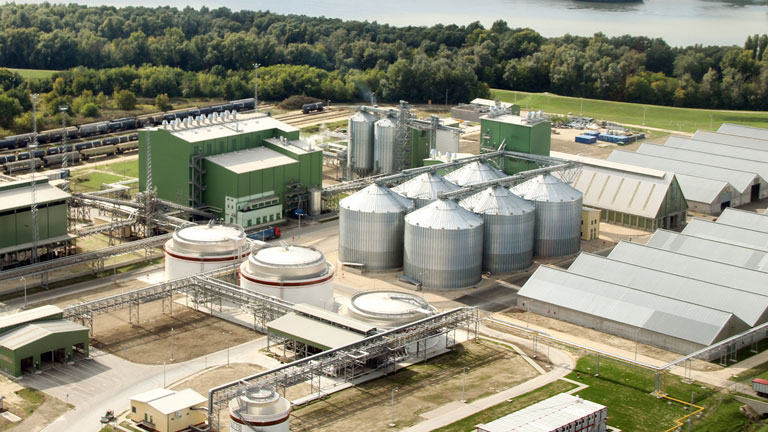 Our process is designed with our customers at the core. From vision to reality and beyond, our team stays connected with yours.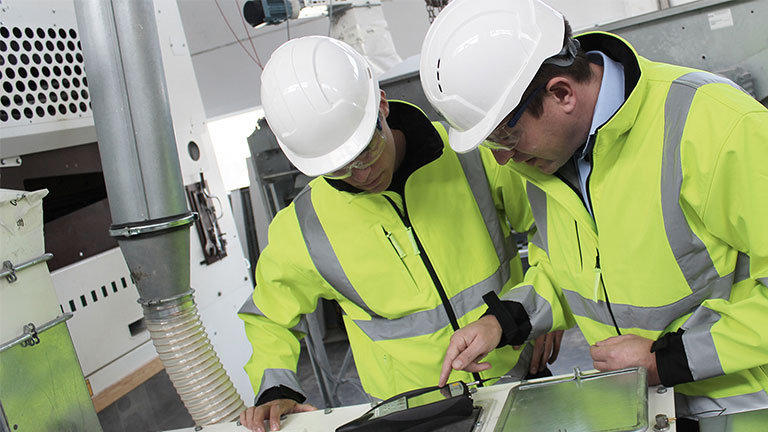 Cimbria is one of the world's leading companies within industrial processing, handling and storage of grain and seed, as well as animal feed, foodstuffs and other bulk products.
Heating
Integrated Direct or Indirect Heating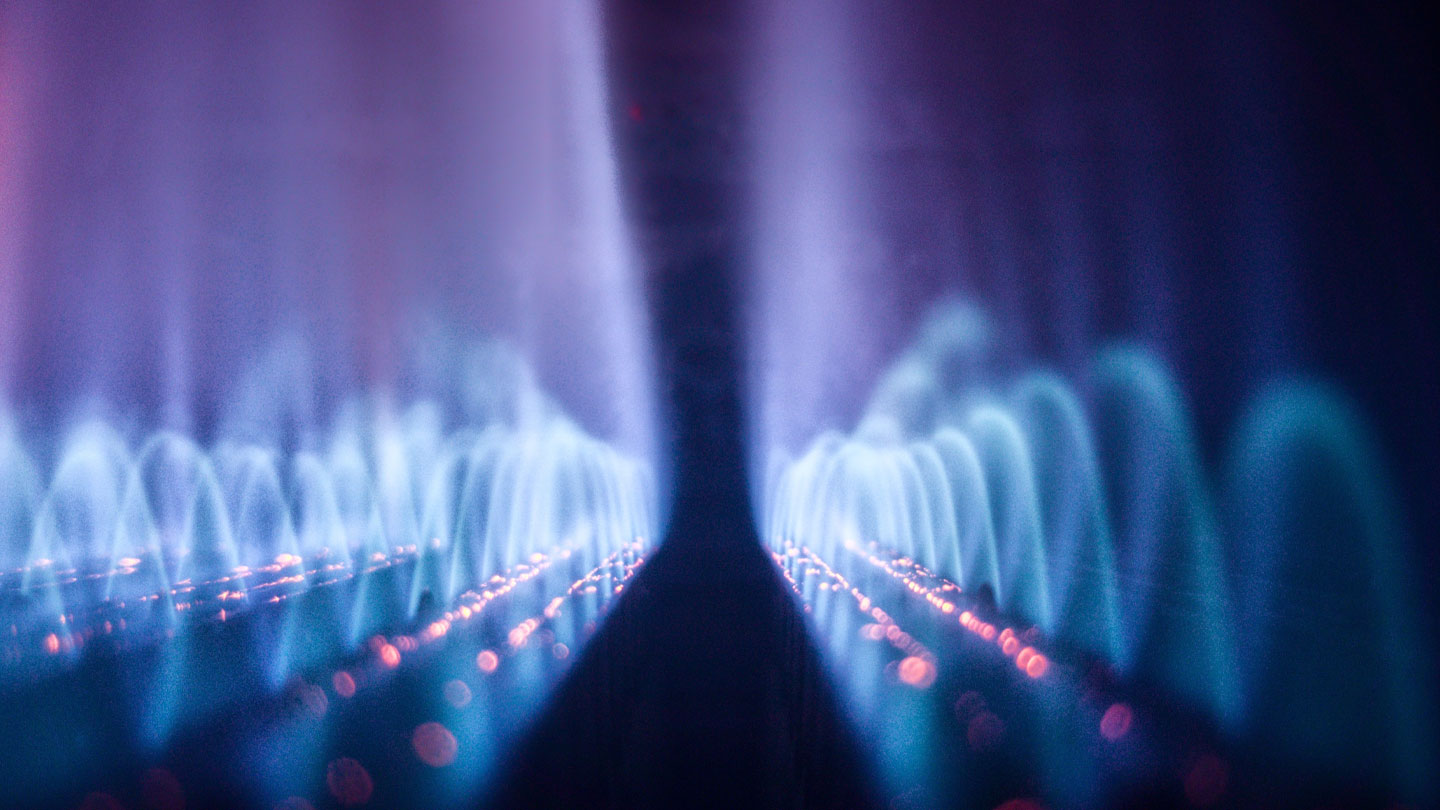 Heating
Integrated Direct or Indirect Heating
HIGHLIGHTS
Direct heating is typically used for high-capacity drying of feed grain where flue gases are allowed to come into contact with the grain.
Direct heating with gas is widely recognised as the most flexible solution, especially where many different crops require a wide span in drying air temperature.
Indirect heating is used for drying of products intended for human consumption i.e. no flue gases must come into contact with the product, which thus requires heating with "clean air"- Cimbria has the right equipment for all applications.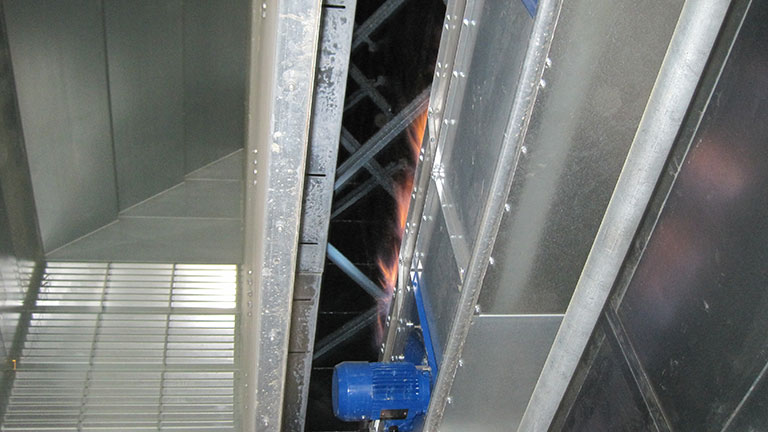 Heating with Gas
The most commonly used heating source is the line gas burner system. It is supplied as a package which includes a burner incorporated in a pre-assembled module, temperature sensors and PLC Control Panel with VLT controlled motor for the combustion air fans.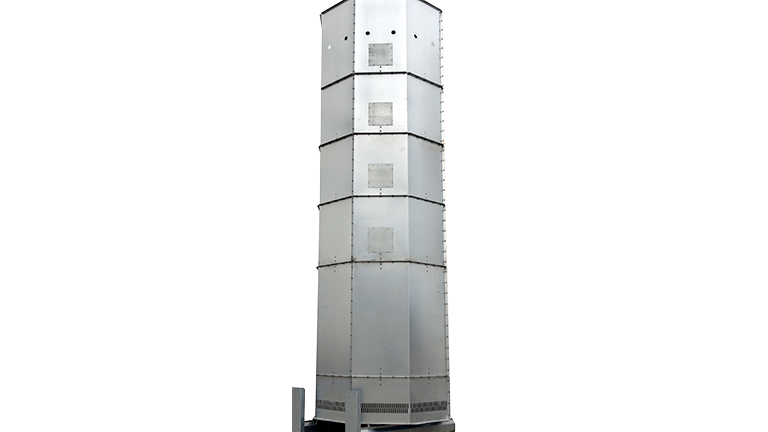 Heating with Oil
Cimbria has a longstanding co-operation with Weishaupt and we have adapted our solutions to work with the latest generation of digitally controlled 2/3 step WM range burners that are approved according to current EU-regulations.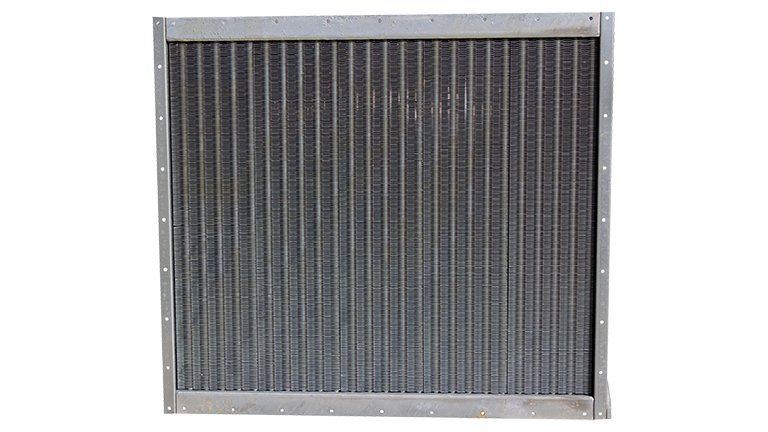 Heating with Steam or Hot Water
This heating system offers an opportunity to use waste products such as straw, screenings or biofuel to deliver hot water or steam to Cimbria developed heat exchangers for fitting onto our column or belt dryer solution.
Related Articles
At Cimbria, we design, develop, manufacture and install custom-built solutions, from complete processing lines to large turnkey projects with highly advanced automation and management information systems.