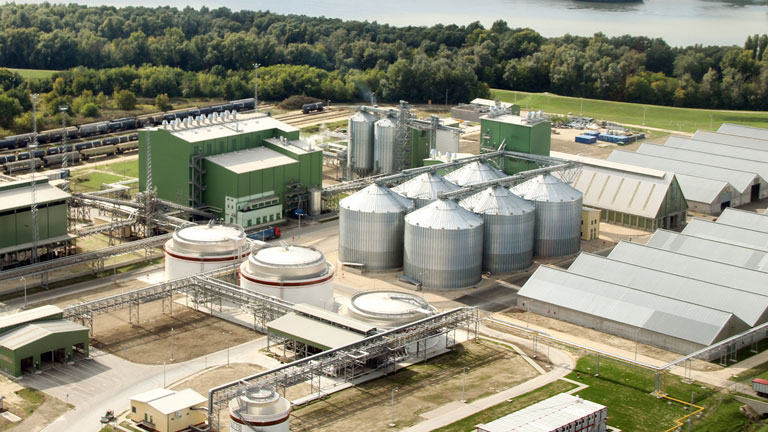 Our process is designed with our customers at the core. From vision to reality and beyond, our team stays connected with yours.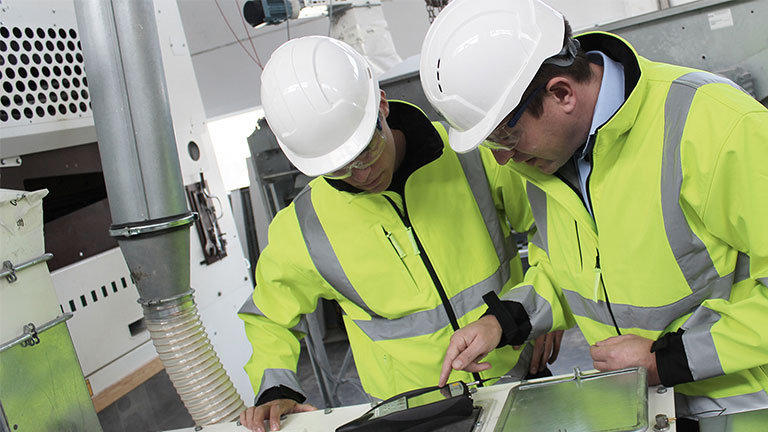 Cimbria is one of the world's leading companies within industrial processing, handling and storage of grain and seed, as well as animal feed, foodstuffs and other bulk products.
Processing
Cimbria develops and manufactures an entire range of seed processing equipment and solutions for all types of cleaning, grading, sorting and treatment. It is a product range which is capable of working under all kinds of climatic conditions anywhere in the world.
Processing Product Lineup
Cimbria has the right equipment for your operation. Efficiently process a variety of grains, cereals, oilseeds, grass seeds, rice, legumes, garden and commercial seeds.