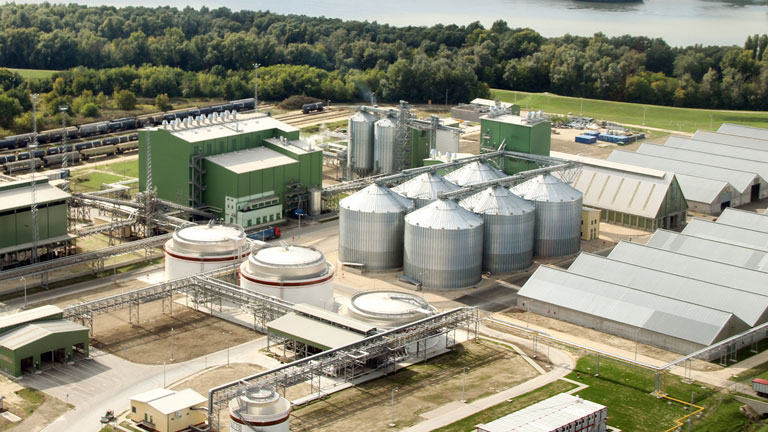 Our process is designed with our customers at the core. From vision to reality and beyond, our team stays connected with yours.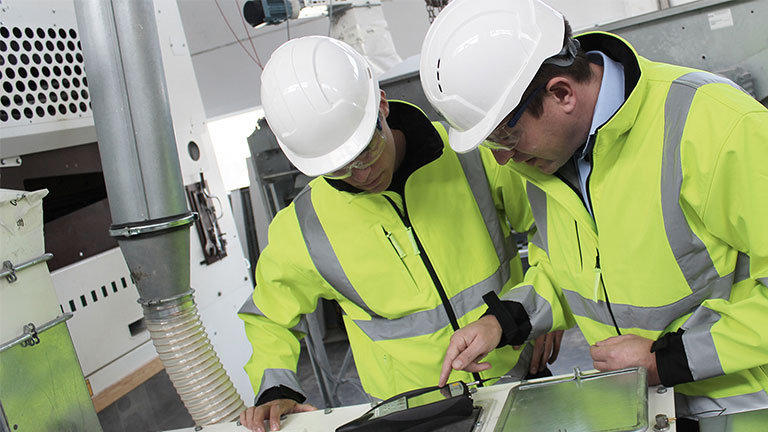 Cimbria is one of the world's leading companies within industrial processing, handling and storage of grain and seed, as well as animal feed, foodstuffs and other bulk products.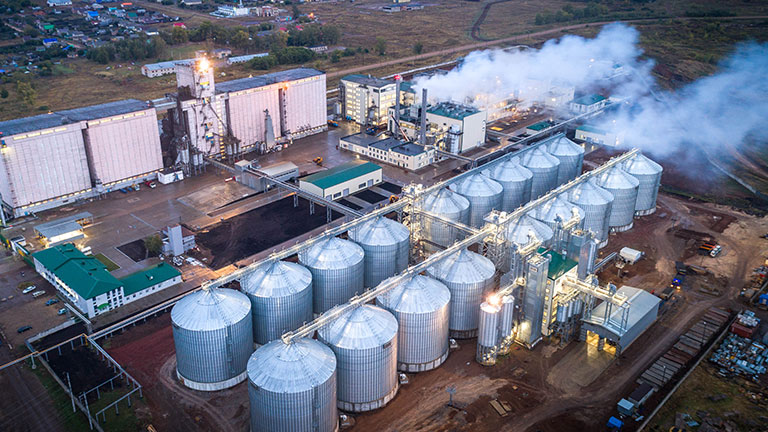 An Expert at Your Side
We start with your vision to develop the perfect storage solution for your success. Cimbria is with you every step of the way with in-depth knowledge of the grain industry to maximize your productivity.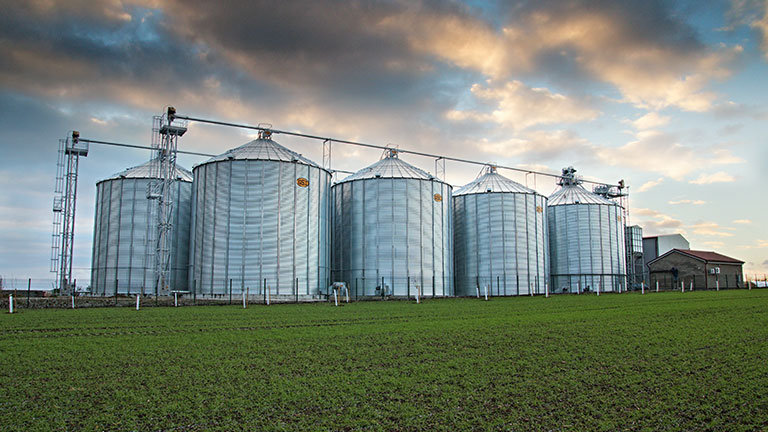 Protect Quality with Quality
Your Cimbria expert will work with you to recommend the right equipment for your project. Cimbria gives you access to top-of-the-line grain storage, conditioning, material handling and structures.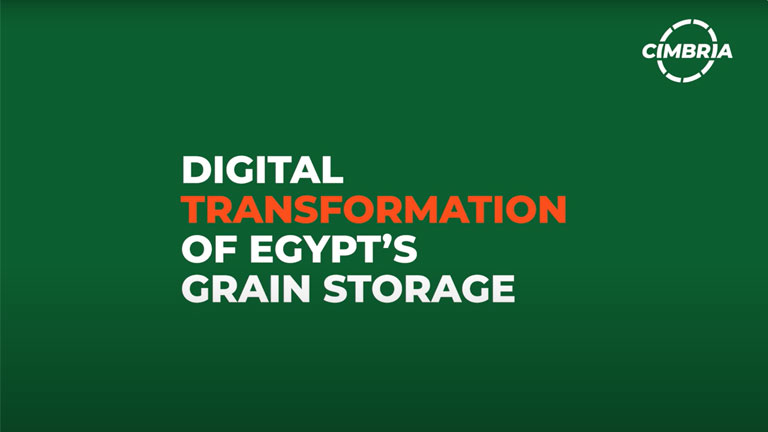 The Right Partner for Your Success
We proudly contributed to Egypt's growth by digitally improving its grain storage system by collaborating with the Ministry of Supply and Internal Trade to digitally transform Egypt's grain storage system, supporting the government's goal of nationwide digitalization. Our cutting-edge technology will connect and monitor 23 silo plants, providing greater product quantity visibility and delivering safer, higher-quality products with fewer price fluctuations.
Help Me Find the Right Solution
Related Articles
At Cimbria, we design, develop, manufacture and install custom-built solutions, from complete processing lines to large turnkey projects with highly advanced automation and management information systems.