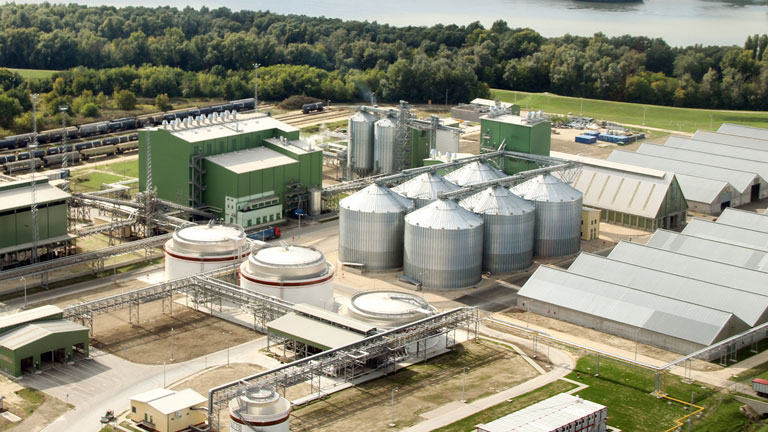 Our process is designed with our customers at the core. From vision to reality and beyond, our team stays connected with yours.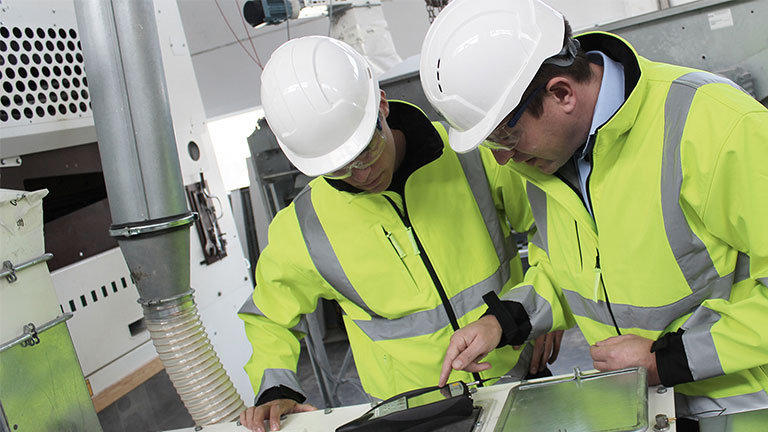 Cimbria is one of the world's leading companies within industrial processing, handling and storage of grain and seed, as well as animal feed, foodstuffs and other bulk products.
Destoner
Extraction of Stones, Metal and Glass Splinters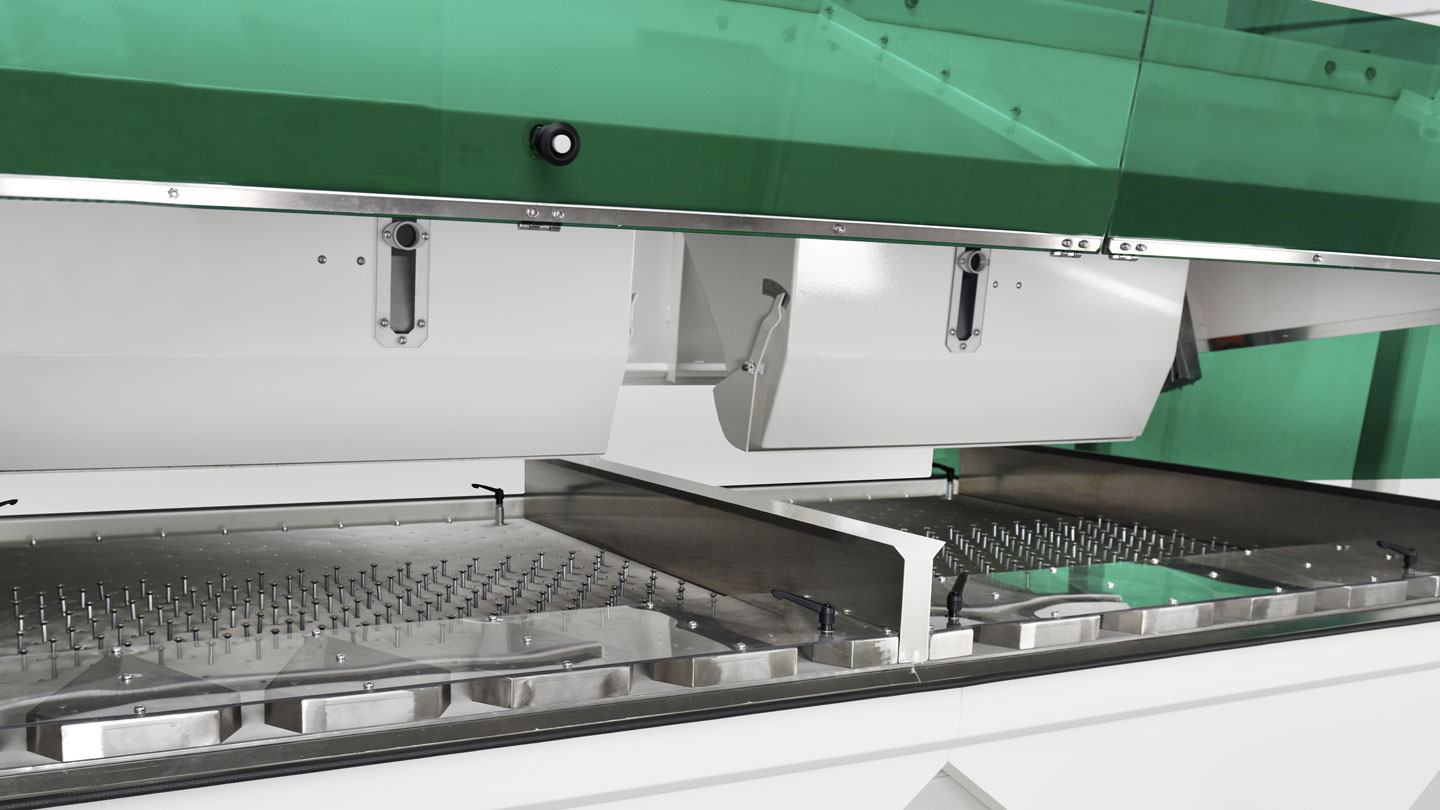 Destoner
Extraction of Stones, Metal and Glass Splinters
HIGHLIGHTS
Destoners find their application in the food processing sector and in the milling industry, but they are also used in the seed sector, in particular on products harvested close to the ground.
Used for separating dry granular material according to specific weight into two fractions. The goal is the elimination of heavy impurities, such as stones, metallic particles and other objects from, for example, coffee, grain or pulses.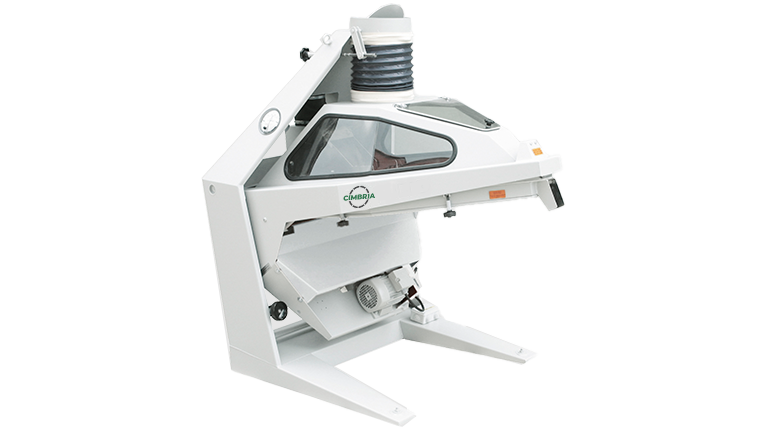 Vacuum Machine Type
The granular material to be separated is taken to the table deck through an adjustable spring-actuated flap. The deck surface is covered by a wire mesh, through which a steady and adjustable air flow is aspirated.
The combined effect of the vibrating movement and of the air passing through the deck causes the flow of material to be arranged in layers. The heavy admixtures sink towards the bottom and are moved to the highest point of the table deck surface (stone outlet) by means of contact with the rough deck covering.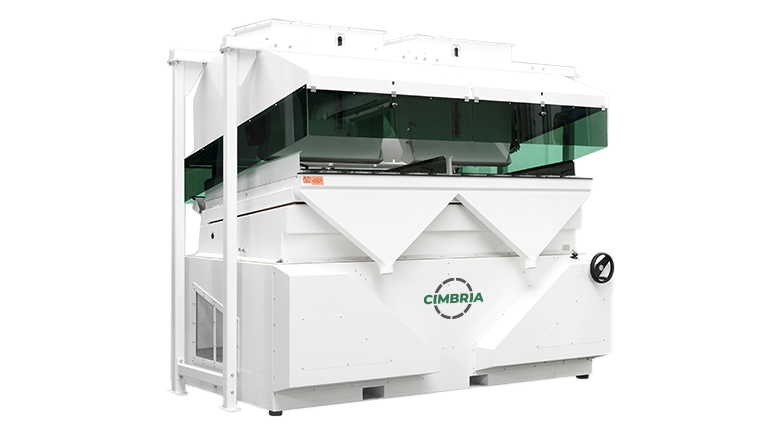 Pressurized Machine Type
Grains or particles of almost identical size are fed continuously onto the separating deck to ensure a uniform bed of material over the whole width of the deck surface. For better feeding results, two decks with a separate pre-bin are used.
The deck is fluidised by a completely uniform pressurised air system that lifts the light material, while the heavy material sinks towards the bottom and comes into contact with the deck surface.
Case Histories
At Cimbria, we design, develop, manufacture and install custom-built solutions, from complete processing lines to large turnkey projects with highly advanced automation and management information systems.