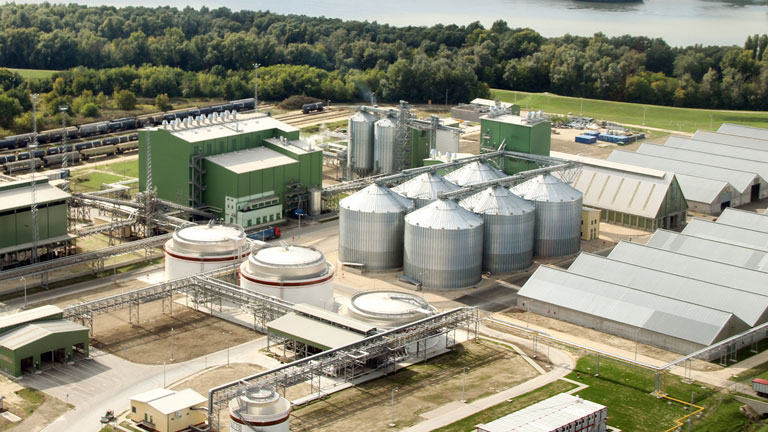 Our process is designed with our customers at the core. From vision to reality and beyond, our team stays connected with yours.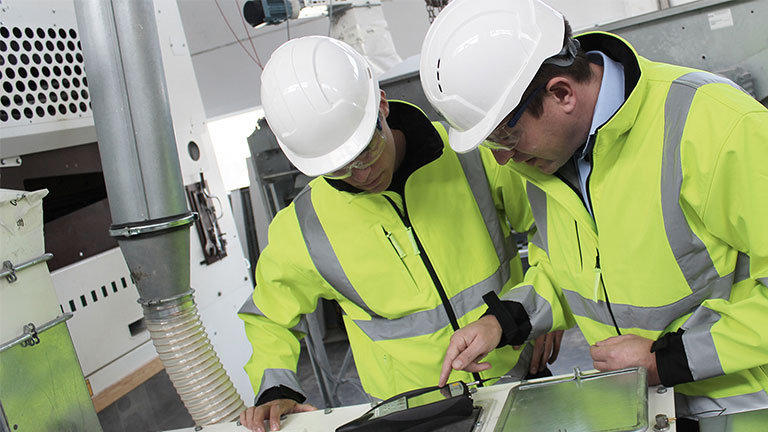 Cimbria is one of the world's leading companies within industrial processing, handling and storage of grain and seed, as well as animal feed, foodstuffs and other bulk products.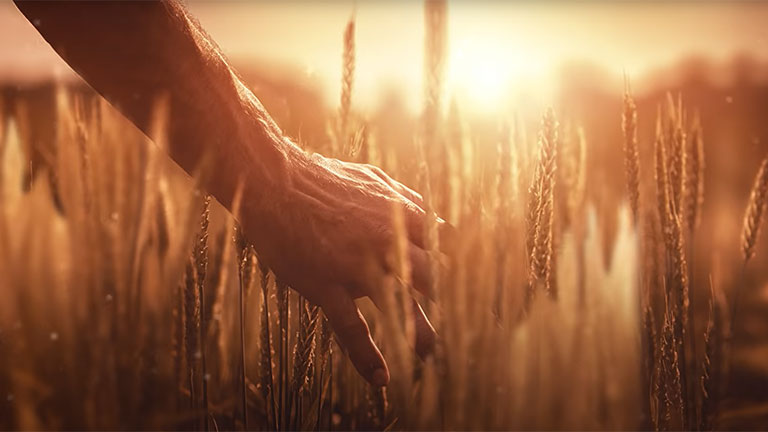 GROW YOUR CAREER WITH PURPOSE
When you work at Cimbria, which is part of the AGCO corporation, you're helping to make a positive impact in the lives of billions of people everday. We help farmers feed the world.
Learn more about AGCO
Where will your story begin?
With facilities across Europe and beyond, there are many opportunites to join the Cimbria family.
Wondering what it's really like working at Cimbria? We get it.
That's why it might be better if you hear it directly from the team members who are on the floor, building the equipment that's helping farmers feed the world.
We invest in you. So you can power the success of our customers.
We offer competitive pay and benefits along with programs to help you grow in your career.
ENGAGE
From the day you decide to join AGCO, we want to engage and excite you. From recruiting to onboarding, we'll give you the information you need to hit the ground running in your new role.
EMPOWER
We're clear on where we want to go as a business and we trust you to set individual goals that get us there. Connecting employees to company goals empowers our people to imagine what's next, take action and make a difference.
DEVELOP
From online and on-the-job training to networking and special assignments, AGCO's learning model "Our Way to Grow" uses a variety of methods to help you "know it, share it and experience it." Whether you want to learn a new skill or you aspire to do something different, we can help you develop the skills you need to take your career—and our business—to the next level.
REWARD
We help our people achieve true balance — however they define it—by focusing on their professional, financial and personal well-being. Unlimited career opportunities, competitive pay packages, and programs that promote employee health and happiness both respect and reward you for who you are as well as what you deliver.
SHARE
At AGCO, we help farmers feed the world using less water, less energy and fewer chemicals – and we make those same reductions in our own operations. We're also educating African farmers so they can take a huge leap towards food security and prosperity through our Future Farm initiative. We hope sharing resources will be good for business, but, more importantly, we know it will be good for the world.
The Grain & Protein Story
AGCO Grain & Protein plays a vital role in supporting AGCO's purpose and vision. It starts with the smart and reliable equipment we engineer and manufacture. And while they're sold as grain, seed processing, and protein production equipment, they are integrated systems; tools our customers employ to defend every acre, harvest, and animal in their care.