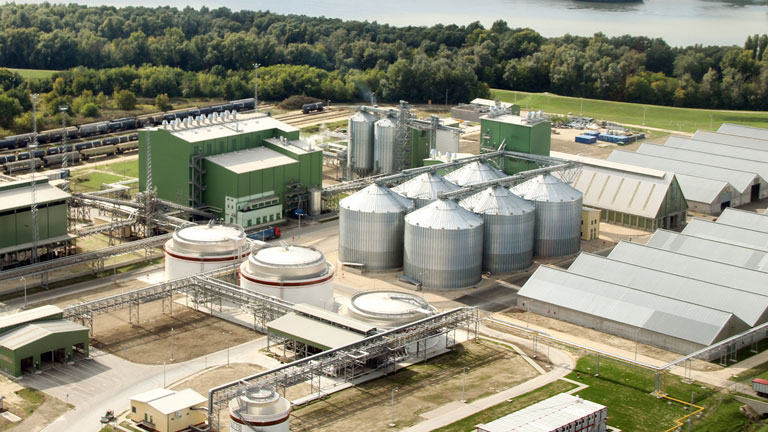 Our process is designed with our customers at the core. From vision to reality and beyond, our team stays connected with yours.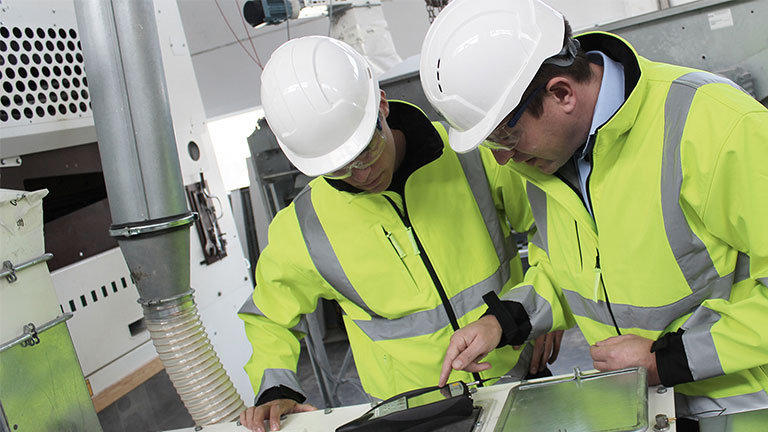 Cimbria is one of the world's leading companies within industrial processing, handling and storage of grain and seed, as well as animal feed, foodstuffs and other bulk products.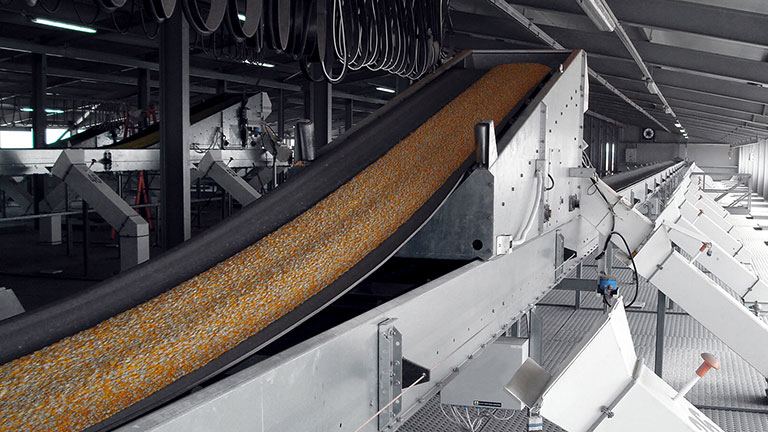 Conveying
Our conveying equipment handles a vast variety of bulk materials, ranging from agricultural products to industrial commodities and raw materials. A wide selection of standard accessories can be supplied to meet the demands for industrial use, as well as round the clock operation, product characteristics and geographical conditions.
Conveying Product Lineup
Cimbria conveyors, bucket elevators and loading chutes handle a wide variety of bulk material to fit your operation.