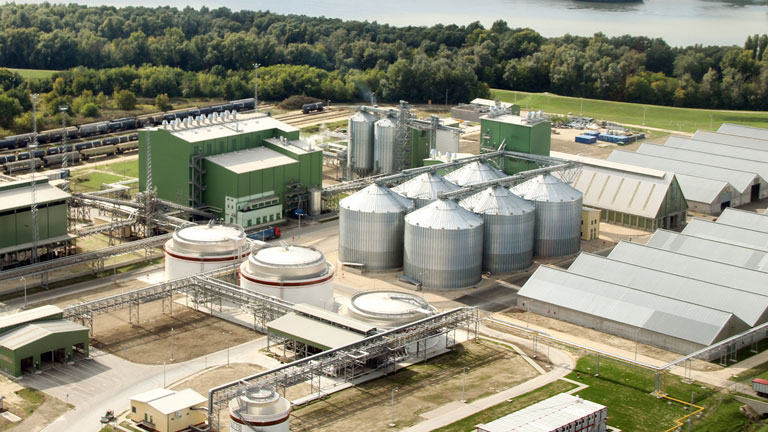 Our process is designed with our customers at the core. From vision to reality and beyond, our team stays connected with yours.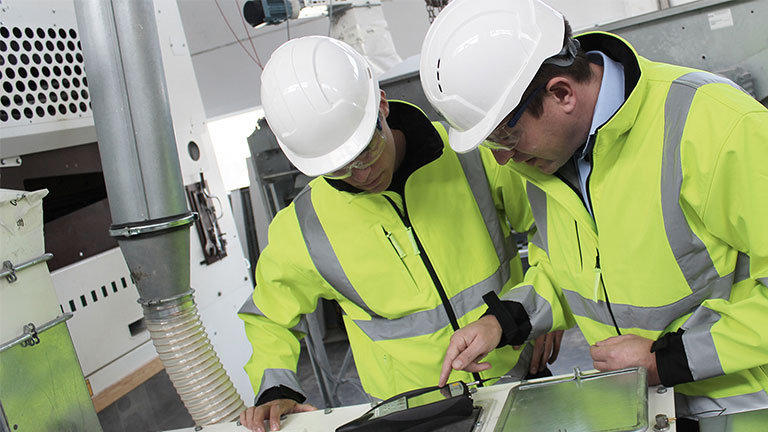 Cimbria is one of the world's leading companies within industrial processing, handling and storage of grain and seed, as well as animal feed, foodstuffs and other bulk products.
Pipe and Valves
Easy Assembly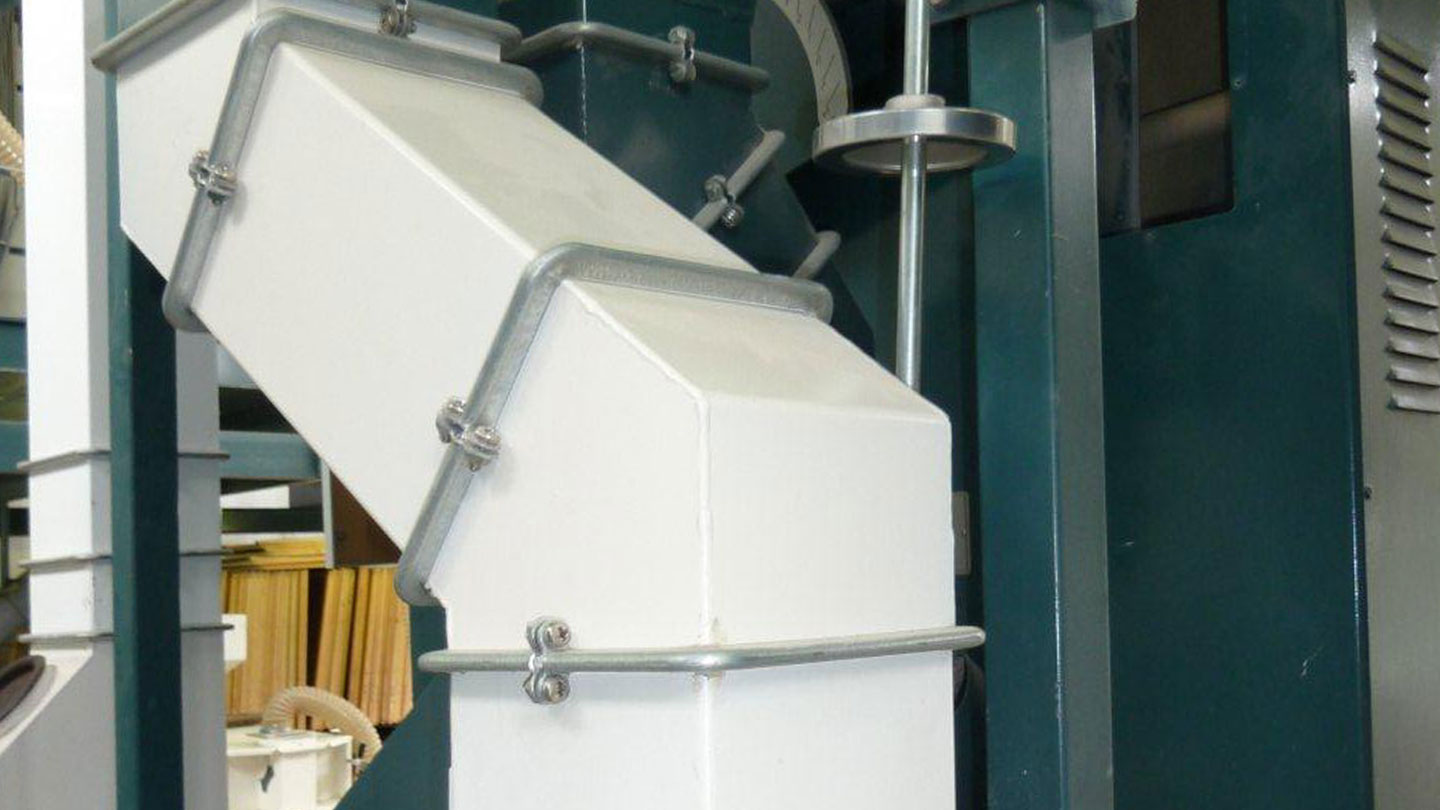 Pipe and Valves
Easy Assembly
HIGHLIGHTS
Cimbria's product range of piping, sliding valves and valves covers square piping for the gravity flow of grain and other free-flowing products..
Square spouting provides higher capacity in relation to cross section. Square spouting also means less friction and therefore requires shallower angles than round ducts which, in turn, means lower built-in height.
The grain piping product range also includes various types of valves for diverting the flow of material, a number of sliding valves, bends, junction boxes, grain brakes and various types of wear-liners.
Related Articles
At Cimbria, we design, develop, manufacture and install custom-built solutions, from complete processing lines to large turnkey projects with highly advanced automation and management information systems.