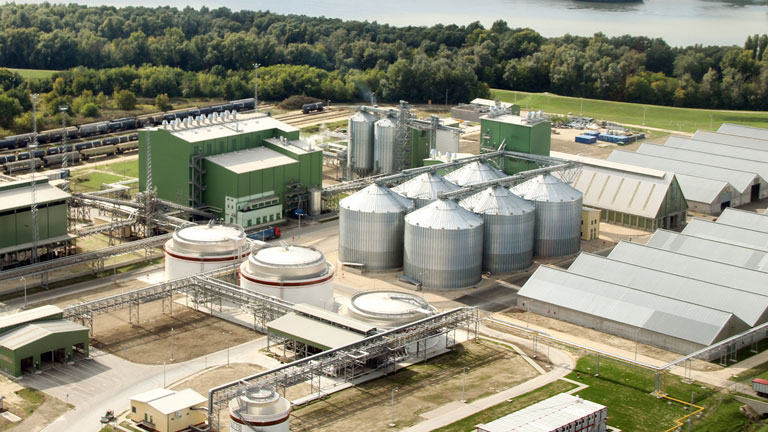 Our process is designed with our customers at the core. From vision to reality and beyond, our team stays connected with yours.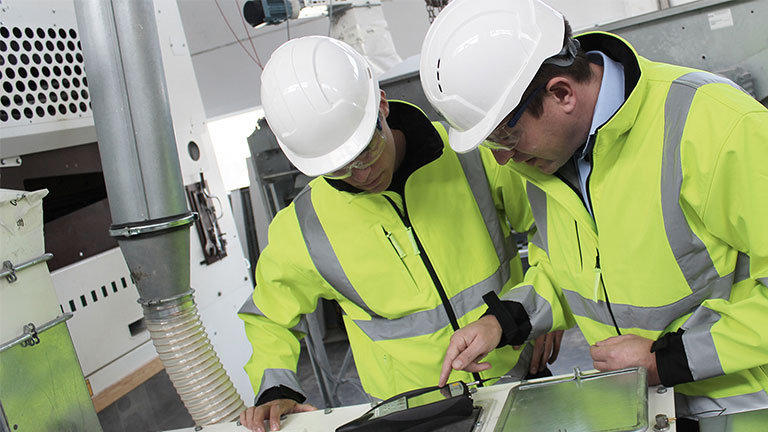 Cimbria is one of the world's leading companies within industrial processing, handling and storage of grain and seed, as well as animal feed, foodstuffs and other bulk products.
De-Awner
Treatment Process for Improved Quality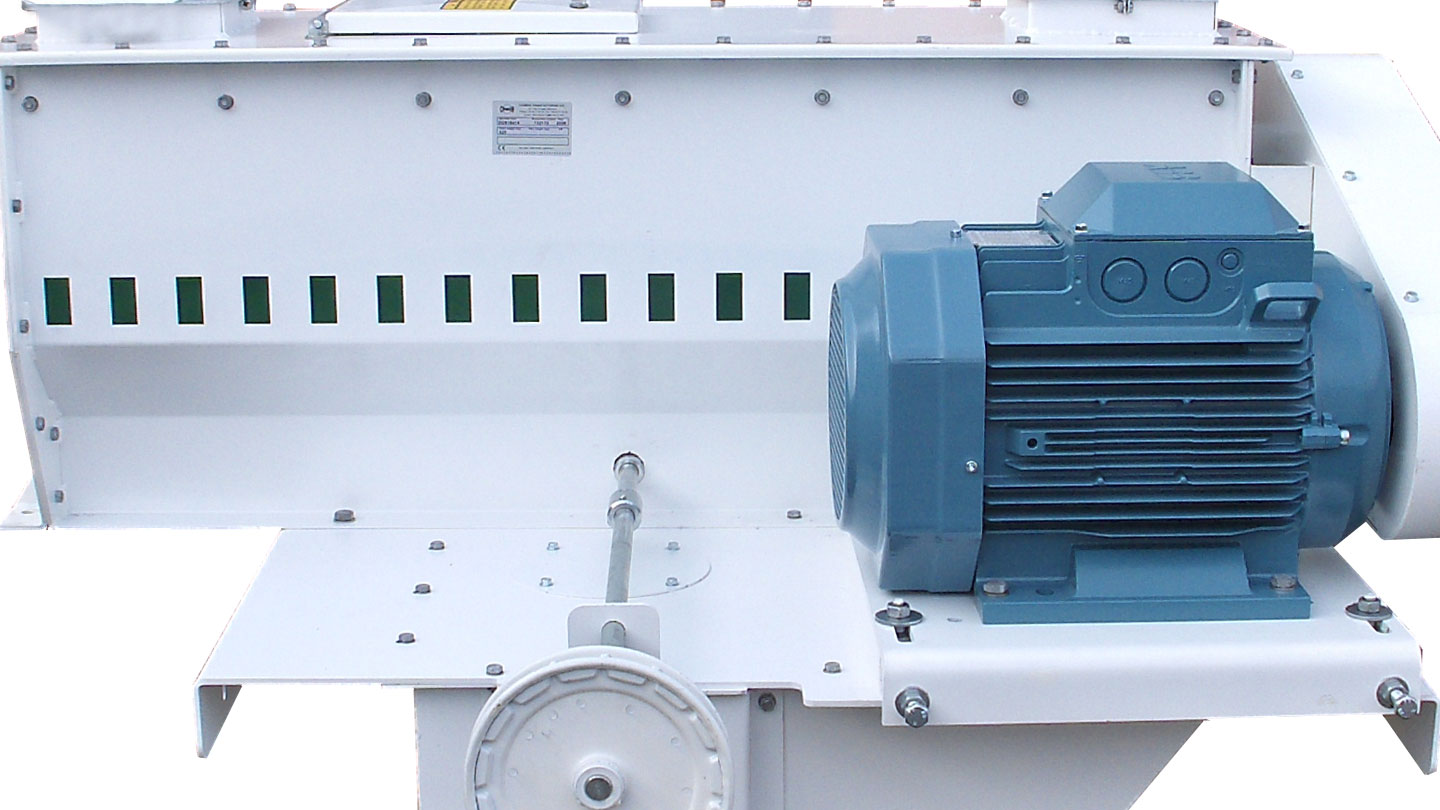 De-Awner
Treatment Process for Improved Quality
HIGHLIGHTS
Specifically designed for the treatment of malting barley, seed grain and all other seed varieties.
For de-awning of barley, breaking up clusters of beet seed and for surface polishing of grains and vegetable seeds, thereby improving appearance and increasing bushel weight.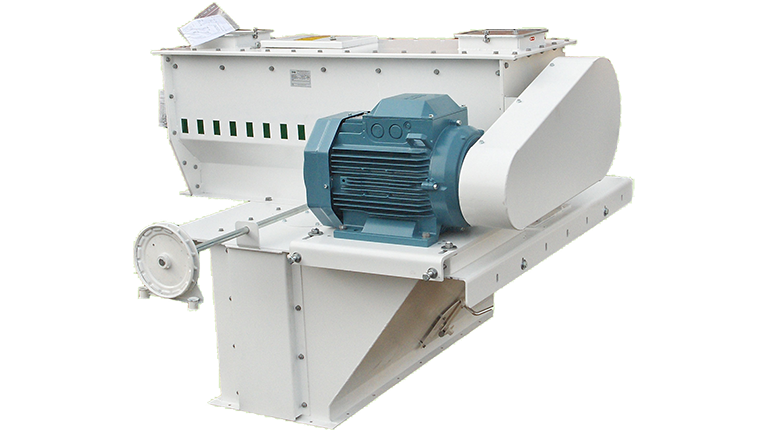 De-Awner
De-Awner type 184 consists of a totally enclosed rigid steel case equipped with an agitator. A shaft with staggered steel beaters revolves at high speed through the material, thereby removing, for example, hairs from barley and splitting double kernels, for example in wheat.
Related Articles
At Cimbria, we design, develop, manufacture and install custom-built solutions, from complete processing lines to large turnkey projects with highly advanced automation and management information systems.