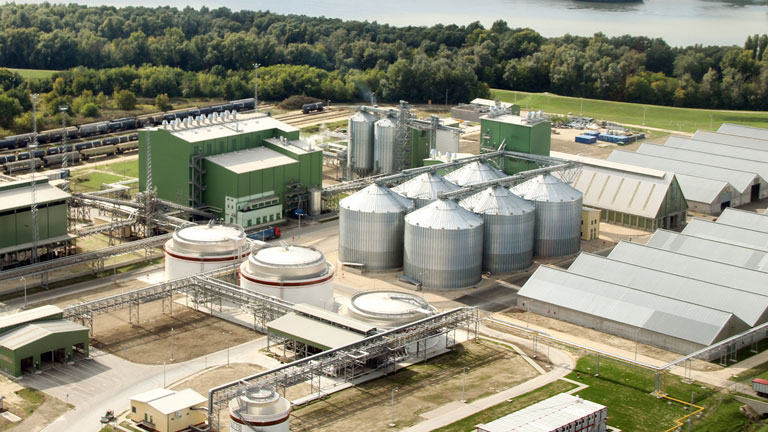 Our process is designed with our customers at the core. From vision to reality and beyond, our team stays connected with yours.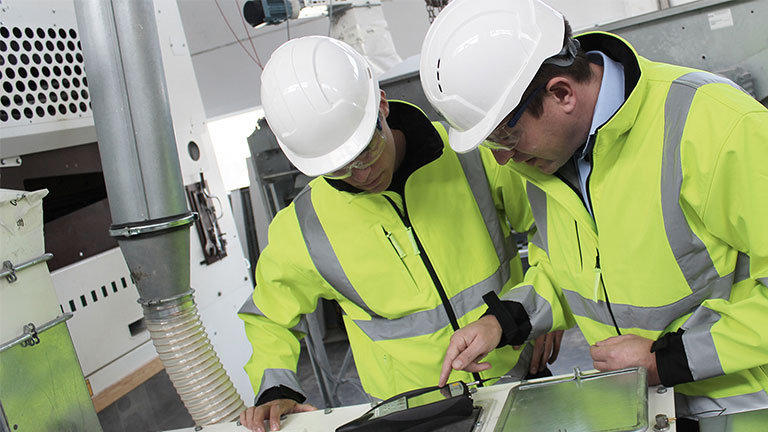 Cimbria is one of the world's leading companies within industrial processing, handling and storage of grain and seed, as well as animal feed, foodstuffs and other bulk products.
SEA.HY
Hyper Performance with Spectacular Vision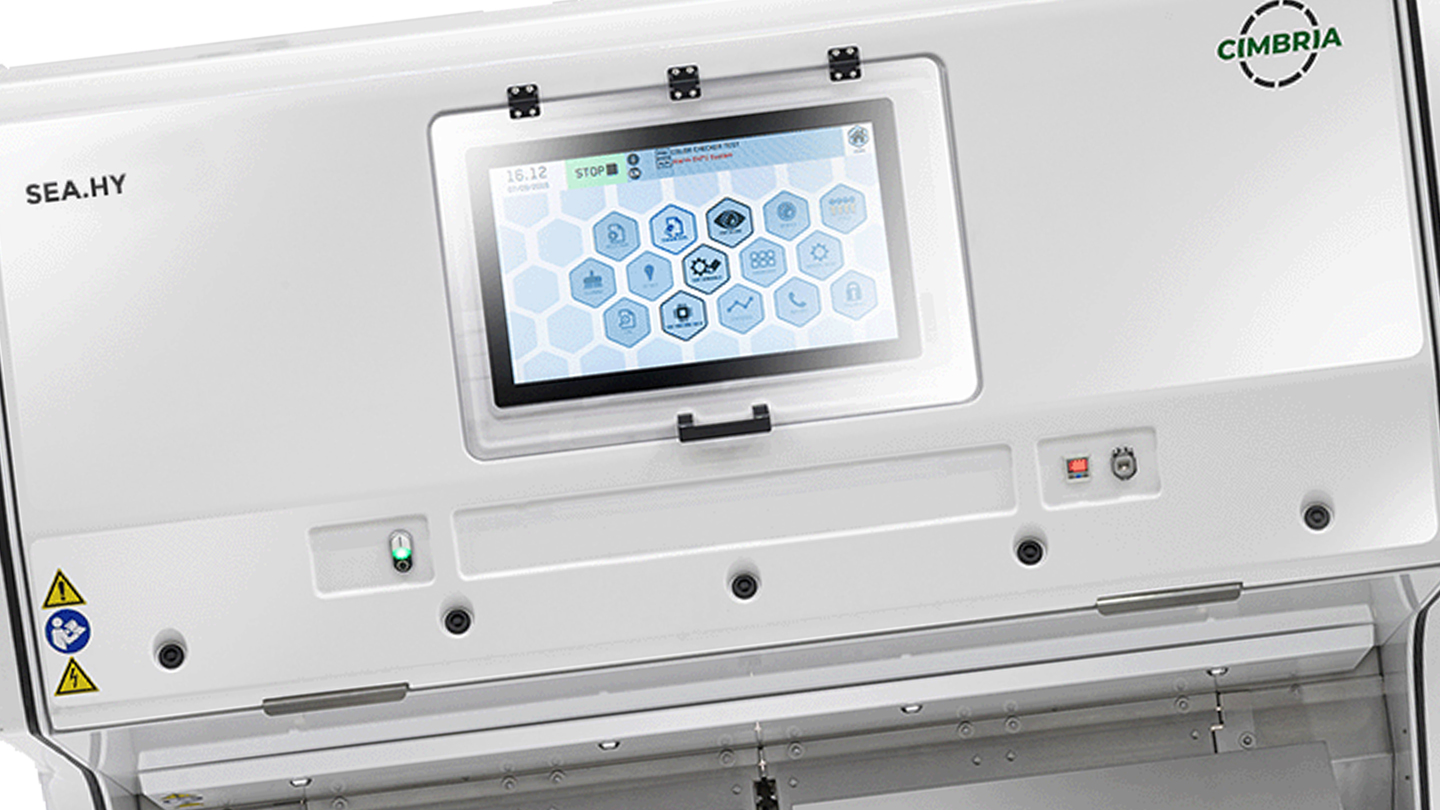 SEA.HY
Hyper Performance with Spectacular Vision
HIGHLIGHTS
Hyper Spectral Near-Infrared sensors identify contaminants with same color, but different chemical properties.
High performance with the latest RGB full color high resolution cameras.
Ideal for food sorting applications and also a world-class solution for the recycling industry.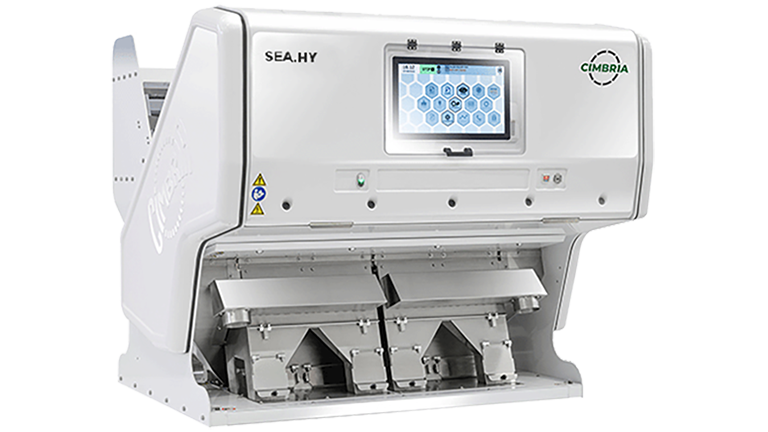 Easy, Effective & Energy Efficient
The SEA.HY Optical Sorter (previously known as Hypersort) is ideal for food sorting and the recycling industry. It excels at separating almonds, hazelnuts, pistachios, and other nuts from foreign bodies and contaminants like shells, stones, wood, glass and plastics using hyperspectral near-infrared cameras.
SEA.HY combines high resolution RGB Full-Color with SWIR cameras for maximum purity and food safety, even in the most challenging sorting applications with elements sized from 2 to 30 mm.
Also ideal for the polymer recycling industry. SEA.HY can separate different polymers of the same color. PET, PVC, PE, PP, PS, HDPE and other polymers can be recycled and match the purity standards the market requires.
Discover Customer Experiences and Results
At Cimbria, we design, develop, manufacture and install custom-built solutions, from complete processing lines to large turnkey projects with highly advanced automation and management information systems.