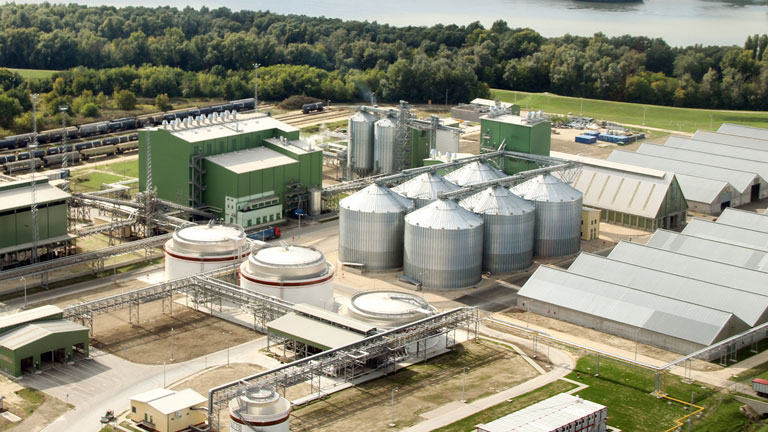 Our process is designed with our customers at the core. From vision to reality and beyond, our team stays connected with yours.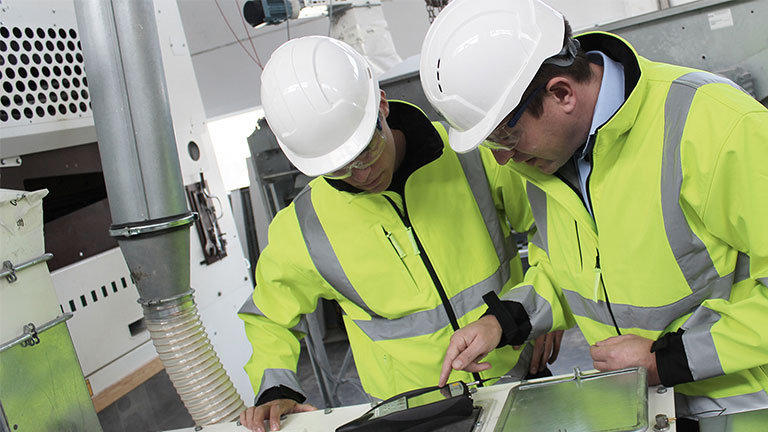 Cimbria is one of the world's leading companies within industrial processing, handling and storage of grain and seed, as well as animal feed, foodstuffs and other bulk products.
Inventory Management System
Continued Measurements of Stock Levels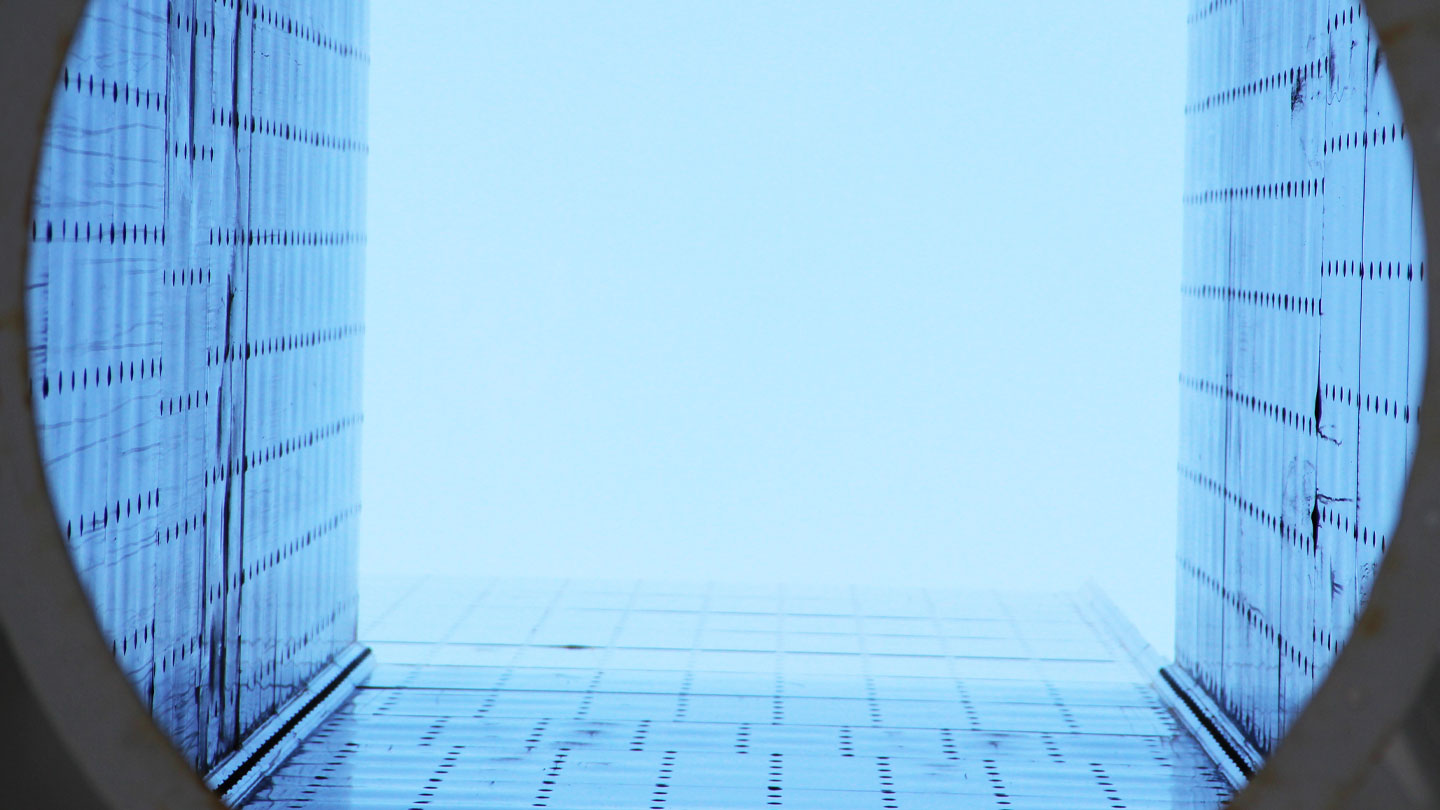 Inventory Management System
Continued Measurements of Stock Levels
HIGHLIGHTS
The first independent stock management system of its kind and was developed to incorporate all grading criteria and daily transactional information from clients into a complete solution.
Inventory Management System (IMS) software functions as the front end to an in-bin laser architecture which provides continuous measurements of stock levels inside the grain storage bins or warehouses.
All movements within storage bins are recorded on a single bin history page and compared daily with the matching transactions for the relative vessel.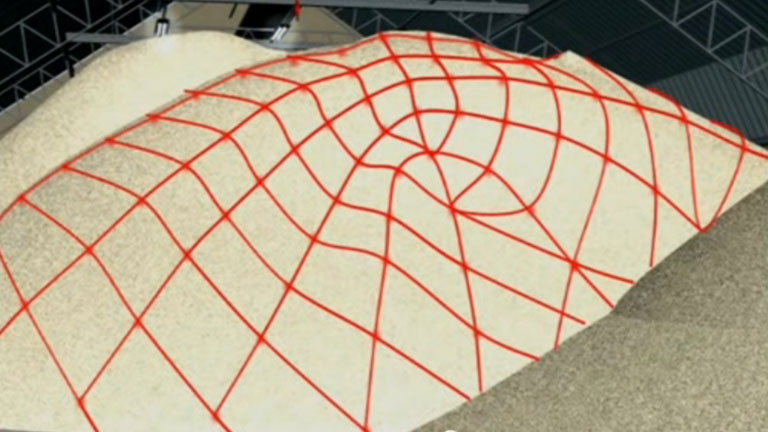 Inventory Management System
The Cimbria Inventory Management System for indicating stock level can be integrated in each silo. It is currently common for modern production plants to use computer-based controls for managing input, output and flow, automated storage and production controls, etc.
Case Histories
At Cimbria, we design, develop, manufacture and install custom-built solutions, from complete processing lines to large turnkey projects with highly advanced automation and management information systems.