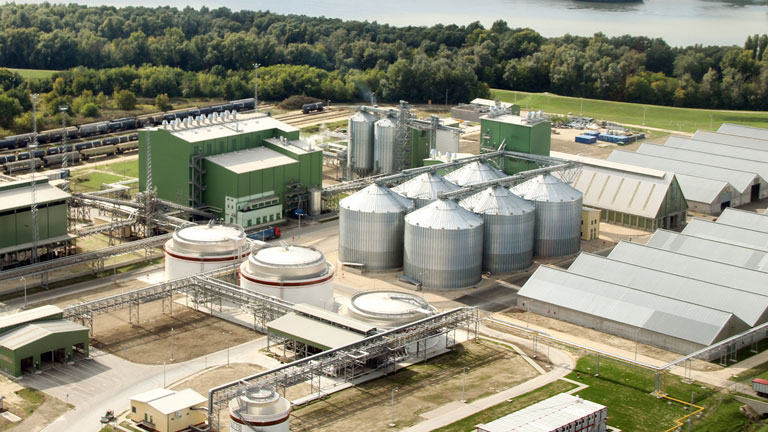 Our process is designed with our customers at the core. From vision to reality and beyond, our team stays connected with yours.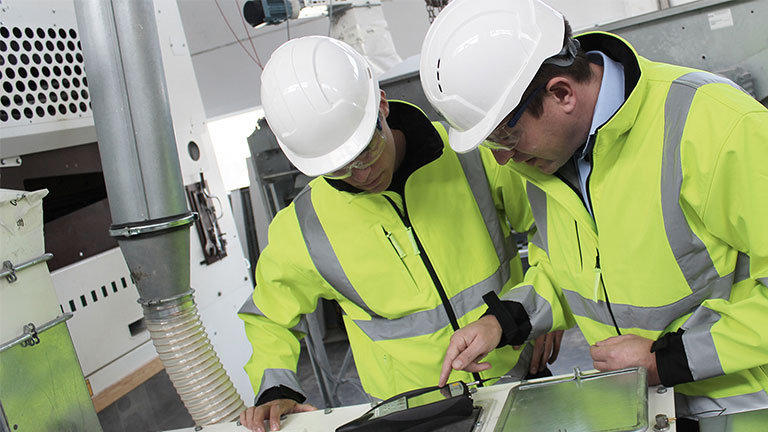 Cimbria is one of the world's leading companies within industrial processing, handling and storage of grain and seed, as well as animal feed, foodstuffs and other bulk products.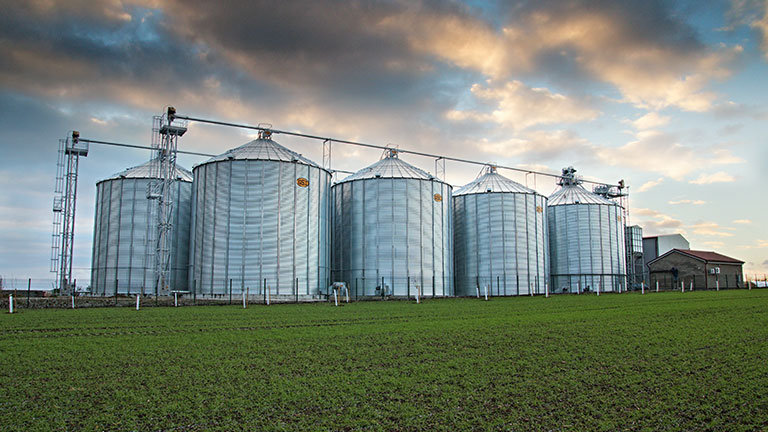 Storage
Cimbria gives you access to top-of-the-line flat bottom and hopper bottom grain storage. Cimbria square silos are manufactured using heavy, trapezoidal or face-plated steel plate, welded or bolted to solid corner posts. The temperature monitoring system is essential in storage facilities to prevent loss by warning operators of potential issues.
Inventory management software provides continuous measurements of stock levels inside grain storage bins or warehouses. All movements within storage bins are recorded on a single bin history page and compared daily with the matching transactions for the relative vessel.
Storage Product Lineup
High-quality storage and innovative solutions to proactively manage your grain.