Cimbria announces a new strategic collaboration in Australia as the company has entered a dealership agreement with OFI Weigh & Inspection Solutions for the SEA range of Optical Sorters in Australia. Cimbria's full range of optical sorters—well-known as SEA—builds on decades of unique development, feature refinement, and obtaining insights into customers' needs.
With over 75 years of expertise, Cimbria has a leading position in top-range solutions for grain, seed, and food handling and storage with an experienced and powerful set-up to realize the ambitious and complex development of machinery and turnkey solutions. Cimbria's Italian business unit has been a market-leading pioneer in the optical sorting industry for over half a century. Its high-quality optical sorters are well known worldwide by companies of all sizes operating in the field of cereals, seeds, nuts, coffee, recycling, and industrial products which use Cimbria's sorters to complete their quality improvement and product enhancement processes.

To strengthen its offer on the Australian market, Cimbria has entered a strategic collaboration with the -reputed provider of product inspection equipment OFI Weigh & Inspection Solutions. OFI Weigh & Inspection Solutions designs, manufactures, and services product inspection equipment for various industries such as foods, packaging, pharmaceuticals, and logistics. With more than 25 years of experience working with industrial customers and partnering with global leaders in inspection technology, OFI provides its customers with the best value for their investment. OFI Weigh & Inspection Solutions is a strong player in the Australian market and will strengthen Cimbria's offer in the region.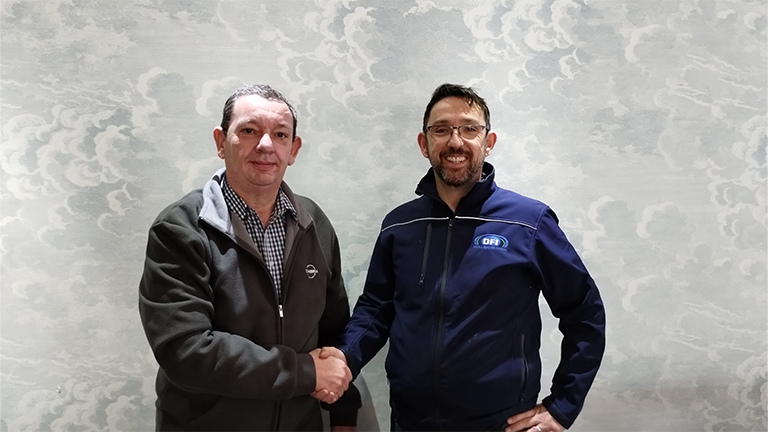 "Cimbria is a company that is built on expertise, reliable equipment, and innovative technology. To further support our customers in the region, we have great pleasure in announcing our new partnership with OFI," said Roger Cook, senior sales manager at Cimbria, AGCO Australia. "OFI's existing portfolio of HACCP metal detectors, check weighers, and x-ray inspection systems perfectly complement our optical sorting technology. Plus, their factory and support bases in Melbourne, Sydney, and Brisbane mean that our customers will never be far away from a support technician."
"We are excited to announce this partnership with Cimbria," said Darren O'Flynn, Managing Director at OFI. "This partnership supports OFI's continued advancement of value-adding and innovative solutions to the industry, offering additional world-leading product inspection technology. Cimbria's reach into food, seed, minerals, and recycling applications is extensive."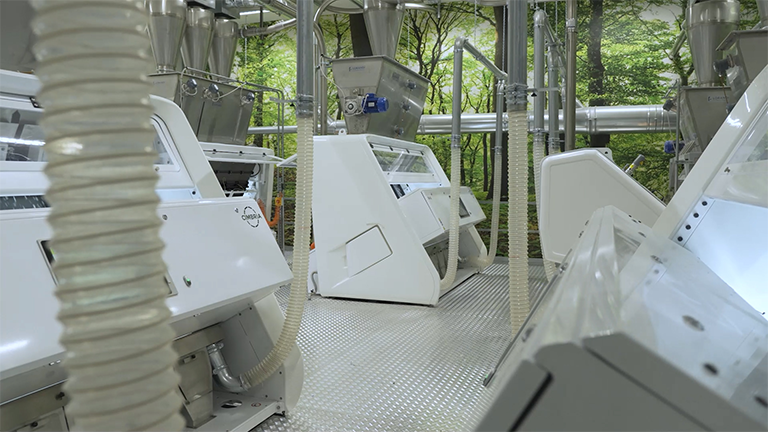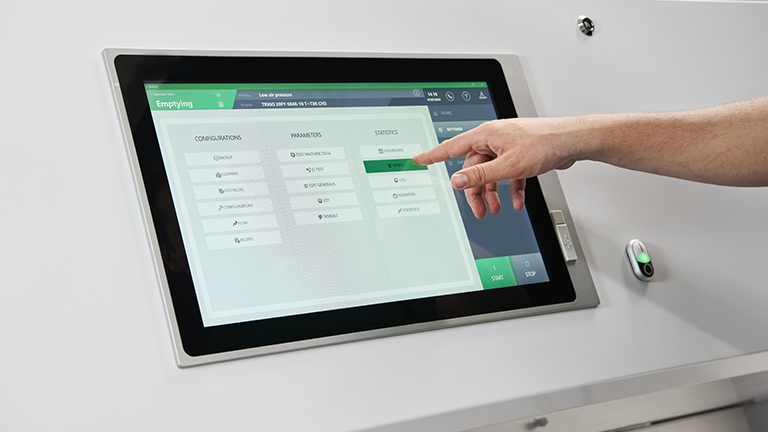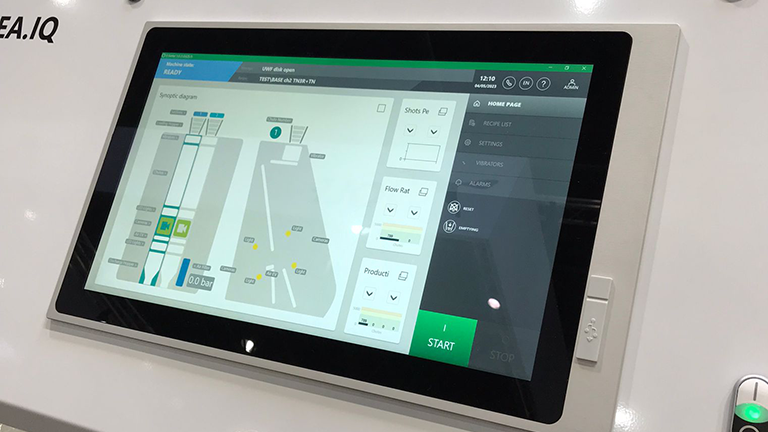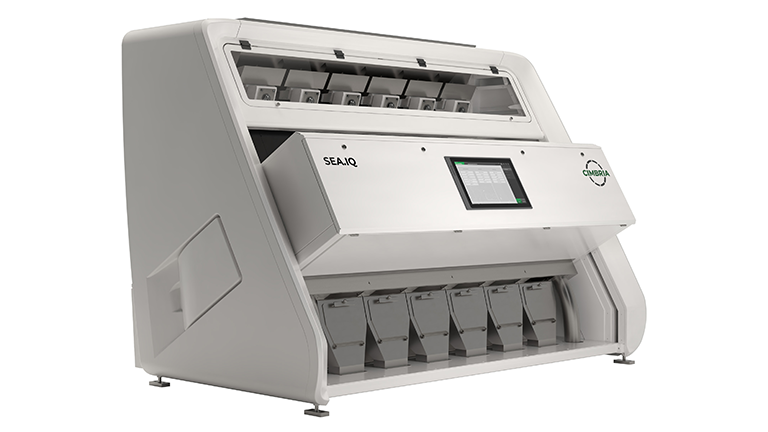 The new agreement will see an optical sorting test facility established at OFI in Brisbane for use on clients' samples and further investment in factory training and support of OFI's pre-sales, after-sales and service activities. 
Combining Cimbria's vast experience and a broad range of market-leading optical sorters with OFI's experience and extensive network, lets both companies be perfectly positioned to serve Australians with cutting-edge optical sorting solutions and brings the experts on the customer's side.


Learn more about our portfolio of innovative and flexible optical sorters here.