The importance of our dealer network.
The Turkish market is significant and competitive, driven by dried fruit, legumes, grains, plastic recycling and mining.
To date, Turkey is the world's leading hazelnut producer, providing almost 80% of the total world supply. 
Worldwide, Turkey is also known for its unrivalled pistachio. Indeed, Turkish Pistachio is one of the favourite varieties with its unique taste that can be used in lots of bakery products.
The mining sector is also rapidly growing, mainly focused on quartz and salt.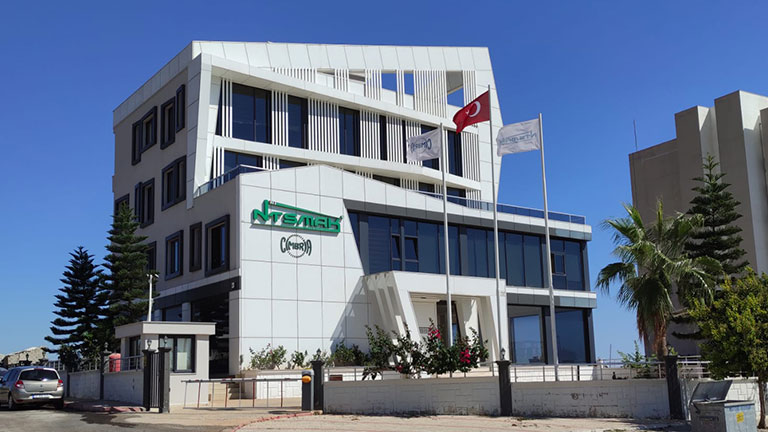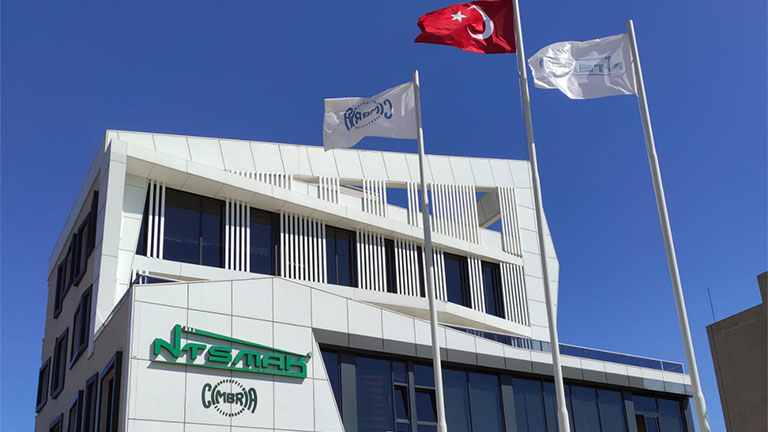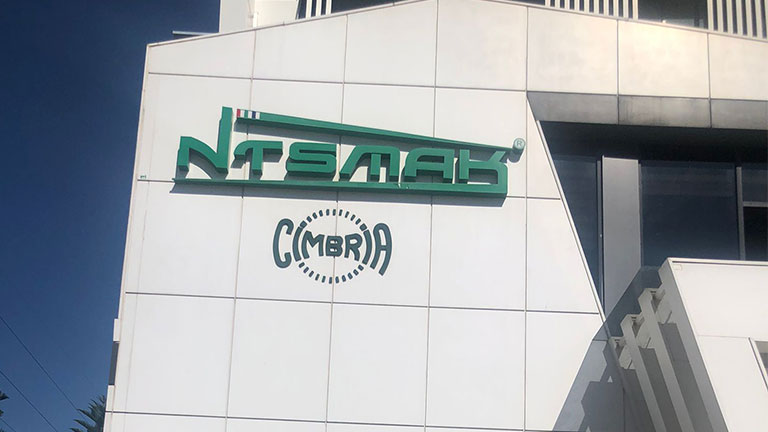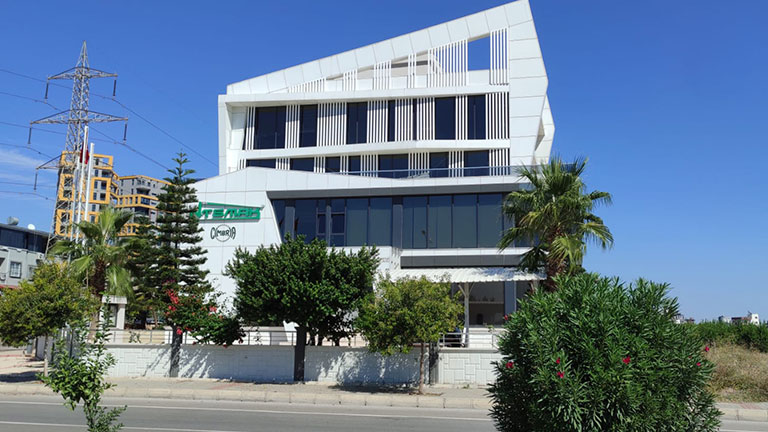 Local dealer Nts has been operational in Turkey for 30 years, with 11 of these being Cimbria's "on the ground expert" in this key strategic market.
Nts is active in industries where a high level of precision and quality are required, including pistachios, hazelnuts, legumes, grains and also mining.  As a result, Cimbria's solutions are recognized as the best when it comes to sorting local products for global consumption.
"Our core business is focused on providing solutions for products that are more difficult to sort; that sets us apart from the competition as no one else can provide such a level of precision. It is a kind of technical quality that matches perfectly with the years of experience and technical expertise we have here at Nts," said Nuri Özdemir, one of the 2 founders of Nts.

Nts has 2 offices in Turkey, one in Ankara and the other located in Mersin, and employs 15 people including sales associates and technicians.
"Having a local representative like Nts is important for Cimbria as it means we can truly be an Expert at our customer's side," said Michela Pelliconi, Head of sales.  "Combined with the proven reliability of our solutions and market knowledge, the long experience of NTS translates into a competitive advantage for us and certain satisfaction for our customers."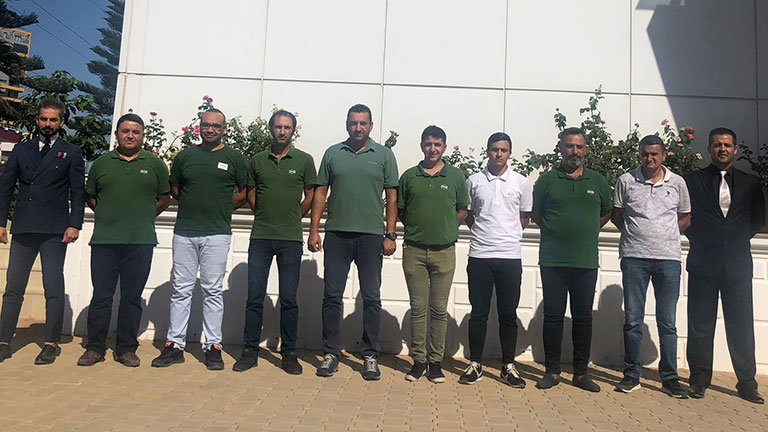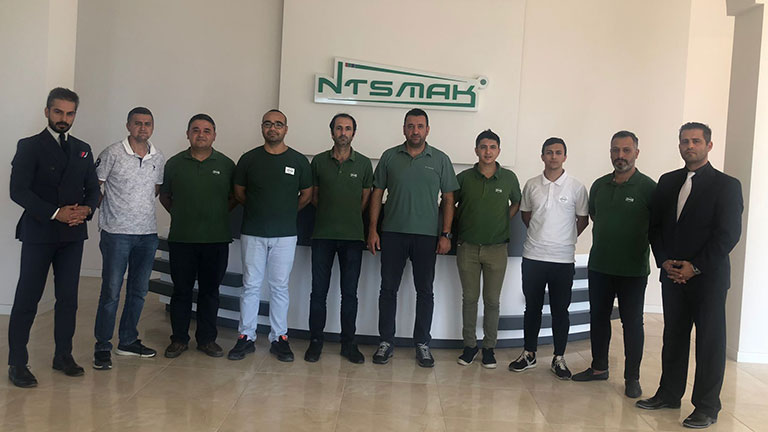 One of the most widely acclaimed machines in Turkey is the Cimbria Hypersort, with the ability to identify different elements not only by color but also by chemical properties. 

Customer interested in our products are welcome to visit the testing area in Mersin where their products can undergo a sorting test. And the relationship between Cimbria and Nts is very strong, especially with the team in Imola, Italy, thus completing the pre-sales experience with the proof of quality that stands out in the entire market.
"In the future, we expect a growth in the dried fruit and mining sectors and we are proud to say that we – along with Cimbria - are the right Expert to support producers in these specialized areas," concluded Nuri Özdemir.