India stands as one of the main global producers of key primary crops like sugar cane, wheat, rice, and potatoes. Additionally, the country holds the position of being the world's second-largest producer of paddy rice.
Several states within India play a vital role in ensuring food security, both domestically and globally. One such state, Chhattisgarh, which is at the forefront of technological advancements related to seed and crop processing. Moreover, Chhattisgarh ranks among the top ten suppliers of paddy rice in the nation.

VNR Seeds, one of our valued customers, is based in the city of Raipur which is located in the state of Chhattisgarh. Cimbria has a long-standing relationship with the company, having supplied them with seed processing lines and single equipment for more than a decade.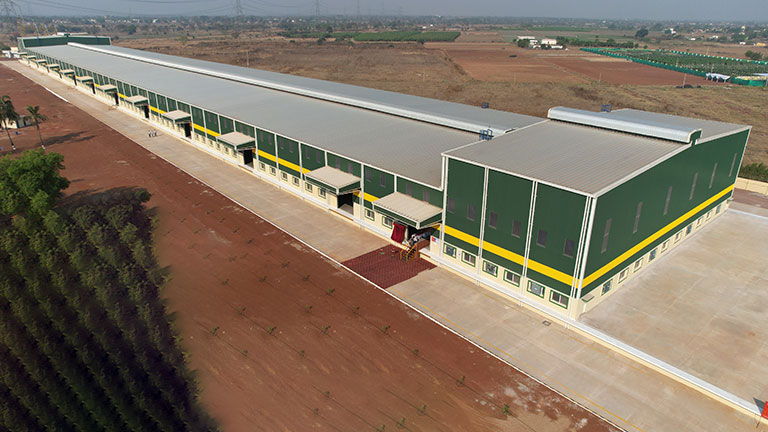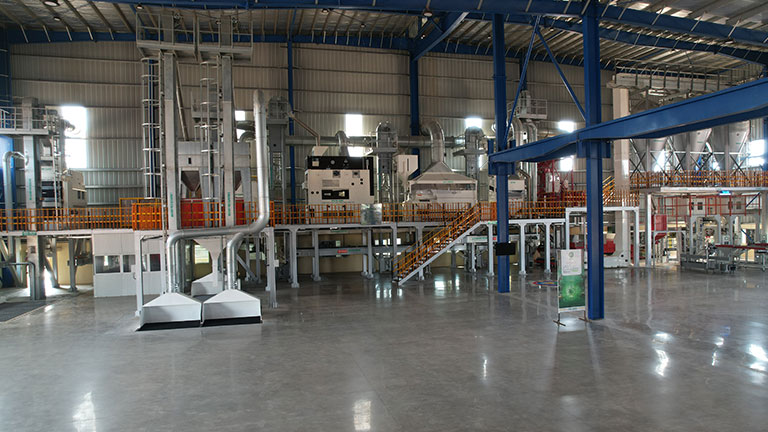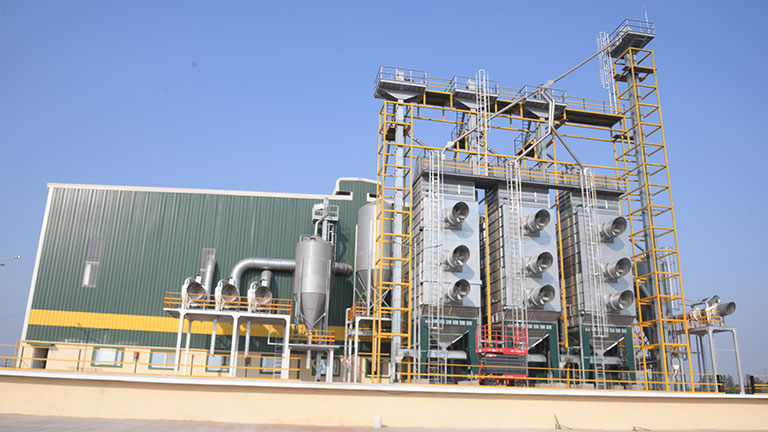 VNR Seeds was founded in the 1960s by Krishi Pandit Dr. Narayanbhai Chawda when he noticed a dearth of quality seeds that the Indian market demanded. With a mission to deliver quality seeds, he started breeding and developing advanced hybrid seeds. With his agricultural degree from Sam Higginbottom Institute of Agriculture and Sciences, Allahabad, and a pioneering spirit, Dr. Narayan Chawda started a journey of seed innovation and refinement. Today, the family business includes his son, Mr. Vimal Chawda. VNR Seeds has grown to be one of the leading seeds companies in India, specialized in locally adapted products for specific agroecological zones.
In 2010, Cimbria installed a paddy rice processing plant with a capacity of 10TPH. The successful implementation process by Cimbria's on-site local experts has led to the expanding relationship with regular projects together with VNR Seeds. 

In 2023, at their new facility in Raipur, VNR Seeds inaugurated a state-of-the-art and first-of-its-kind turnkey seed processing line with a capacity of 10TPH. With a span of 180,000 square feet, it is the biggest infrastructure for any operating seed line in India. The solution consists of a pre-cleaner, super fine cleaner, gravity separator, destoner, seed treater centricoater, low-speed elevators, belt conveyor, SS grain piping, aspiration piping, round silos, super cyclofan and three AMG Dryers that processes 20TPH. Complete Design & Engineering was in Cimbria scope and commissioned by our Service engineers based in Hyderabad.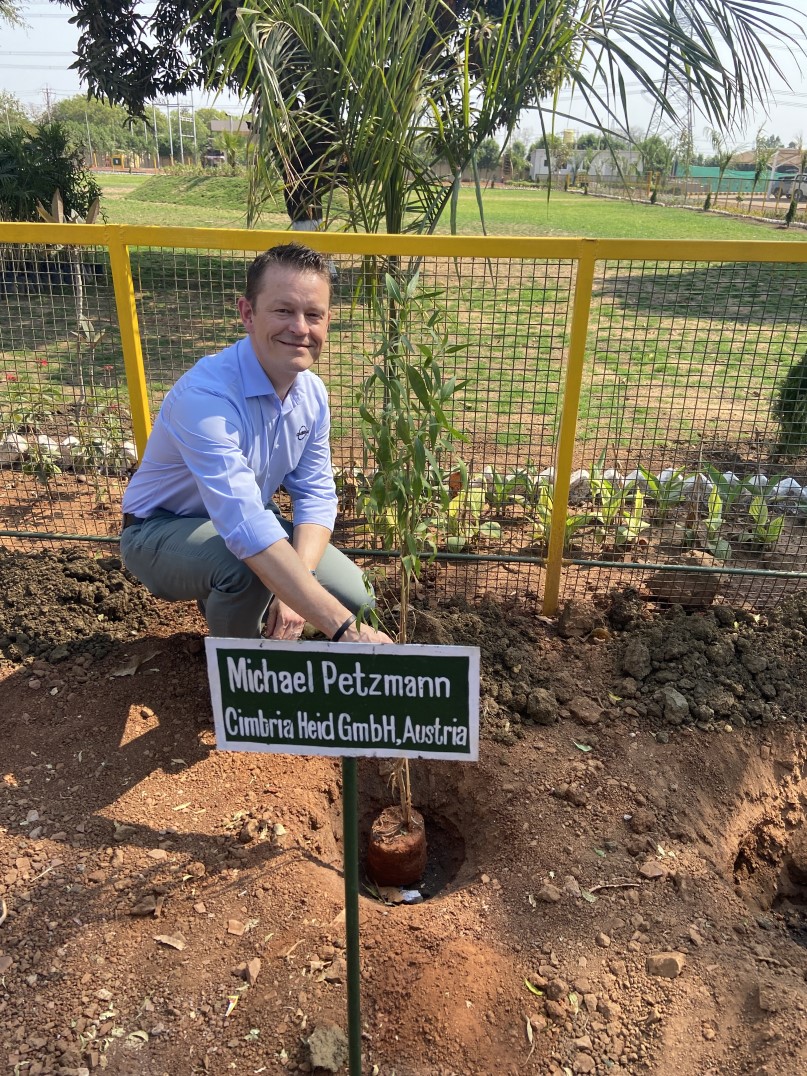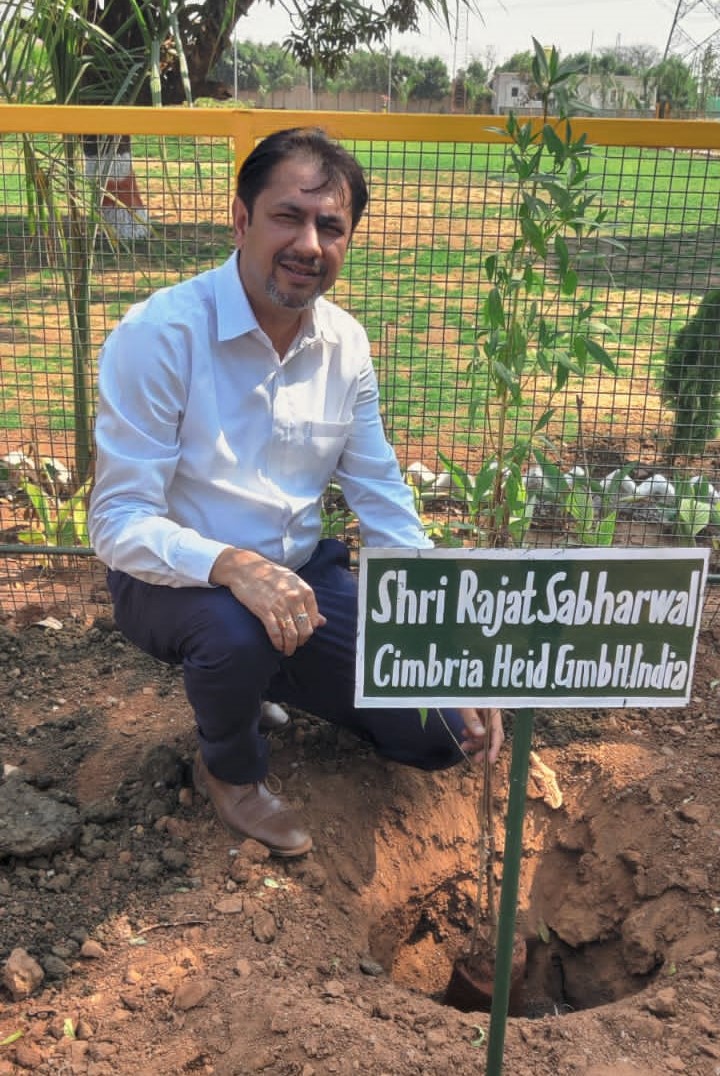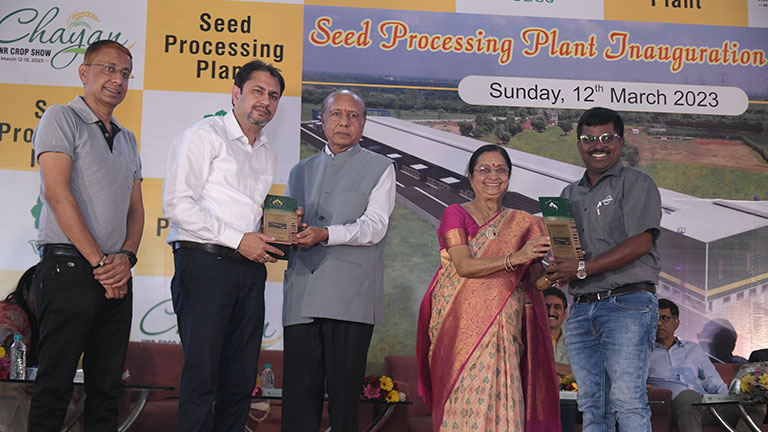 Cimbria-india-team-onstage.jpg
We thank VNR Seeds, for the trust shown in our products and commitment to serving our Indian clients with quality seeds for the betterment of farmer's lives and contribution towards food security.