Miller Magazine interviewed our Senior Vice President, AGCO Corporation Grain & Protein, Stefan Caspari where he is addressing some of the challenges agriculture and the global food system are facing.
What will the global food system look like in 5, 10 or 15 years? Perhaps the world will have achieved greater food security. Protectionism could lead to a drastic increase in food prices. A few countries in the global North could dominate agricultural trade and displace small farmers in other countries. Or - just maybe - the world could work together to curb climate change, boost global agricultural trade, and alleviate hunger among the world's most vulnerable populations.
Of course, it's impossible to know exactly what the future holds. No one can predict exactly how global political, economic or climate change will affect world food production and distribution and we as an important player in the agricultural industry will reflect on opportunities to work smarter and be prepared to act in the best ways according to the upcoming changes. When we consider the transformation of our global food system, a strong focus should be on agriculture and farming.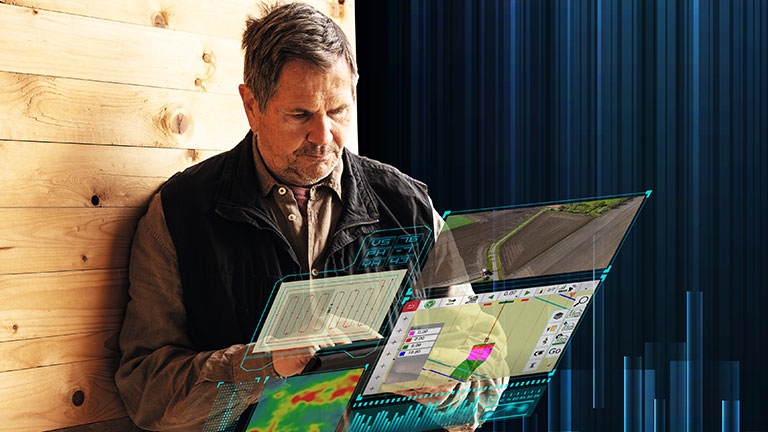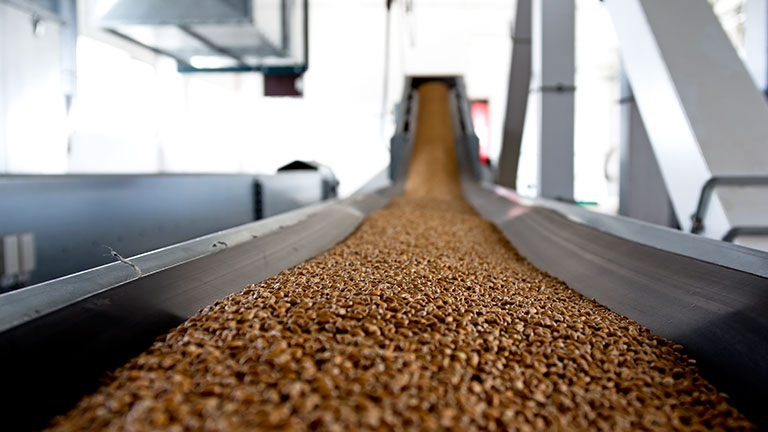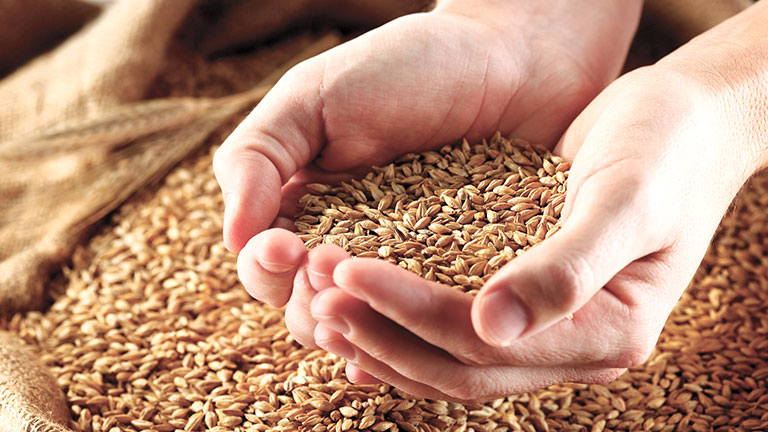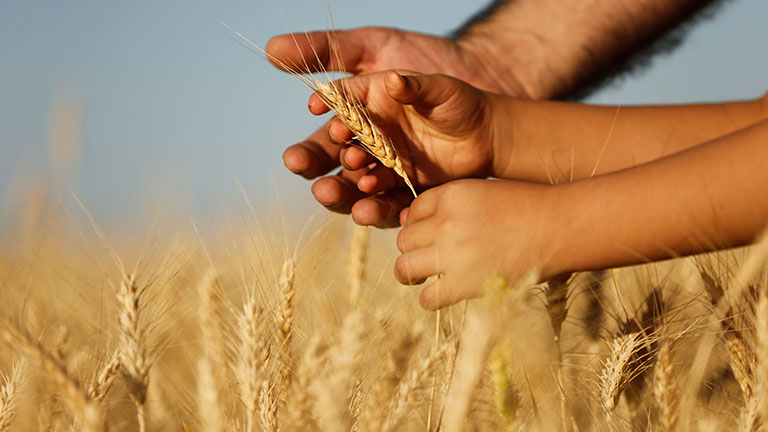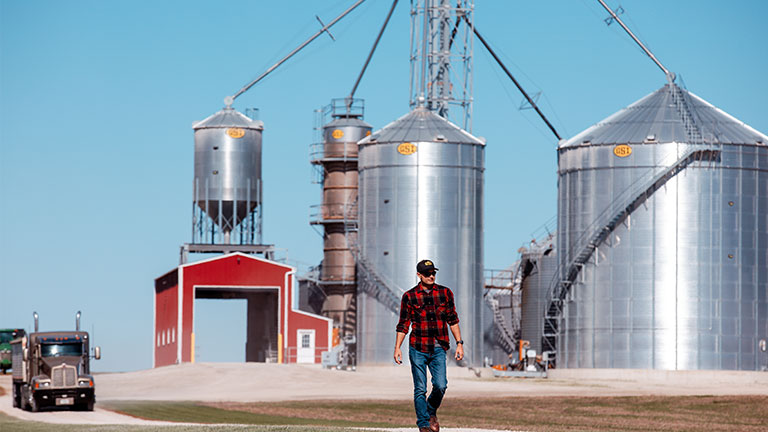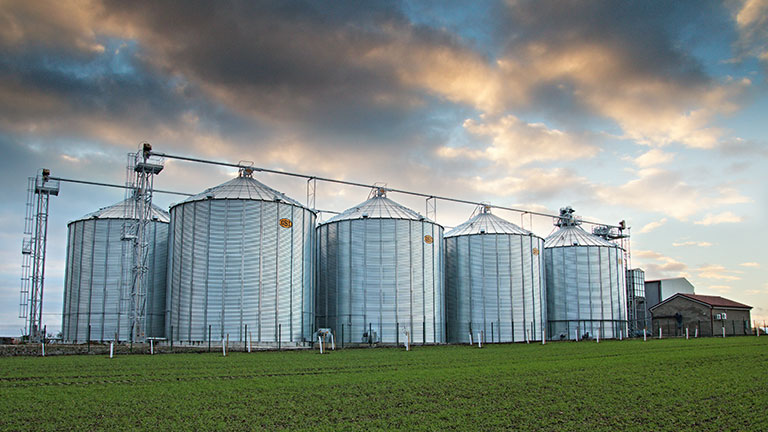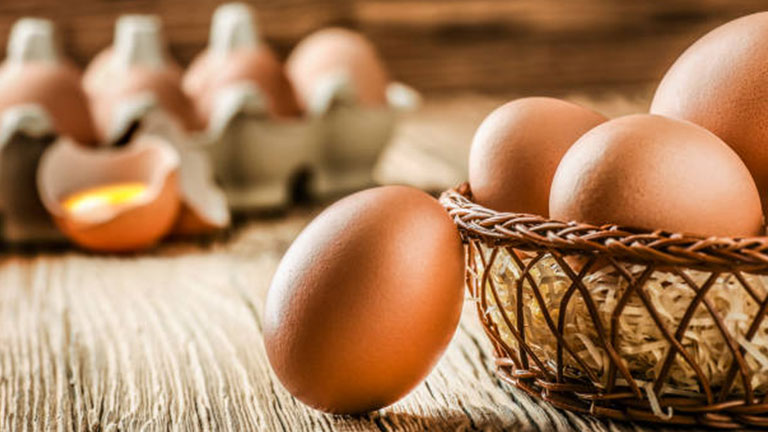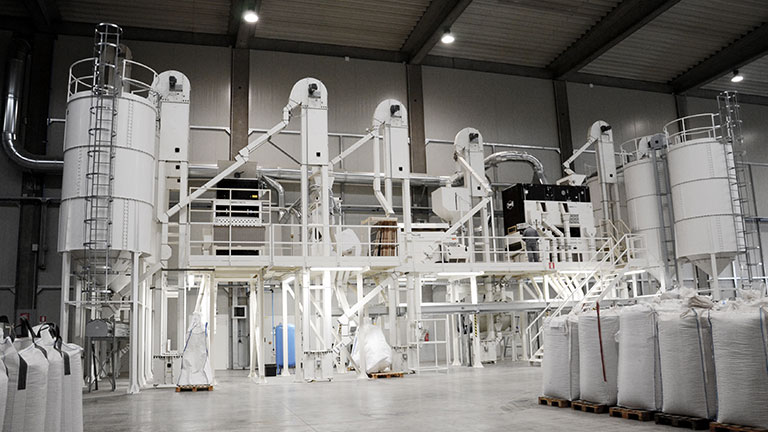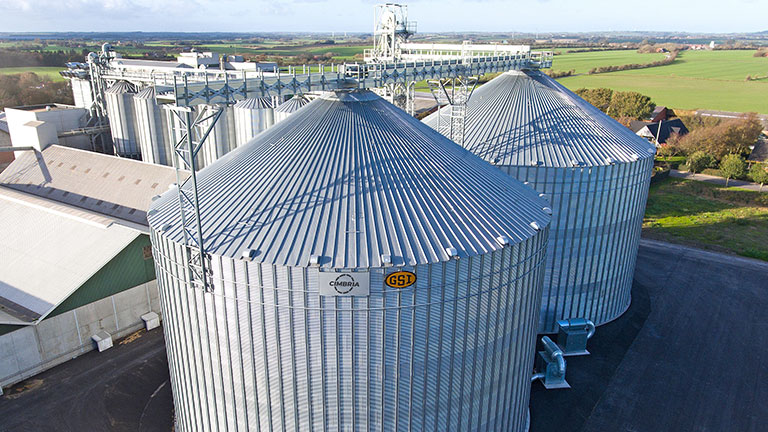 With the world´s population rising above eight billion and on the path to over ten billion by 2050, coupled with an increasing demand for more protein, farmers face significant pressure to produce more food to feed our growing population.

Meeting that need comes with real challenges. Labor shortages and the rising costs of critical inputs like seed, fuel and fertilizer are pushing farmers to increase efficiency.  While the shrinking amount of arable land and growing threat of severe weather events, like droughts and floods, require farmers to become more resilient in the face of climate change.
Farming also faces growing societal pressure. Agriculture has been called on to reduce emissions and sequester more carbon. Without changes, the forest, land and agriculture sector will generate 15 gigatons of CO2 annually by 2050; to keep 1.5°C within reach, the industry will need to reduce emissions by over 70% by mid-century. For this reason, AGCO has a very clear focus.
"At AGCO, the farmer is at the center of everything we do. Our Grain & Protein brands play a vital role in helping our customers thrive by driving productivity through smart and reliable solutions to ensure food security, maximize yield, minimize waste, improve animal welfare and sustainability. We are doing our part to help farmers operate more sustainably and pushing ourselves to do the same – whether that's innovating for sustainability, reducing the environmental impact of our operations or investing in our people to bring that vision to life," says Stefan Caspari in an exclusive interview to Miller Magazine.
AGCO Grain & Protein, a key internal business unit of AGCO, is committed to helping farmers, managers and integrators nourish a growing population by preserving more of the grain they produce and optimizing conditions for healthy livestock production. This business unit is driven by five leading global brands: AP, Cimbria, Cumberland, GSI, and Tecno. Through these brands, they drive productivity for their customers globally through smart and reliable grain and protein solutions to ensure food security, sustainability and animal welfare.
You can read the article in Miller Magazine here.