The greatest compliment a company with the tagline "an expert at your side" can receive comes from a satisfied customer, once the product is installed and performing.
Thankfully, this describes our Hungarian customer, Mezoseed ltd, who recently installed our CIMBRIA CHROMEX optical sorter. The equipment selection process not only involved our technicians, but also included other Mezoseed partner companies. Their partners were asked to provide opinion about our solution.

Mexoseed had a challenging situation. They process hybrid crops with a high level of seed turnover. Hybrid crops, like oilseed, rape, sunflower and maize, as well as the additional products treated like peas, soya and other small seeds, are very difficult to select and require high performance technology. To achieve the desired result, we recommended a 3 + 1 output Cimbria Chromex optical sorter. The advance sorter is able meet our client's reqest to "Completely sort out the bare grains, stalk residue and plate fragments from the sunflowers, even the sclerotia and to distinguish pigeon peas from field peas even if they have very similar shade".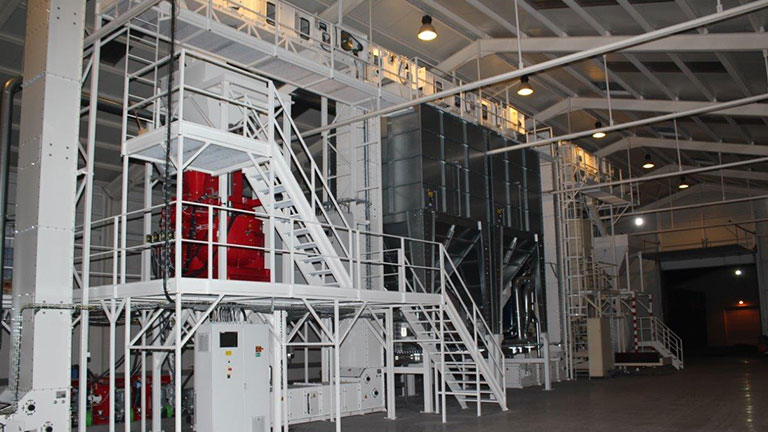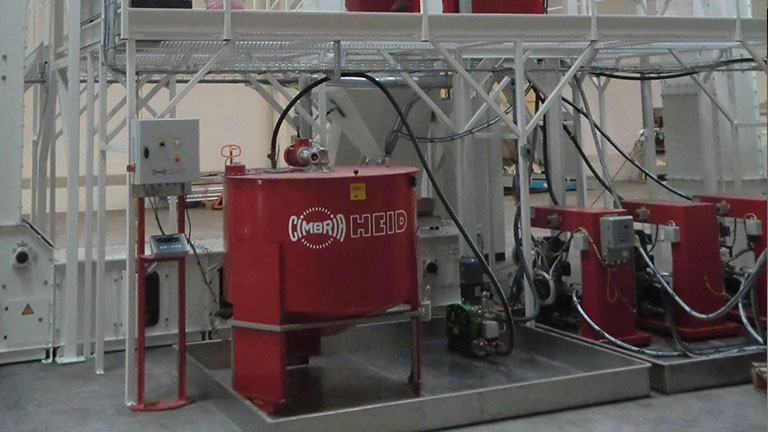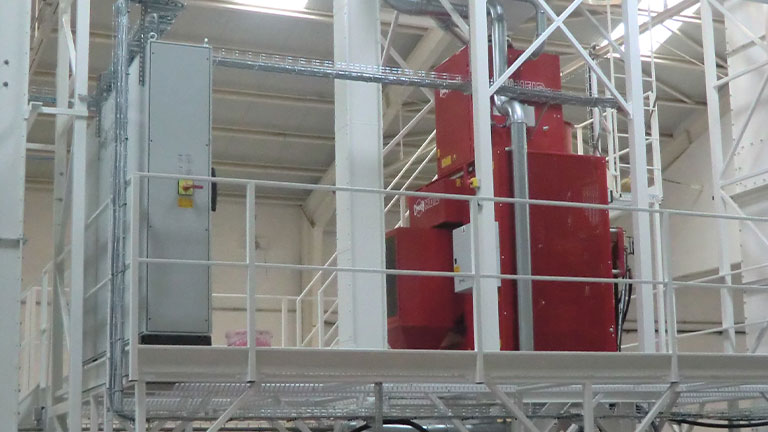 In addition, the process has been significantly shortened thanks to the Cimbria Chromex's ability to perform multiple steps at the same time. The machine has three channels dedicated to cleaning and a fourth channel to recycle the sorted material for re-sorting. 
All that said, the secret of this project's success resides was our regional partner, who acted on behalf of our organization as a local expert at Mezoseed's side. Our client, Mr. Dezso Lan, Hybrid wheat seeds project Manager, who was pleased with the combination of product excellence and superior customer support, said it best:

"We are satisfied with both the Danish brand and the domestic distributor. When asked, the experts at CHH Technology Ltd. will come out almost immediately. When we were learning how to set up the optical sorter, they were always willing to help us with any little thing. For anyone thinking of buying a colour sorter, I can only recommend it; CIMBRIA is the perfect choice in terms of value for money."