Cimbria is driven by improving the human-machine interface as it promotes ease of operations and production flexibility.

We implemented a new system for Delta series cleaners with a high-performance Siemens PLC, a 9-inch touch panel, and maintenance features. Optional remote connectivity ensures Cimbria specialists are always available to help, guiding you through any challenges throughout your production process.
With digital transformation accelerating, the Delta series leads the way. The advanced HMI technology brings machines closer to humans, providing a more intuitive, efficient, and user-friendly interface. The latest software makes your operations run smoother and more successful.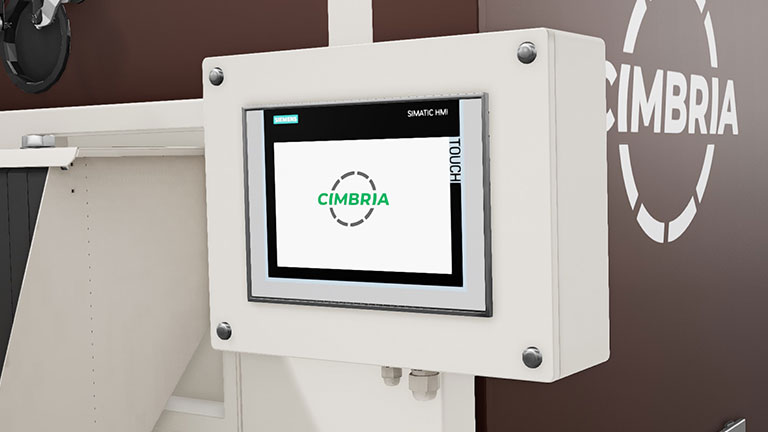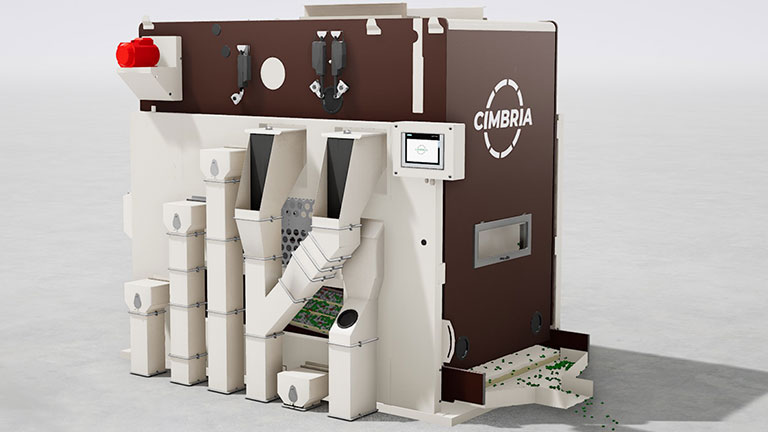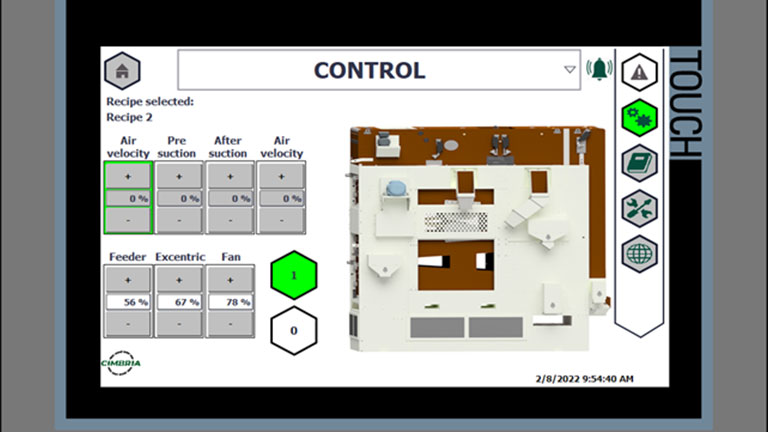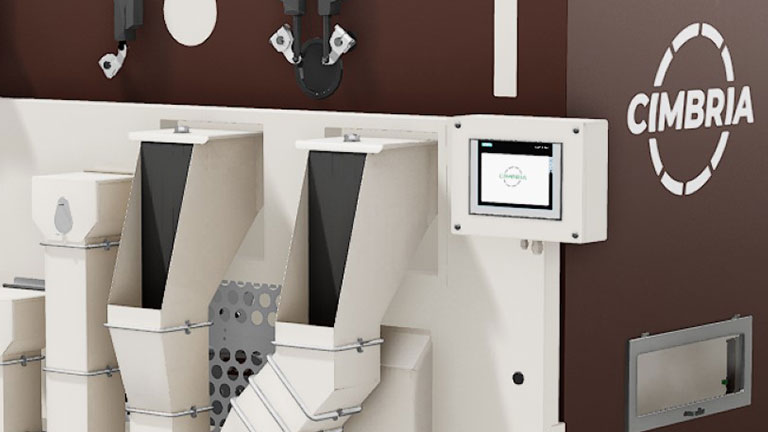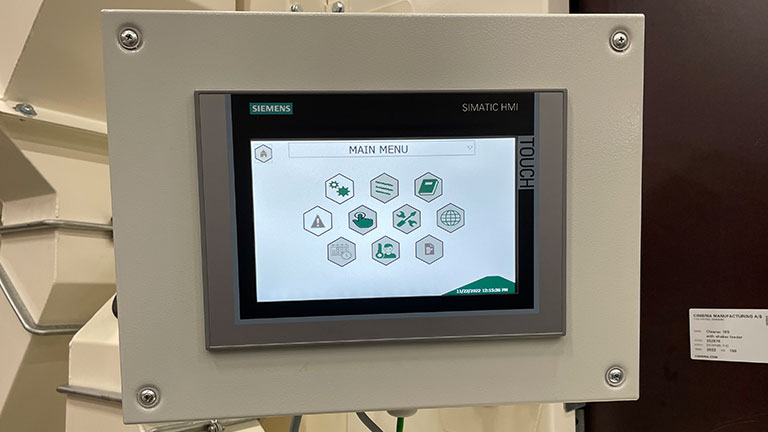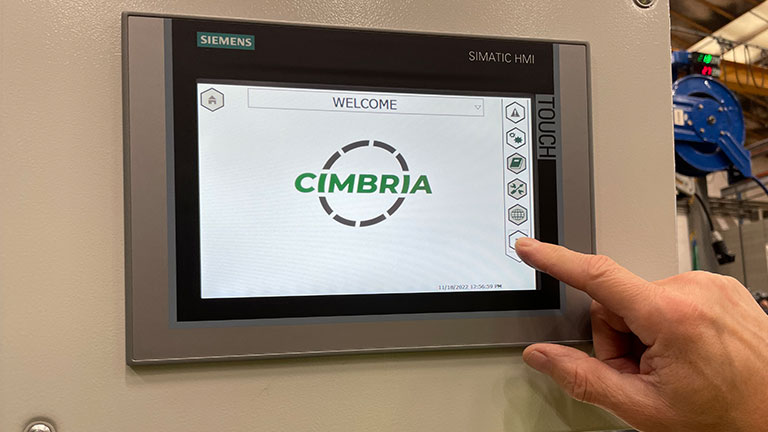 Experience the enhanced customer experience with the new Delta HMI. Enjoy a wider screen, brighter colours, and an intuitive user path. Plus, you'll be able to easily set up recipes with single passwords and remotely monitor conditions with the internal processor.

• Remote connectivity (optional)
• Recipe control
• Alarm notification
• PDF viewer for the user manual
• OPC UA compatible