Our collaboration with TBMA België BV dates back to 2011 and was born as an extension of our commercial relationship with TBMA Europe. At that time, the Dutch market for loading chutes was already mature and working alongside a strong partner was the best way to grow. 
Cimbria in Herning, at that time called T. H. Rasmussen A/S, developed, produced and sold the first loading chute for grain in 1977.   They saw great potential in Moduflex and decided to invest in further marketing, development and sales. T. H. Rasmussen A/S was bought in 1988 by Cimbria and the Moduflex brand was further enhanced and promoted.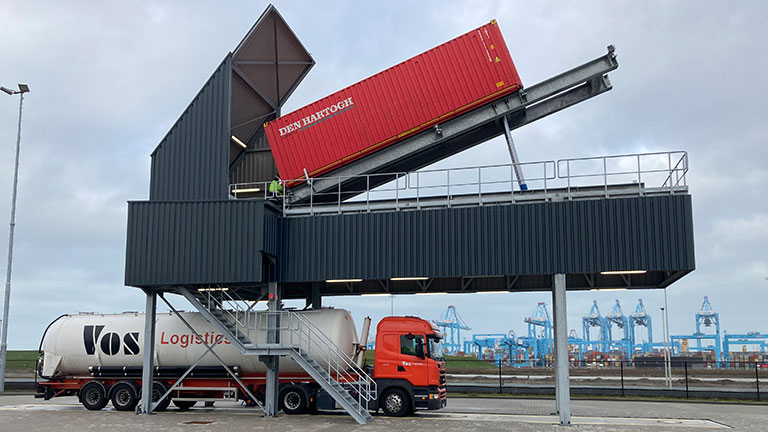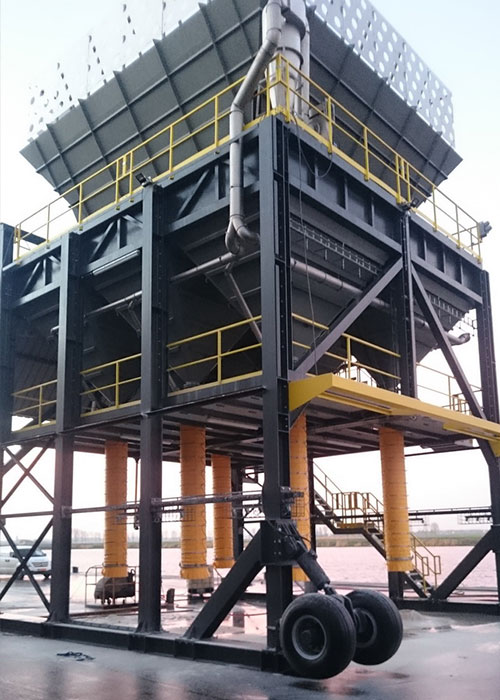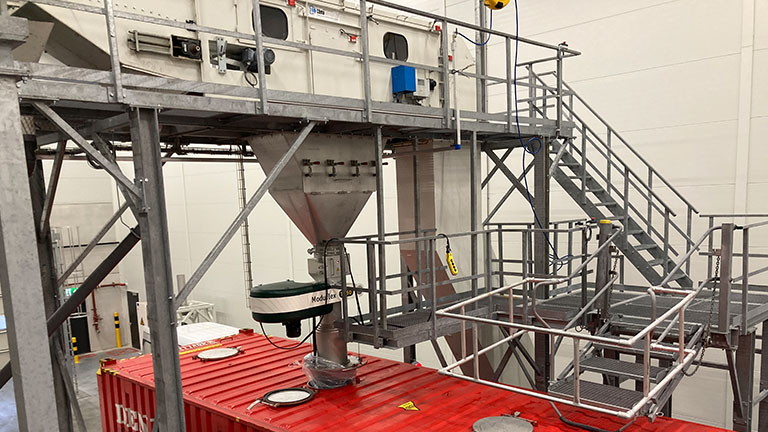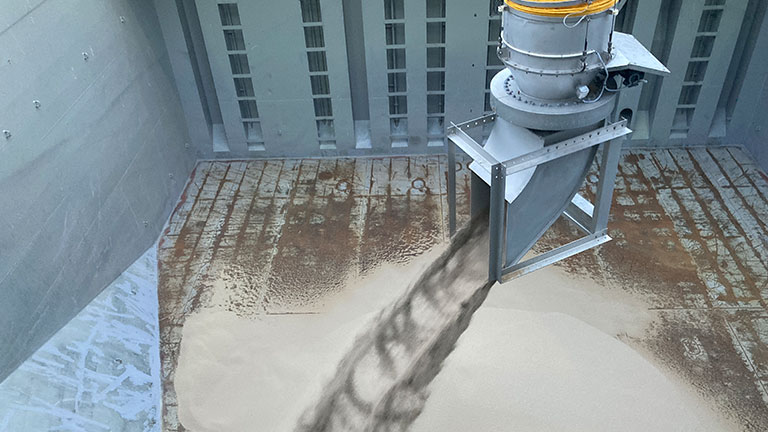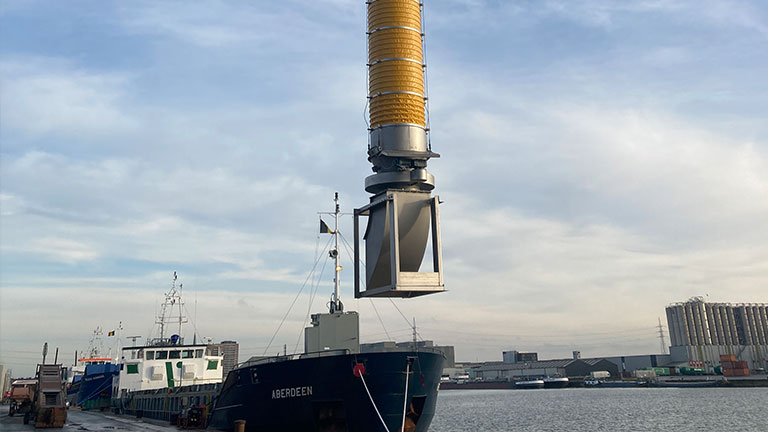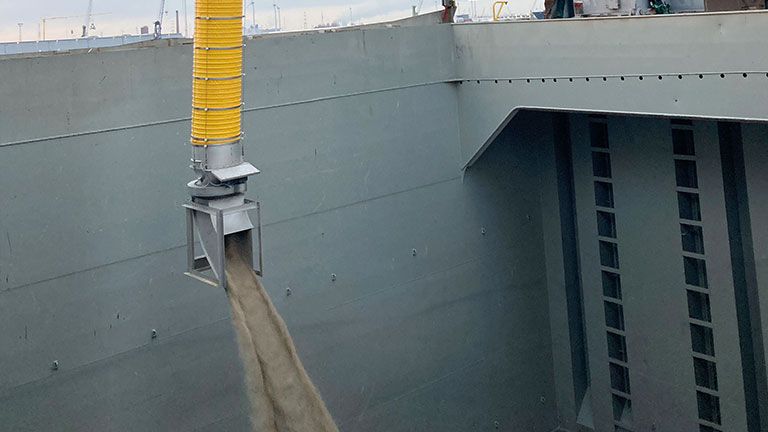 In October 2011, a dealer agreement was signed between Cimbria and TBMA België BVBA to serve Belgium. This was the beginning of a successful partnership. The teams meet regularly to share  market information, , offer daily support and insight. Today, TBMA/Cimbria is the loading chute sales leader in the market.  
Throughout the partnership with TBMA België, the owner and staff have worked very hard to enhance sales and the customer base to make "Moduflex" a "household" name in the market. TBMA België has focused mainly on the industrial sector for bulk products when marketing and selling loading chutes, allowing them to reach the cement, lime, fly ash, food, chemical and similar industries. Port terminals havealso been within their scope of customers.
Cimbria has sold more than 17.000 loading chutes worldwide, withhundreds sold by TBMA België.,  It demonstrates that the Modulflex line of loading chutes is a very efficient and versatile choice for businesses around the globe.