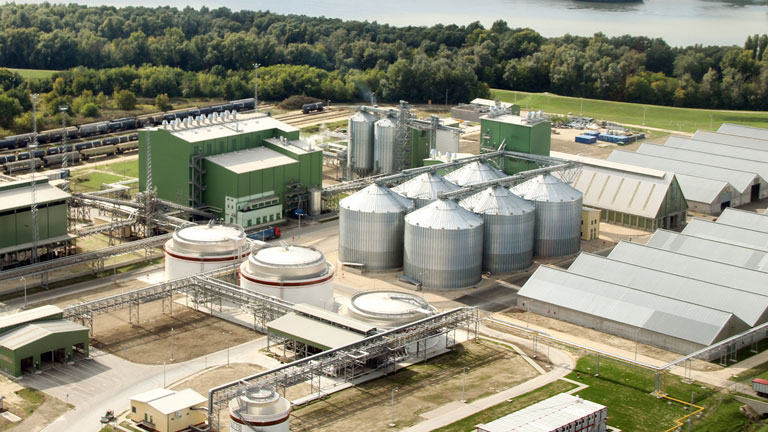 Our process is designed with our customers at the core. From vision to reality and beyond, our team stays connected with yours.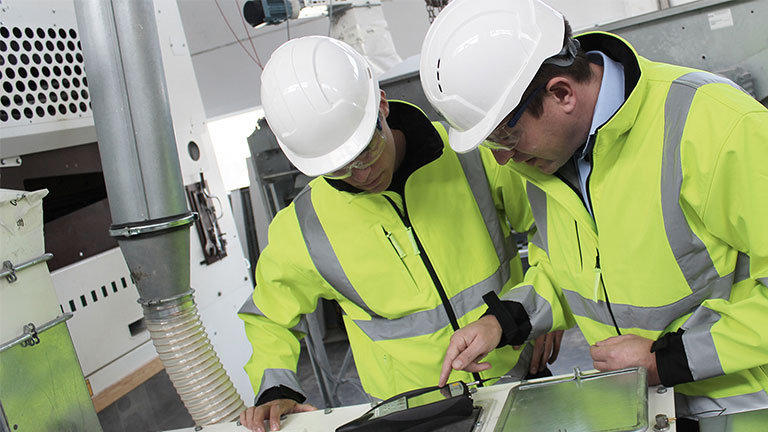 Cimbria is one of the world's leading companies within industrial processing, handling and storage of grain and seed, as well as animal feed, foodstuffs and other bulk products.
Polisher
Polish green coffee beans during conveying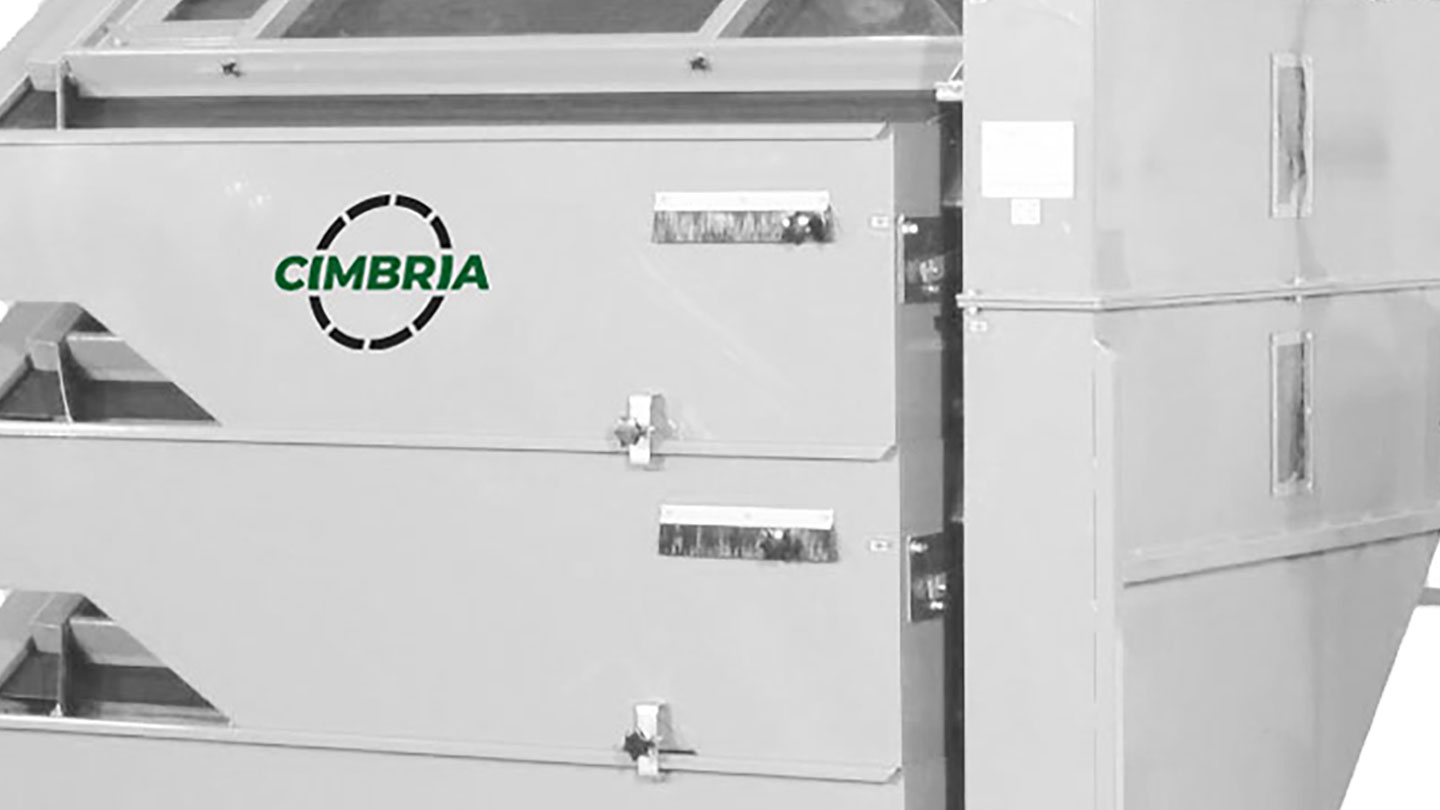 Polisher
Polish green coffee beans during conveying
HIGHLIGHTS
Green coffee beans enter the polisher through the inlet, where the throughput rate is controlled by means of a slide gate.
Coffee beans are caught by the spiral windings of the rotor towards the outlet.
During conveying, intensive husking and polishing takes place.
The degree of polishing is controlled at the weight-load retarding gate.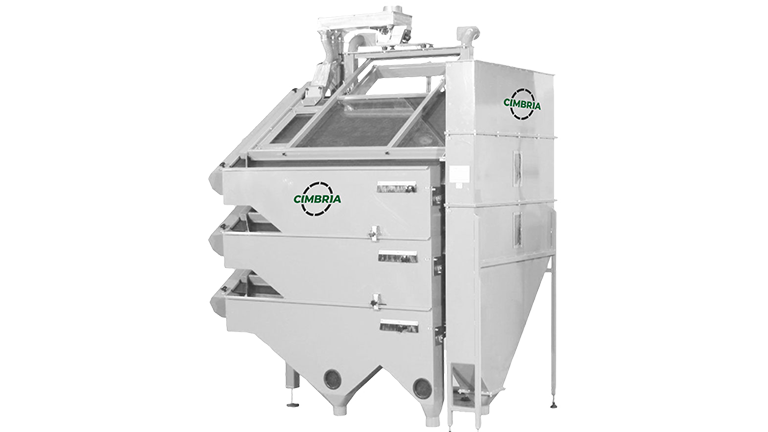 Belt Sorter
Modular construction of the Belt sorter type BS allows the use of several parallel decks to cover a wide capacity range.
Case Histories
At Cimbria, we design, develop, manufacture and install custom-built solutions, from complete processing lines to large turnkey projects with highly advanced automation and management information systems.