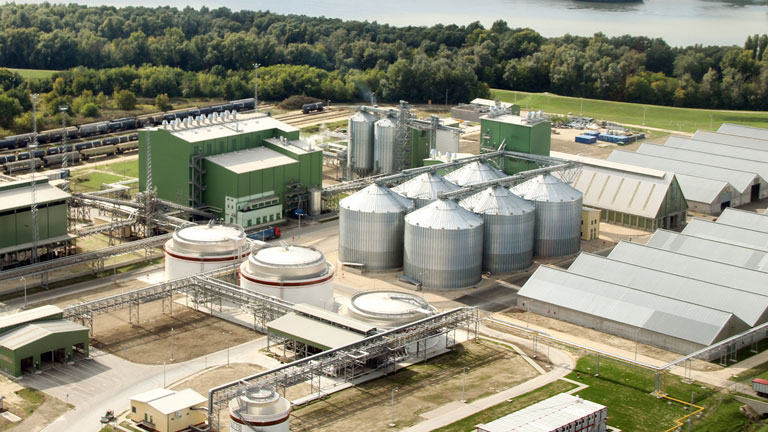 Our process is designed with our customers at the core. From vision to reality and beyond, our team stays connected with yours.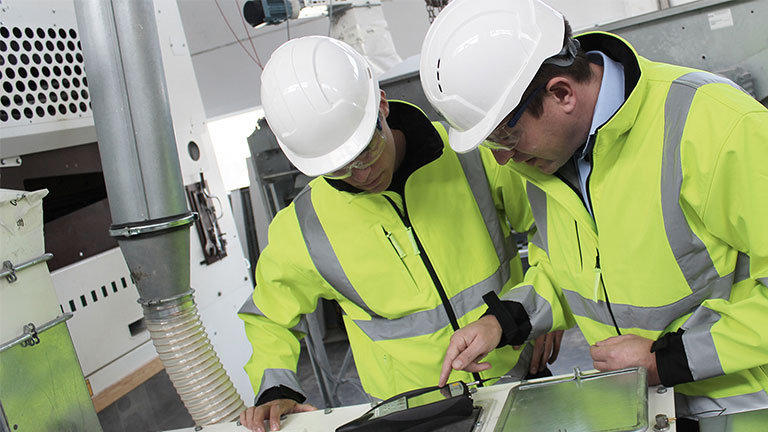 Cimbria is one of the world's leading companies within industrial processing, handling and storage of grain and seed, as well as animal feed, foodstuffs and other bulk products.
SEA.TR
Full-Colour Technology Optical Sorter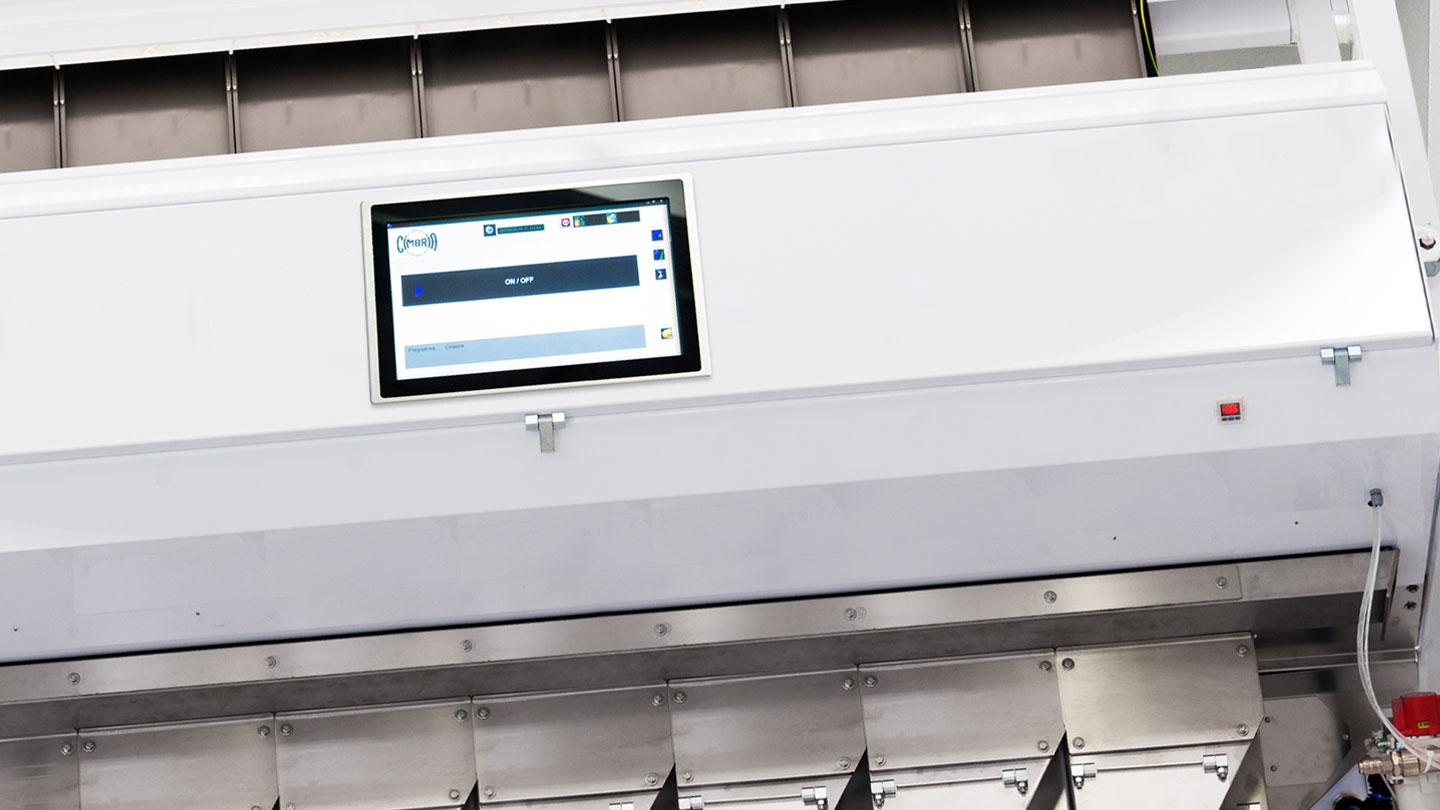 SEA.TR
Full-Colour Technology Optical Sorter
HIGHLIGHTS
SEA.TR is equipped with SMART RGB Full-Colour cameras with 0.06 mm optical resolution, recognizing up to 8 families of defects.
Available with 1 to 7 chutes to satisfy any production capacity requirement and for multiple passes.
Covers the high-end segment of the market, whilst keeping investment to a minimum.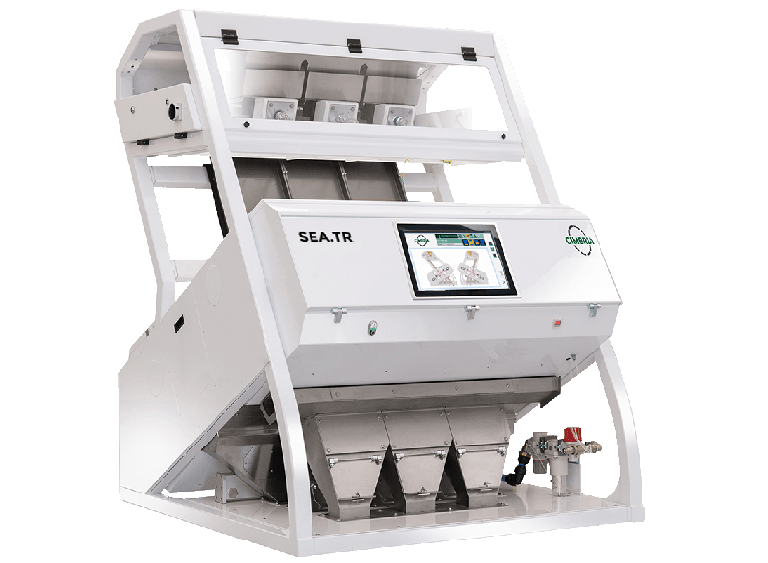 SEA.TR
Previously known as Truer, SEA.TR features an advanced multispectral vision system with RGB full-colour and infrared technology. It identifies and separates even the smallest colour and shade differences from nearly any bulk commodity to meet the strictest food hygiene and health requirements for end-products. You can also combine the full-colour vision system with NIR and InGaAs technologies to meet your most precise sorting requirements.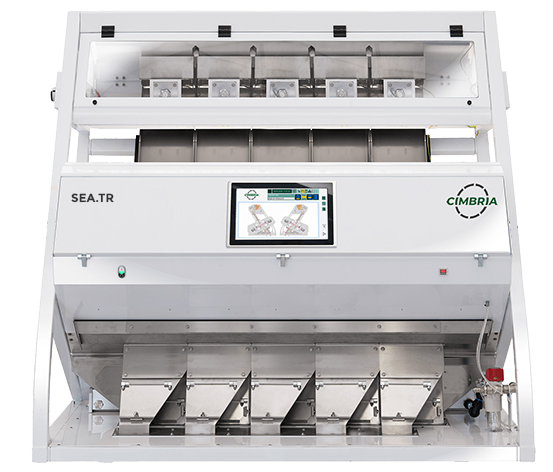 OPTICAL SORTER
SEA.TR
Based on Full-Colour technology, SEA.TR completes the range of Cimbria Optical Sorting products, providing the highest yield and quality on standard commodities, such as grains, seeds, coffee, nuts and other food applications.
It can combine SMART Full-Colour cameras with NIR and InGaAs technologies, depending on the sorting target, and can thus provide the best detection and removal of unwanted elements.
Case Histories
At Cimbria, we design, develop, manufacture and install custom-built solutions, from complete processing lines to large turnkey projects with highly advanced automation and management information systems.